About this Product
Air plant terrarium kits are fun and easy to put together! They make an especially great gift for children, allowing them to assemble and create a special home for their adorable and hardy air plant. All terrarium kits include a handmade, macramé hanger and care instructions.
Air plant terrarium kits are available in four designs: mushroom with green moss, red jasper with brown moss, amethyst with small pebbles and beach glass with white sand. Bring a little bit of the woods or beach inside and deepen your connection to nature. Perfect for a window that needs something extra or for bringing life to your favorite spot! Please remember, air plants do need a bright spot to thrive and light watering.
All air plant terrarium kits include:
1 teardrop, glass container (dimensions – 5.5 x 2.75 inch)
1 Air plant (Tillandsia Ionantha Scaposa)
Care instructions
Decorative pieces and 1 accent piece, dependent on chosen design.
Handmade, macramé hanger!
The mushroom/moss and red jasper/moss designs include tiny hemlock cones, a piece of hand-gathered driftwood, soft moss and a handmade, clay mushroom or polished red jasper gemstone. The amethyst/pebbles design includes tiny Mexican pebbles, 3 beautiful shells and a polished amethyst gemstone. The beach glass/sand design includes white sand, 3 shells, beach glass and a piece of hand-gathered driftwood.

TURNER, OR
Hello! My inspiration is the natural world, and my hope is to help people feel a stronger connection to nature with unique and handmade pieces…
Contact Maker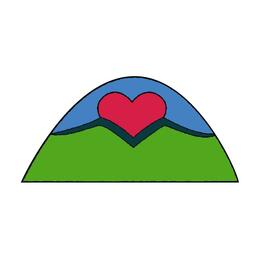 Meet the Maker
I embraced life as a full-time artist a few years ago, and I feel extremely grateful to be able to live with my creativity leading the way. Even though my art is always changing and evolving, the one constant is the source of inspiration. My inspiration is the natural world, and my hope is to help others feel a stronger connection to nature. Combining my experience as a former wildlife biologist with my passion for different mediums, please enjoy these heart-infused offerings. Currently my creative focus is dried flower arrangements. I grow and dry most of my own flowers, my garden being my happy place. Custom orders are accepted. My art is how I make my living, and words cannot express my appreciation for your purchase. However, I will try. Thank you!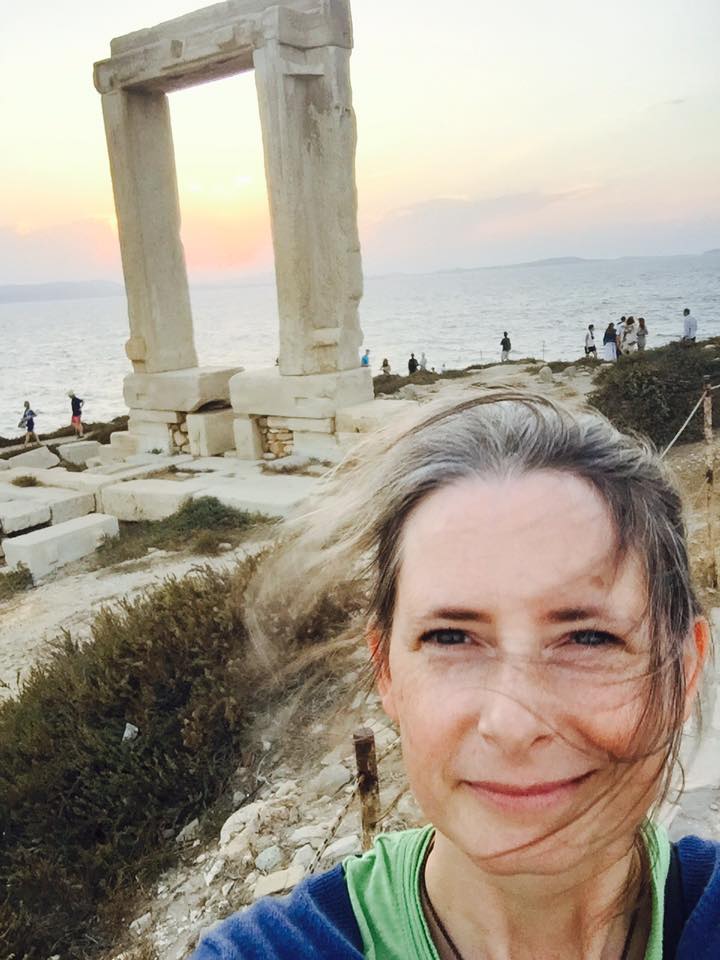 How it's Made
Basic Care for Air Plants (Genus Tillandsia):
Water – completely submerge plants in water for 20-30 minutes, weekly. Gently shake out excess water and lay out to dry before returning to terrarium. It's important to not let air plants remain wet for long periods of time.
Light – air plants require bright, indirect light, either as sunlight or consistent indoor home/office lighting. Avoid direct, intense sunlight.
Display – jars, terrariums, driftwood and shells are all popular. Do not put lids on jars as air plants need air circulation. Remember to not put air plants in soil.
Building Basics for Air Plant Terrariums:
Container – choose a glass container that is clean with an opening large enough that enables you to remove the air plant for watering. Also, keep in mind how large your air plant is and choose a container that is an appropriate size for it.
Build a base – add sand, pebbles and/or moss to your terrarium. You can use a combo of these items or just one. If using sand, always add it first. The base will hold the decor and accent pieces in place. Remember to fill the terrarium only ¼ to ⅓ full of base material, so as to leave room for decor pieces and air plant.
Add some decor – add 2-3 decor pieces, such as beach glass, glass pebbles, driftwood, shells, hemlock cones, abalone or feathers. Arrange them in a way that creates balance, try placing them in a triangular or circular shape.
To learn more, you can also watch my video: Air Plant Terrariums 101

Please sign in so that we can notify you about a reply