Please sign in so that we can notify you about a reply
Perfect Puddles of Periwinkle Paint! This handmade wall art is a wonderful addition to you Spring home decor. Swirls of many different shades of purple with black and white color for contrast.
This piece measures 8 x 10 inches. I can be hung in either direction, whichever you like best!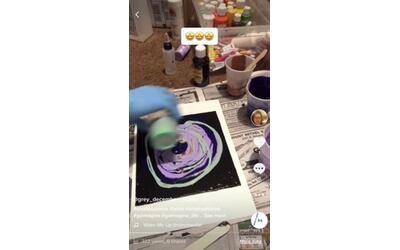 pour and swirl!! That's the process in the most simplistic terms. Paint is thinned with water or other medium to help it flow. Through a variety of techniques, the paint is poured on the canvas and then manipulated in some way. Results are achieved by tilting the canvas back and forth, swiping with various tools, even spinning the canvas. Endless possibilities!!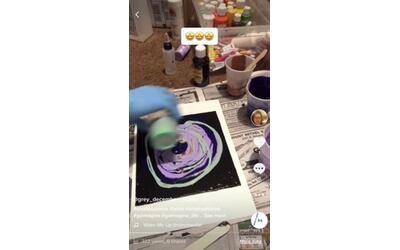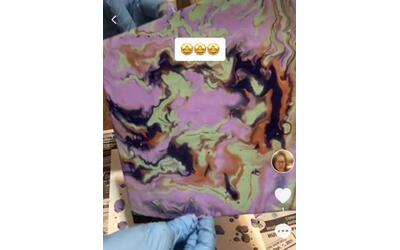 " Art is to console those who are broken by life"
~ Vincent Van Gogh


well hello there!
welcome to my little world, as chaotic and random as it is!
I love nature, I love to be outside, exploring and foraging…. Even if it is only in my backyard!
I find a peacefulness there and inspiration for my paintings. I find flowers to press, feathers, and even bugs. All of these have met their purpose and been discarded, NEVER harmed.
I unearth the rocks and stones I use in my jewelry. I clean, tumble and seal them myself.

All of these pieces are like my adopted babies… lovingly tended to and made into something beautiful!
I hope you will feel the same as you visit my shop!

Feel free to follow my journey with art on my Instagram: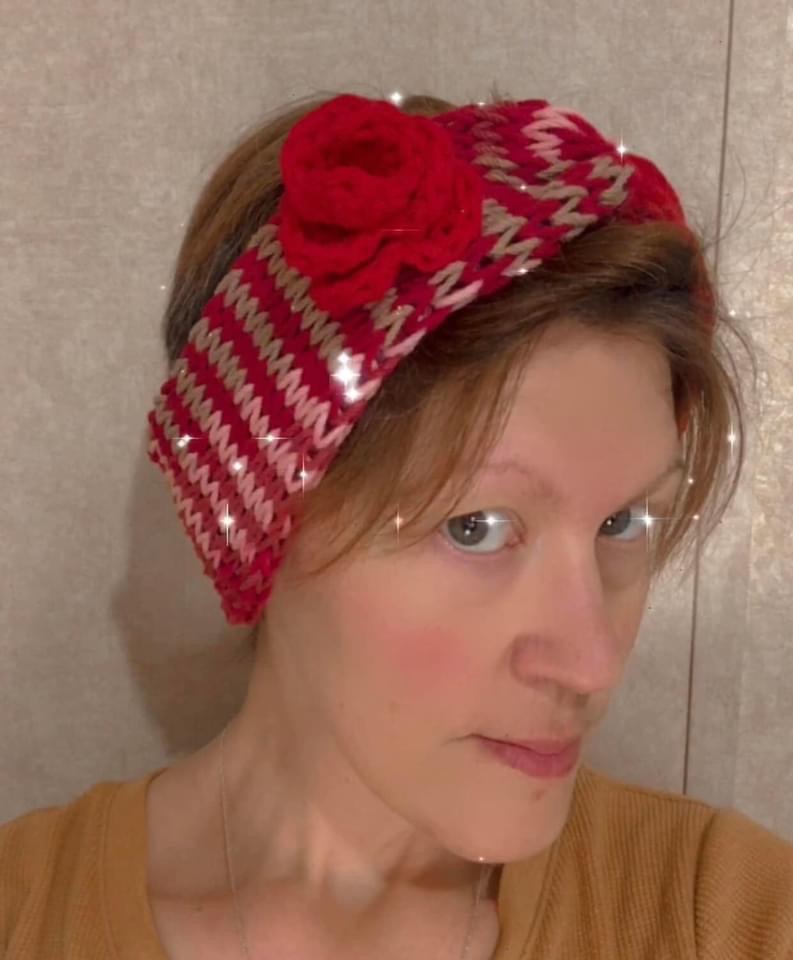 please note:
(I do work a 9-5 job)
---
Shipping: will be done weekly on Saturday mornings.
As orders increase, I will add more shipping days
---
RETURNS: At this time, I do not accept returns.
---
EXCHANGES: I will do my best to exchange a piece if a customer is not satisfied with the one purchased.
** Buyer must cover return shipping costs**
---

Jewlery~ due to the process I use to make the jewelry I cannot accept custom requests
Acrylic paintings~ If there is a particular color palette you have in mind, please message me and I will do my best ♥️