Please sign in so that we can notify you about a reply
Created with little ones in mind, this handmade, heirloom blanket is perfect for playtime and snuggling. This versatile, gender-neutral blanket is made with extra cozy acrylic yarn making it great for babies or toddlers. With easy care for a busy new mother, it's the perfect handcrafted touch for a baby's nursery. The faux leather tag on the blanket is well attached but can be removed if you prefer.
**Please note accessories in the photo are not included.
Dimensions: 33" x 43"
Care instructions
All blankets are easy to care for because I know how busy new mothers are! Machine wash in cold water, gentle cycle, and lay flat to dry. Tumble dry low for 5 minutes for extra softness if you wish once dry.
Please read "MAKER'S POLICIES" to learn about returns, cancellations, and shipping estimates.

Crochet machines do not exist, and that makes crochet items unique and one of a kind! All my items here have been handcrafted with love by me!
Hi everyone! My name is Monica, and I'm the proud owner of Crochet Jamboree. Although I knit and sew too, crochet is my passion. I love all things yarn! My mom taught me to knit, and my great-aunt taught me to filet crochet when I was a young child growing up in Spain. As a child, I mostly knitted hats and scarves for my family, friends, and myself. Eventually, I graduated to knitting sweaters :)

I picked up crocheting again a few years ago to make little clothes for the Waldorf dolls I was making for my children. Since then, crochet has become an addiction! I love how many different stitches I can create, how versatile the art is, and how easy it is to keep a hook and some yarn in my purse so I can create wherever I go!
Over the years, the crocheters and knitters in my family have kept my family supplied with all kinds of handmade clothing and blankets, and I loved it. These pieces are timeless and still cherished to this day. Some are waiting in the attic for my grandchildren to use. Over the years, I have also crafted little clothes for my children and, later, as baby shower gifts.
Crochet Jamboree is an outlet for my hobby! As crochet machines do not exist, all crochet is handmade and one of a kind. All my creations have been handcrafted with care, attention to detail, and love by me. Everything in my shop is ready to ship. All items are crocheted in a smoke-free and pet-free environment (we are pet lovers here, but allergies mean my orange cat Tangerina lives outdoors; she seems to enjoy it!).
As I complete projects, I post them, so visit my store often! You can also follow my new Instagram and Facebook pages to see what I am working on next. Please don't hesitate to message me with any questions.
Thank you for all of your support!
Monica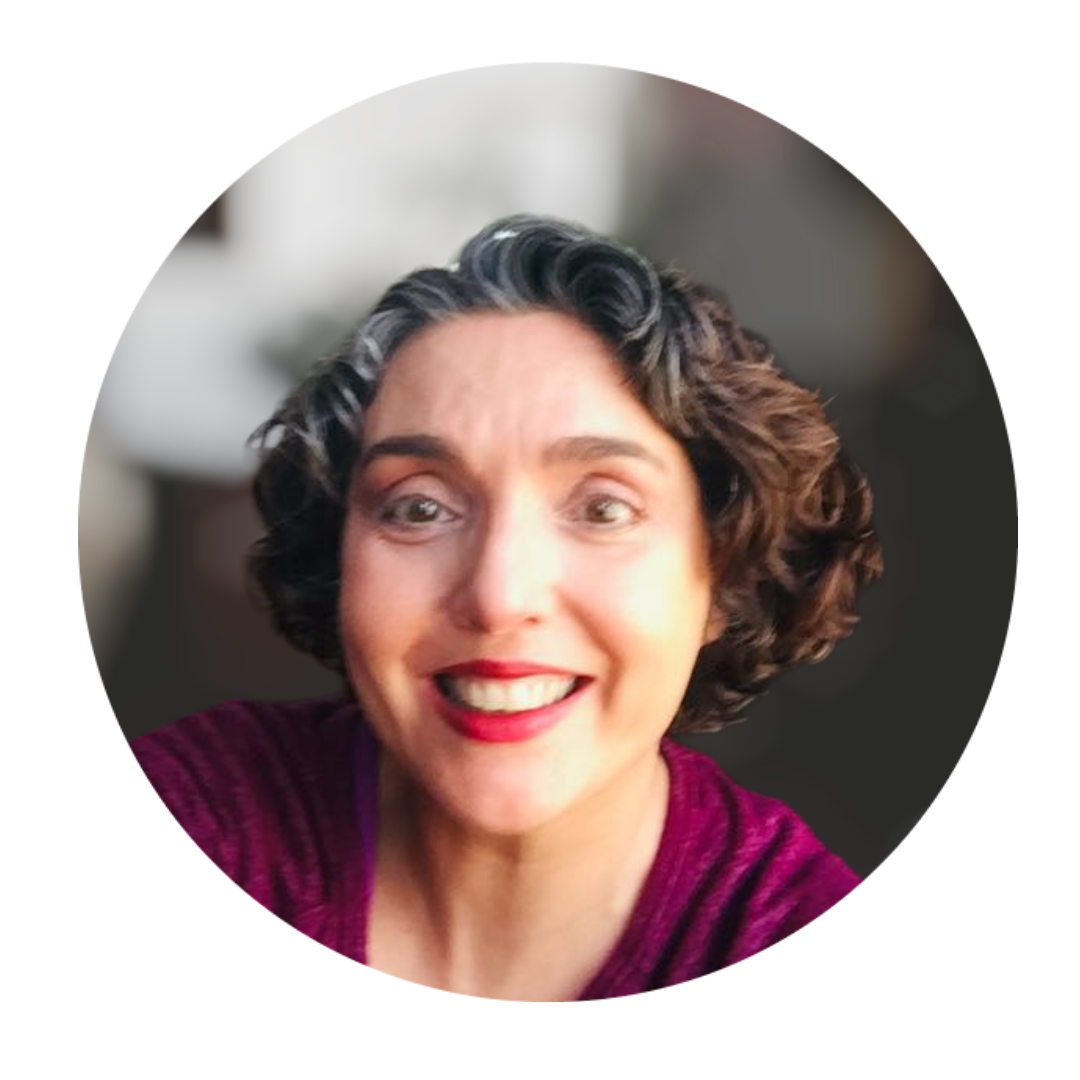 SHIPPING

USPS Continental US only (comes with a tracking number, which I will share with you).
Processing Time: 2–3 business days.
Estimated Shipping Times in North America: Usually it is 3–7 business days, but it can be longer if USPS has delays. Estimated shipping times are not guaranteed. Tracking should show where the package is at all times, so as long as it moving, it is coming to you.
Please contact me if there are problems with the delivery. If a package is lost or its contents are damaged, I will reimburse you and submit a missing mail search request ad/or an insurance claim.

CANCELLATIONS
Accepted within 24 hours.
RETURNS
**PLEASE CONTACT ME IF YOU HAVE A PROBLEM OR ISSUE WITH YOUR ORDER.
I want you to be completely satisfied with your purchase. Please read the item's description carefully. I include a lot of photos, and I am happy to answer any questions you may have about an item. If you don't receive the item that you ordered, or it shows up significantly different from its description, please contact me. I will only refund your purchase after you return the item(s) in their original, new, clean condition. The buyer is responsible for shipping costs.
Thank you for your support!
Monica