Please sign in so that we can notify you about a reply
Net product: 4oz / 120mL
The SOAP-FREE FORMULA gently cleanses your face to remove surface toxins & exfoliates dead skin cells making it clean & fresh, but also calmed & moisturized.
Why should you use our Cleanser? Rose has always been used in traditional formulations for glowing skin, along with Goat milk which has most similar components to human mother's milks, helps make the skin healthy. White Tea Extract Neutralizes free radical damage, while calming and soothing skin.
Which skin type is it good for?
Suggested Usage: Gently massage into dry or damp skin; rinse with water to melt away makeup.
Use twice a day, AM and PM. Apply a small amount to dry face and neck and massage gently for 30 seconds.
Rinse and gently pat dry.
Ingredients:Distilled water, sunflower oil, soya oil, vegetable glycerin, stearic acid, cetyl alcohol, emulsifying wax, palmitic acid, tocopherol (vitamin E), potassium sorbate, meadowfoam oil, jojoba oil, goat's milk, aloe vera, vitamin C, citric acid, Germall Plus,vitamin E, rosewater, White Tea
This product is not intended to diagnose, treat, cure, or prevent any disease. All reviews reflect the personal views of our customers, and do not imply or represent any claims by Kadum Secret. Individual results may vary
Kadum Secret is Plant ~ Based, traditional Skincare brand with its foundations in the ancient science.
The name "Kadum" comes from the Hebrew language meaning old or ancient.
I am Adopting traditional formulations from one of the oldest books of the world, the Bible, and some been revealed to me by the many nations I have inhabited over the course of my life.
I originally started Kadum Secret after leaving my career and country, Israel, to marry my Native American husband, and destiny brought me to the wholesome goodness of nature and the countryside.
About Owner and creator:
Hey! i am Angie & I have background in Medical Engineering and Natural Cosmetic Formulation. My passion has been making soap and skincare products for family and friends in Israel and the U.S. ever since my introduction to The Keepers of the Ancient Skincare Tradition.
Our Mission:
With every purchase, 10% will be given to orphanage in Nepal.

Our Philosiphy: Lets bring back what should naturally be there by using only the most pure, fresh seasonal, and natural ingredients

Our Goals:
* To make healthy, natural, and cruelty free products at a good reasonable price with simple packaging.
* To create change in the skincare industry by sharing the ancient secrets that were given to us all by God through nature.
* To give ordinary, everyday folks a better option other than buying into mainstream, chemically engineered, standard ingredients.
* Each product we produce is handcrafted to ensure the highest quality.
* Kadum Secret is dedicated to creating products best for your skin mood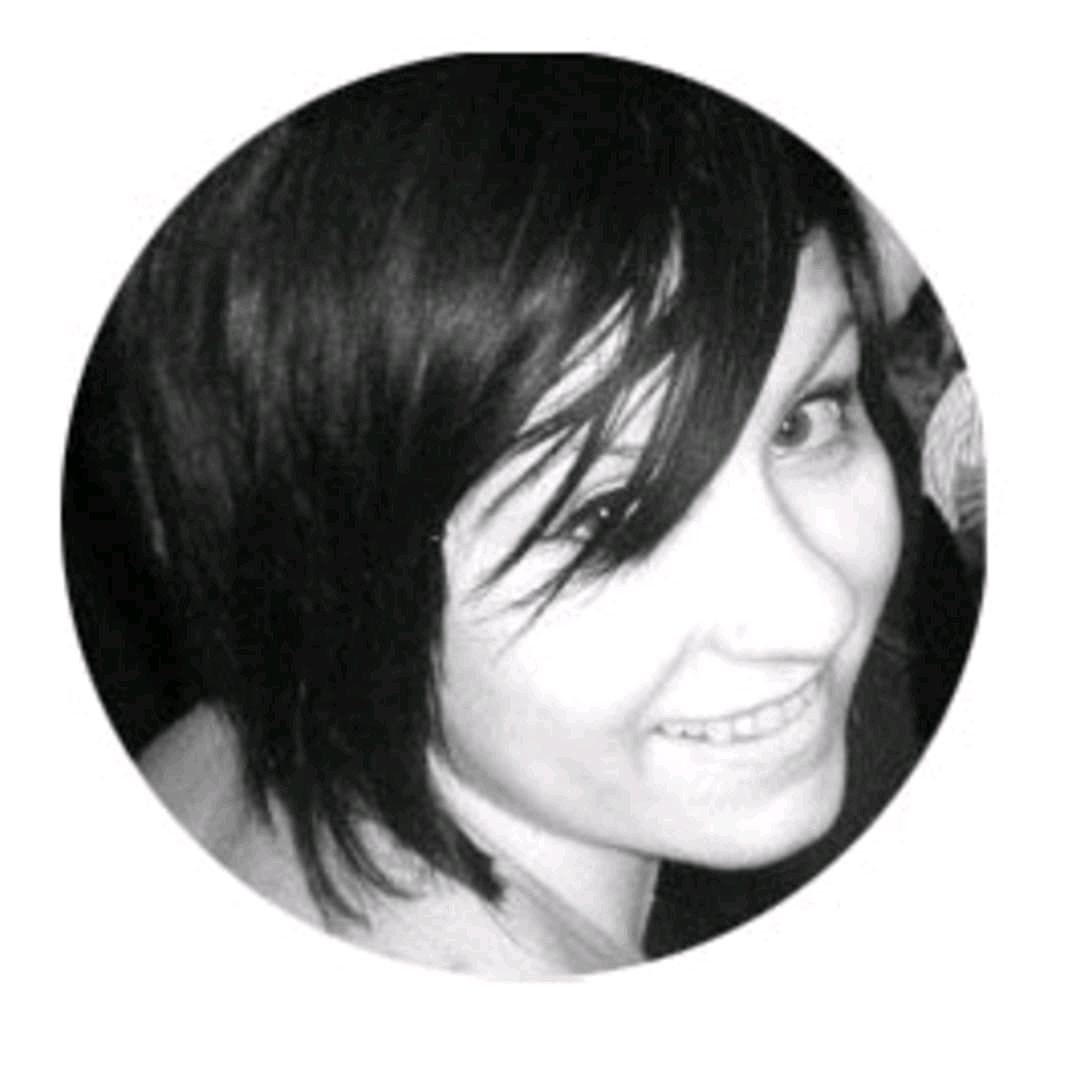 Processing Time: Product ship out in 1-5 business days as they are made to order just for.

Returns & exchanges: NOT ACCEPTED. But please contact me if you have problems with any product.
Care Instructions: Please use our products within twelve(12) months of their arrival as they are all made with Natural ingredients