Please sign in so that we can notify you about a reply
It's great for the skin and melts on contact. It's scented with pumpkin pecan and waffles fragrance.
This Body butter is made with cocoa butter,shea butter,almond oil,jojoba oil, vitamin e oil. Melts on contact and very moisturizing. It's best used immediately after a shower or after washing your hands.
It's good for every part of the body,especially the hands and feet.
Depending on what part of the country you're in, the body butter might melt during delivery due to the weather conditions. Just put the body butter in the fridge to solidify.
5-7 days for delivery
Hi, my name is Emma. I make my body butters and soap. My products are all handmade so you know you are getting the best. I get my shea butter,cocoa butter and coconut oil from Ghana. The products I use for my body butters and soap are natural. Thank you for stopping by my shop and for your purchase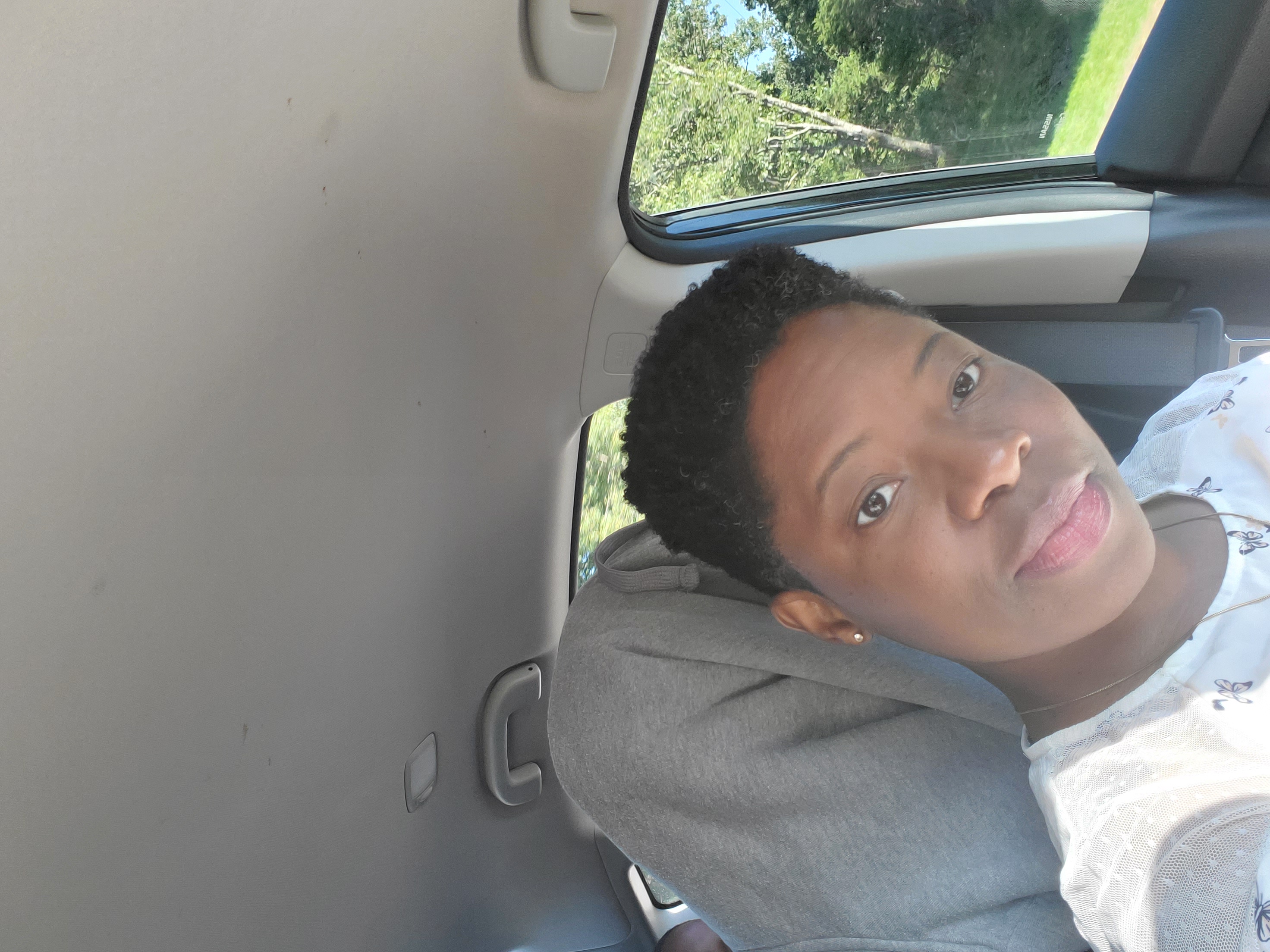 Please let me know if you have a problem with the product. Refunds accepted five days after delivery.