About this Product
This 20 oz Skinny Sublimation Tumbler is the perfect companion for all your summer adventures! This tumbler is designed to keep your drinks cold and refreshing, whether you're lounging by the pool or hitting the beach. With a sleek and stylish design, this tumbler is available in several different beach-themed designs to suit your mood and personality.
Crafted from high-quality stainless steel, this tumbler is built to last. It features a double-walled construction that keeps your drinks cold for up to 12 hours, making it the ideal choice for those hot summer days. The tumbler also comes with a sliding lid and straw, making it easy to enjoy your favorite beverages on-the-go.
Whether you're sipping iced tea, lemonade, or your favorite cocktail, this tumbler will keep your drinks cold and refreshing. And with the different beach-themed designs available, you can show off your love for the ocean and beach wherever you go. Perfect for yourself or as a gift for your beach-loving friends and family members.
So, whether you're lounging by the pool, soaking up the sun on the beach, or hitting the road for a summer adventure, be sure to take our 20 oz Skinny Sublimation Tumbler with you. Order now and stay cool all summer long!
Brentwood, TN
Welcome to my shop! Most of my creations are custom, please contact me if you don't find what you are looking for, I'd love to create something for…
Contact Maker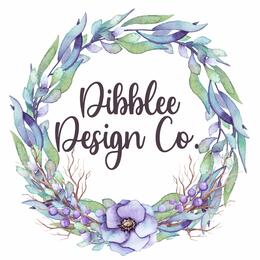 Meet the Maker
Born and raised in Tennessee - I learned a of love crafting from my Granny, who was a well known crafter of all types. She taught me to sew, cook, can, garden and so much more. There was nothing she couldn't do and I aspire to be just as wonderful as she was.
This shop is my creative outlet from my full time job in technology. I love to create custom products for my clients, so if I can help you design something, I would love that. Most of what you'll find in my shop was a custom creation for one of my customers!
My primary crafting medium is sublimation. In that process I create a custom digital design which is printed on speciality paper with submlimation ink and then heat pressed on to your item. When the ink is heated, it creates a gas that becomes a permanent part of material. It can't be washed off, bleached out or otherwise destroyed.
I also create some items using vinyl or heat transfer vinyl, allowing me some additional flexiblity with colors.
I am married to a great guy and we have 2 awesome boys who make my world turn everyday! My life is big and busy and I love it!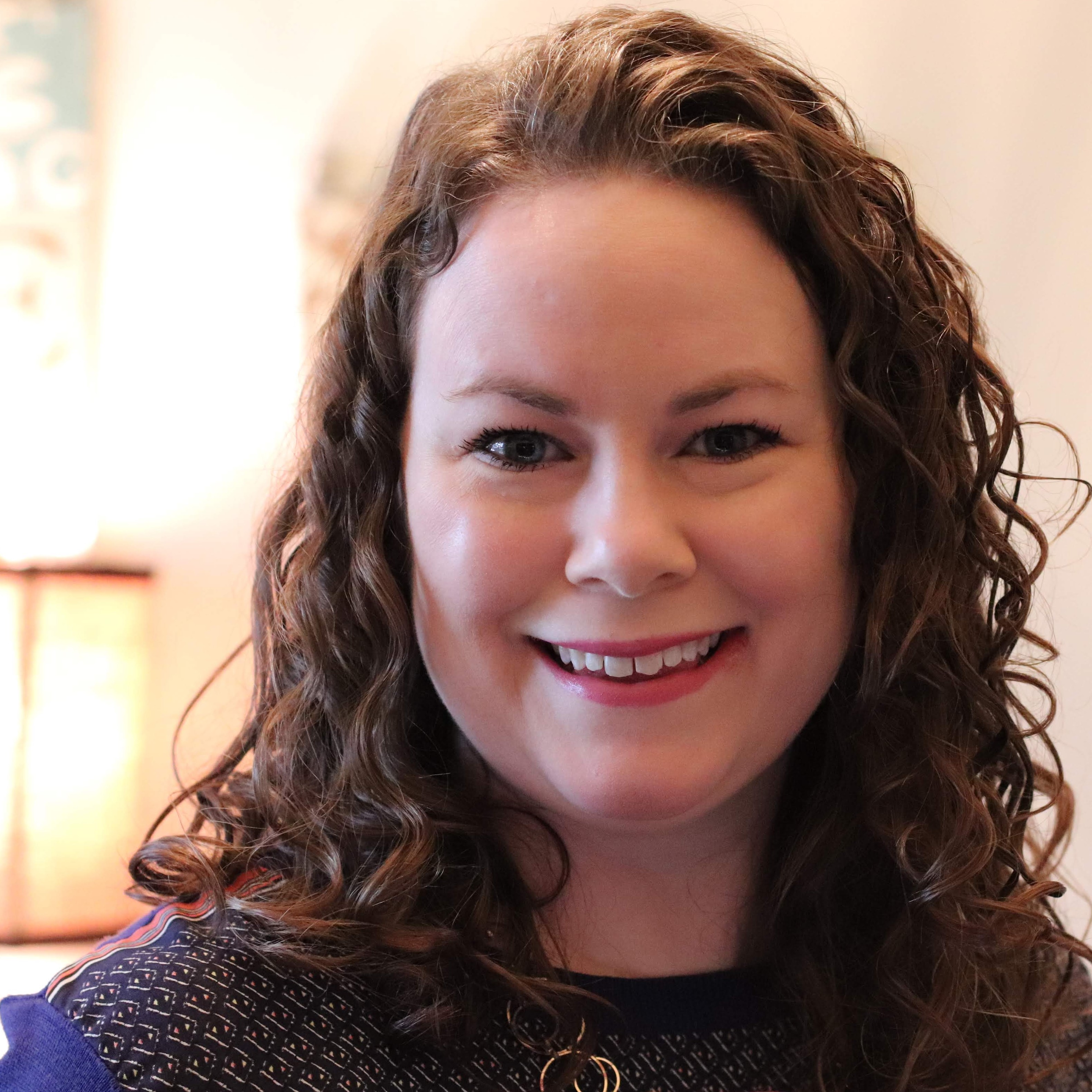 How it's Made
Designs are personalized and then printed using speciality paper and ink. It's added to your tumbler using a heat press that causes the ink to become a gas and permanently adhere to your tumbler. It can't be washed or peeled off. I do not recommend the dishwasher as the heated dry could affect your design.
Shop Policies
Cancellations accepted if it is prior to your items being completed.
I do not accept returns for custom items, any other returns will be accepted if you pay shipping back to me.
Please sign in so that we can notify you about a reply