Thanks for joining us to tell us more about your goimagine shop Sensible Home Decor.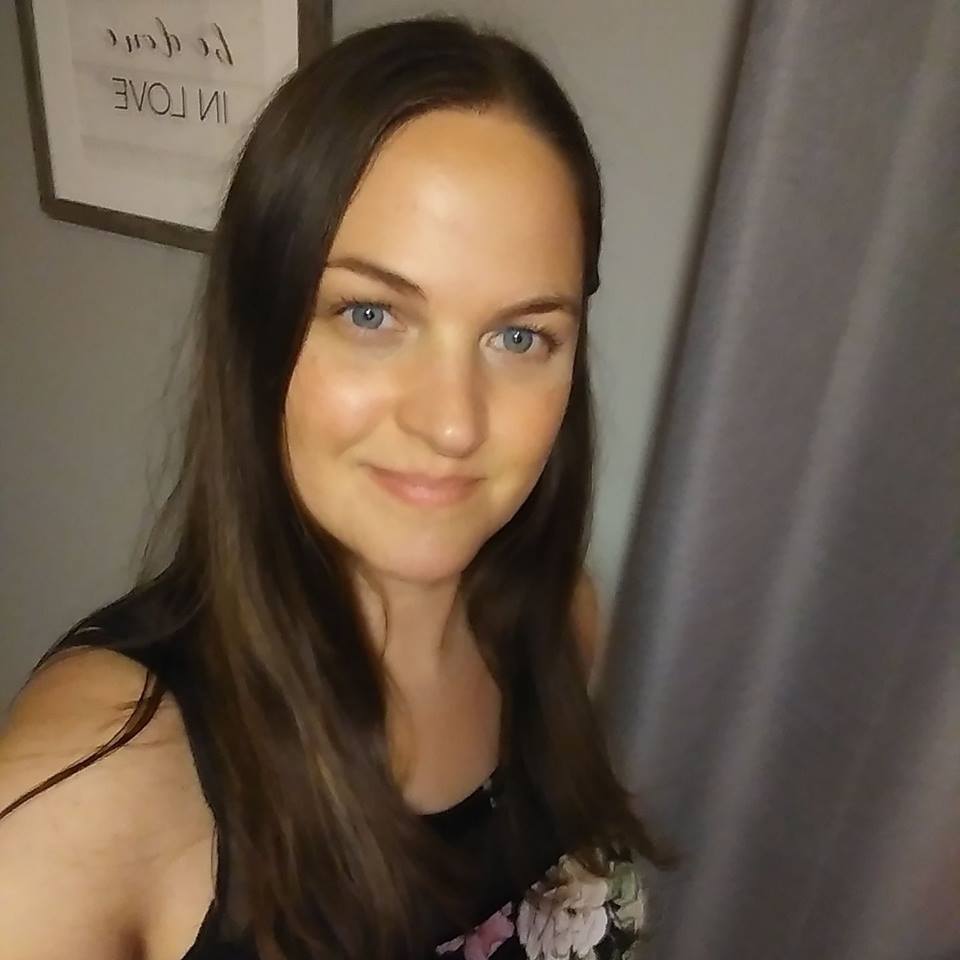 Let's start with the basics, tell us your name and where you are from?
Hi everyone, my name is Crystal Chapman and I'm from Ocean Pines, Maryland.
Why did you decide to become a maker? What led you to where you are today?
I knew since I was a little girl I wanted to own a business. It is in my blood and soul! When I was young I had lemonade stands, back yard carnivals, a dog grooming business called "Perfect Pooch" and a babysitters club. Always working on building my own company. As I got older and like any entrepreneur I tried and failed, tried and failed again. I finally gave up and continued to get promoted at my 8-5 accounting job, but it did not satisfy my need to create and be challenged like entrepreneurs do. Some of you know what I mean.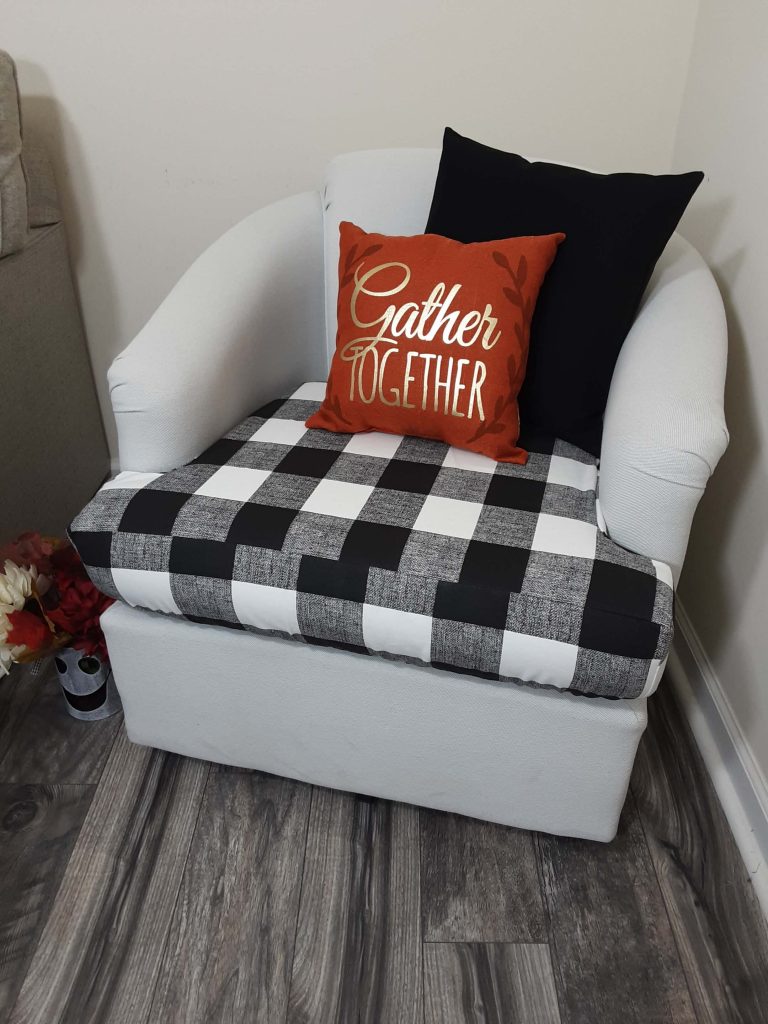 My husband and I were renting at the time and the renter had this cream colored sofa in the living room. Well, lol… we had our baby Sadi who was a Husky/ German Shepherd mix and she started dirtying up that sofa real quick. I had to come up with a solution and that is when I made my first elastic fitted cushion cover. My husband said it was such a great idea that I should sell them. So that is how it started and what led me to be here today.
Tell us about what you make? Why did you choose the products and style you create?
My husband and I make custom elastic fitted cushion covers for people like us who need to protect their furniture from pets and children. In addition, for people who would like to refurbish their cushions for a fresh look at a fraction of the cost to reupholster. we custom make cushion covers for indoor/outdoor furniture, RVs, campers, boats, dining furniture, benches and much more. We even make cushion covers for odd shaped cushions you wouldn't think could be covered.
I chose to make our cushion covers with elastic so they would be easy to remove and wash or remove and store away for different seasons. I wanted to create a design to work with people and their busy lives. We needed to be able to remove our cushion covers and wash them because of our dog so I wanted to help others in our situation as well. The cushion covers you buy with zippers are not the easiest to remove, but try getting them back on…lol. That is the tricky part. And I am not fond of zippers so all of our designs are zipperless! Our covers just pop off and slip right back on. Quick, easy, and painless.
Where does your inspiration come from? What helps with your creativity?
My inspiration honestly comes from my customers. I get so excited when they are happy with my product. When what I design works for them like it did for me. If they need something specific, I come up with a design to fit their need. My mind is always working to create an item to meet a need or an odd shape cushion cover they couldn't find anywhere else. I truly love helping my customers find something to fit their needs and style.
What does your creative process look like?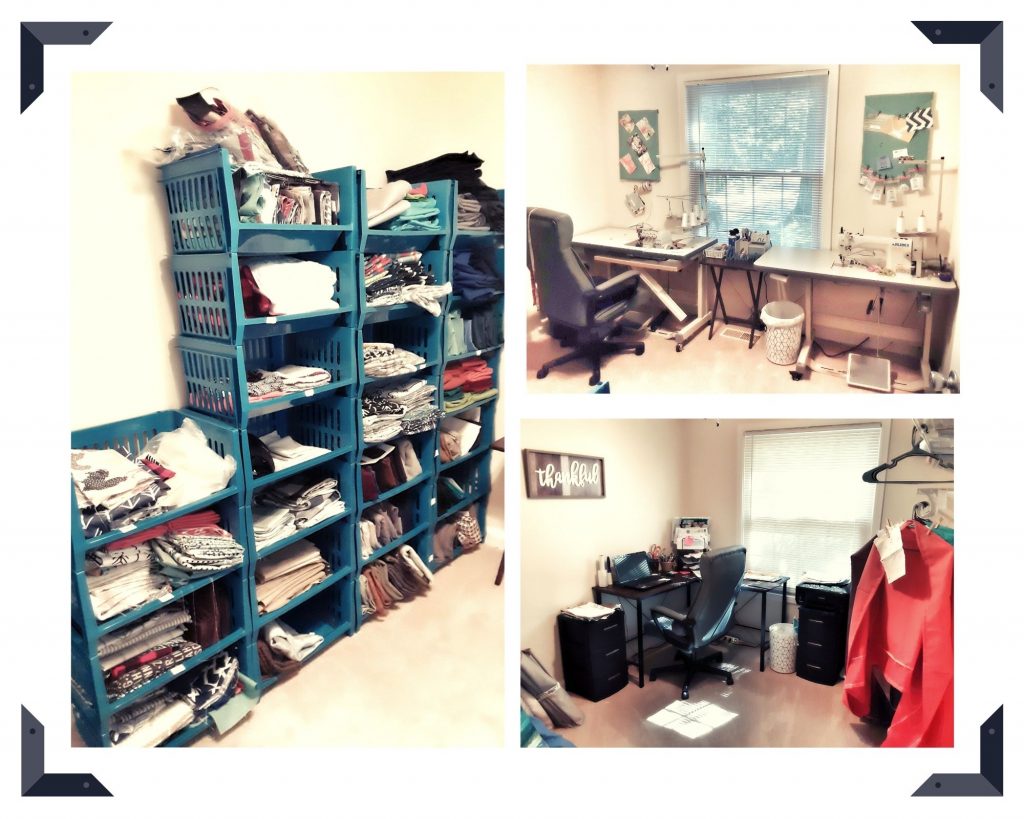 Messy lol, there is a lot going on up there (in my head). I have so many ideas, but don't have the time to complete all of them. I am getting better at writing them down and checking them off.
If it is a request of a customer it is different. I ask some or many questions to get the feel of what they are looking for, narrow it down, come to an agreement and the design comes out on paper (this takes some time). I may have a couple more questions down the road if it is an extremely odd shape, but eventually the design becomes a reality.
How do you stay motivated?
Again, my motivation comes from my customers. I love seeing their photos of how my designs and products work for them. It is so exciting to see and hear the excitement in their messages from the beginning of an order to when they receive their order. A lot of people are building a home around my products, people who are living in their RV's and campers. They are completing a renovated touch with my products so it is exciting for me to be a part of that.
What is your favorite product you make or material you work with and why?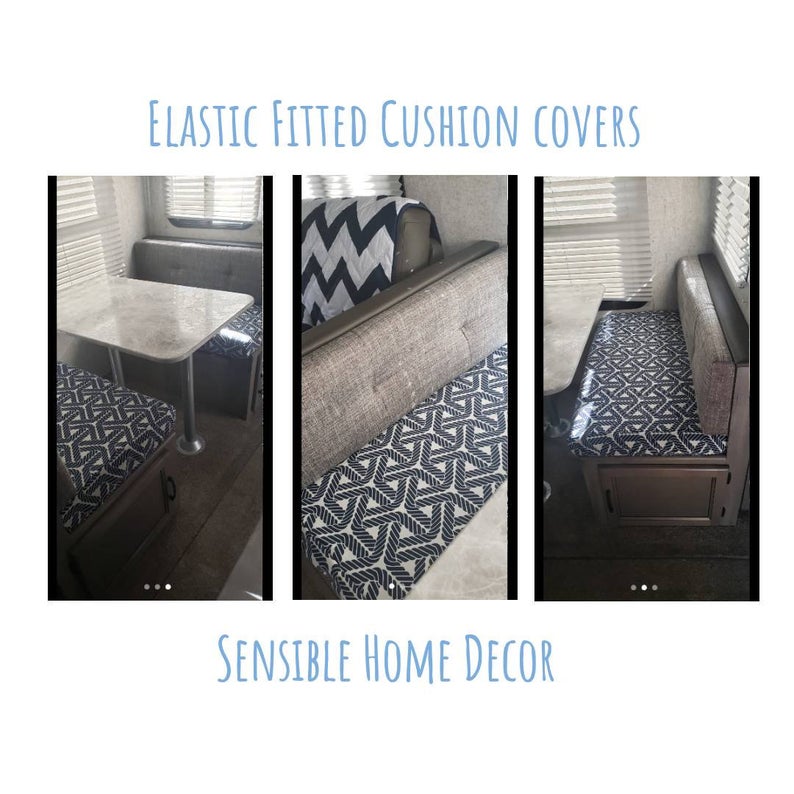 I make pillow covers as well, but I don't really mention that above so I would have to say my favorite product is the elastic fitted cushion cover. I have some best seller materials I work with on a daily basis so I really like getting orders in for new fabrics and designs. There are so many different fabrics out there to choose from and it is fun to see my customers mix and match designs, it spices things up. Then I find a new favorite fabric. It keeps it fun.
Is there anything else you would like to the world to know about you?
My husband and I are both Navy veterans and we work as a team. We finally found a job we both love to do and we are very grateful for our customers, returning customers and those who are referring us to others. We feel very blessed to have the opportunity to make your home a little more cozy and/or functional with our products.
Thanks to Goimagine for giving us this opportunity to tell you a little about ourselves, what we do and why we do it!
Thank you so much Crystal for sharing a bit about yourself and also THANK YOU for your and your husband's service to our country. We can't thank you enough for being a part of our new #caringeconomy