Thanks for joining us to tell us more about your goimagine shop Capable by Design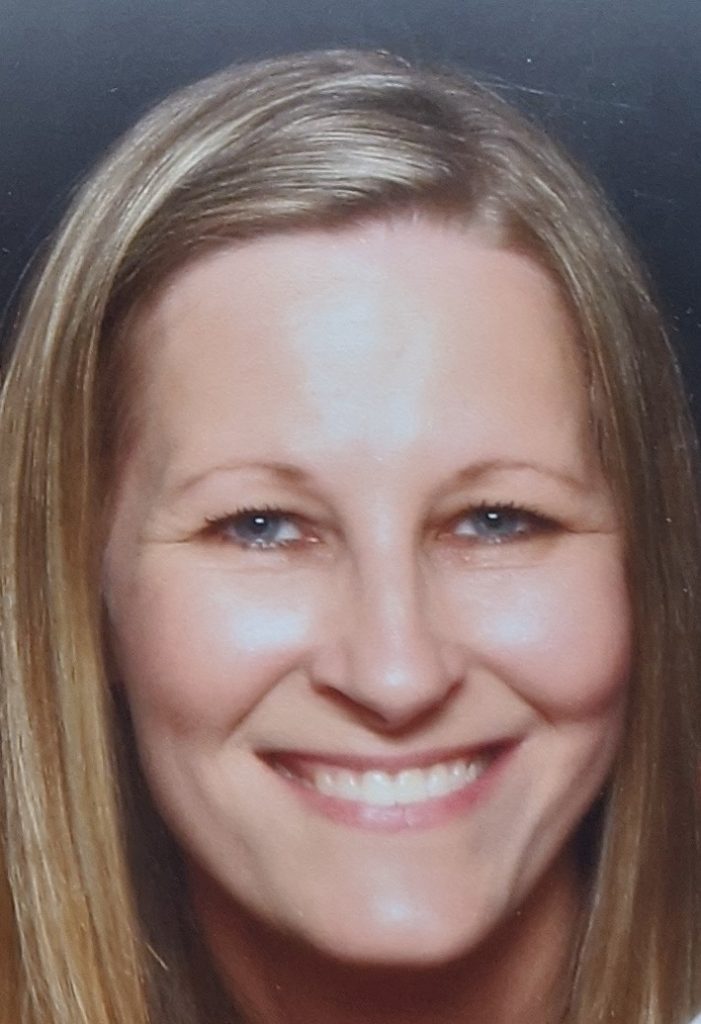 Let's start with the basics, tell us your name and where you are from?
Hi everyone, my name is Kimberly Cap and I'm from Saint John, Indiana.
Why did you decide to become a maker? What led you to where you are today?
I really never thought of myself as the creative type. I have always been very business oriented. As a teenager, I got my first job at 13 and loved working. However, it didn't take long until I realized I didn't want to have a boss, that I wanted to work for myself. Life happens and before you know it, I became a very young grandmother. I wanted to buy her everything with her name on it. Turns out I couldn't find much personalized with "Serenity", and that is when I knew what I wanted to do, it was just a matter of can I? I realized not only could I do it, I was good at it, and it became my passion. I opened my business January 2018. I am now doing what I love and working to build a business I can leave for my 3 grandkids, and I get to be my own boss!
Tell us about what you make? Why did you choose the products and style you create?
I make a variety of things. T-shirts, pillows, activity games, key chains, car coasters, tote bags and so much more. I chose these products because I wanted something that would withstand everyday wear and tear and would not peel away, and my gifts would have imprinted memories that would last for years to come.
I also wanted to start with these items, because I can literally make so many different things, I needed to start somewhere, and these were my favorite things to make. All of these items just took off, so I knew I was doing exactly what my customers wanted. I do try and add something different every month or two. I chose my style because it is unique, fun, and funky. I try and offer a little bit of something for everyone.
Where does your inspiration come from? What helps with your creativity?
My inspiration comes from deep within myself, I have always enjoyed receiving handmade gifts and never thought that I would be able to create such beautiful gifts, until one day I drove myself to purchase the equipment and see what I could do. My friends and family always loved anything I made and encouraged me to make my beautiful things for others. Being my own boss finally became a reality.
What helps me with my creativity is observing my environment for potential ideas for my next project whether it be fall leaves, snow on the ground or, even a picture on my wall. The world is full of creative details to get the mind going.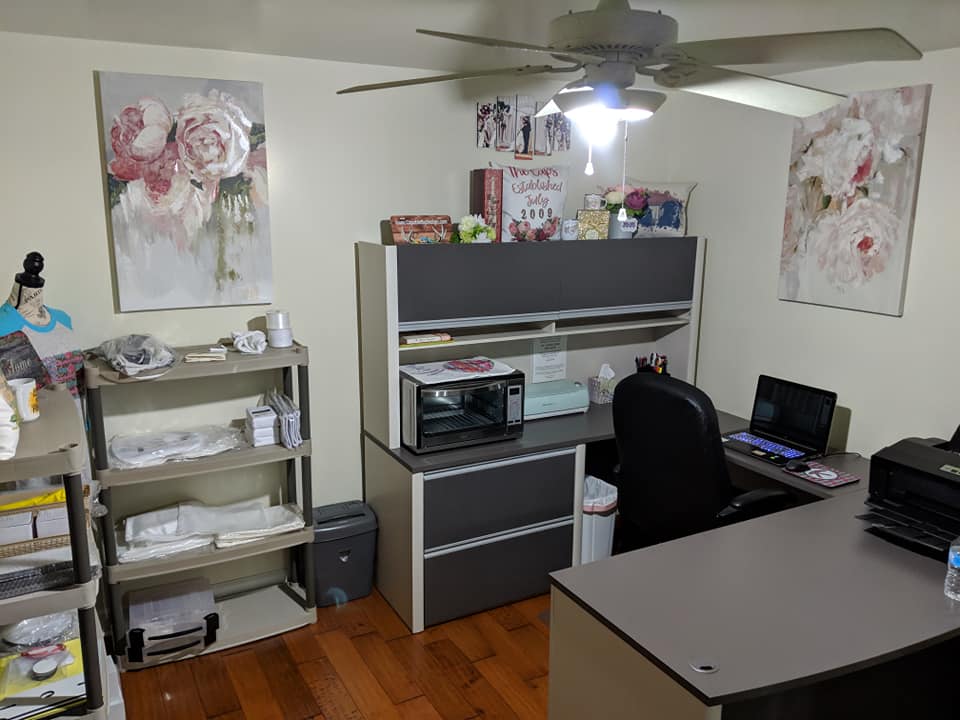 What does your creative process look like?
The items I make are done with a sublimation printer and a heat press, this method allows me to permanently dye the fabric or item I am working with. Once I get an idea for a product I write it down as soon as it comes to mind, then I gather the materials I will need to make the product, create it and, then I take photos of my new product to add to my website.
How do you stay motivated?
I stay motived by knowing that my customers are not just getting a quality product, but a product made with heart and soul. I want to make t-shirts and special gifts that cause good wholesome conversation and heart filled memories. Also, when my customers let me know how happy they are with their custom made products and that they can't believe how amazing they turned out, it really puts a smile on my face, this lets me know I am doing what I was meant to do.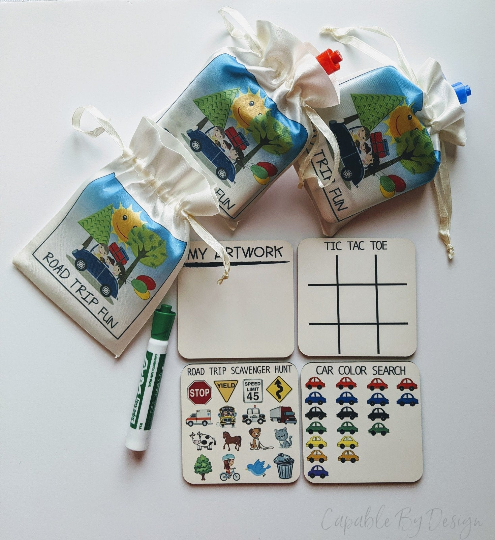 What is your favorite product you make or material you work with and why?
My favorite product I make is my activity boards. I love that they give kids a way to have fun without being in front of a TV, playing video games, or on a computer in general. They can be personalized with a name, making it their own. They can use their imaginations and draw what they like and play games. They are small enough that they are perfect for road trips.
My favorite materials are my raglan style t-shirts. They are softer than any t-shirt I have ever owned or seen in a store and they are a great fit, which is the reason I had to offer these shirts to my customers. My customers love them because they are so soft, and they love the designs they can have put on them.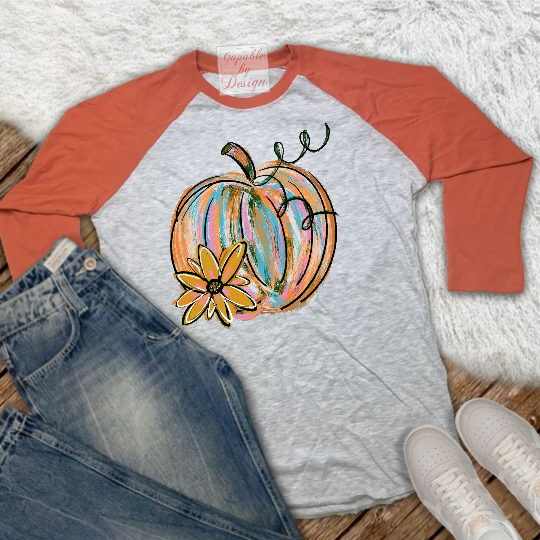 Is there anything else you would like to the world to know about you?
Anything can be personalized. I do take custom requests. Also, if you see a design that is shown on something, but would like it on something different, I can do that , too, please just message me. I will be adding to my website often, so please continue to check back.
Thank you so much Kim for sharing a bit about yourself. We can't thank you enough for being a part of goimagine and our new #caringeconomy