Thanks for joining us to tell us more about your goimagine shop Trish's Crafting for a Cure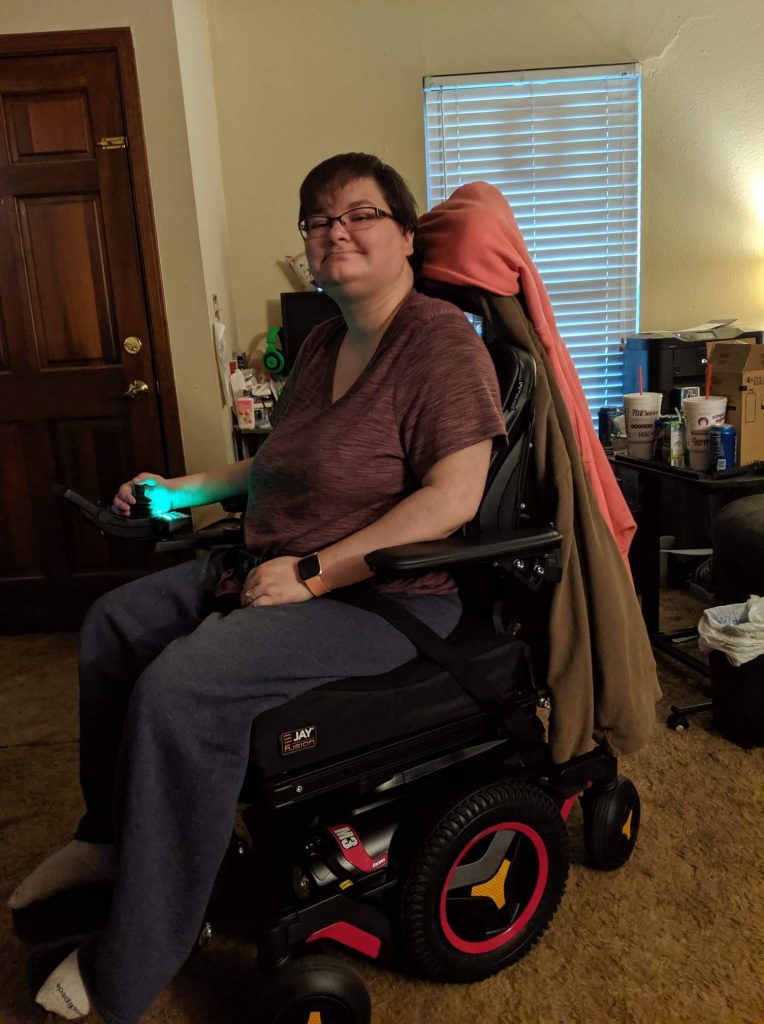 Let's start with the basics, tell us your name and where you are from?
Hi everyone, my name is Patricia Hadley and I'm from Ponca City, Oklahoma.
Why did you decide to become a maker? What led you to where you are today?
I have Limb-Girdle Muscular Dystrophy 2A and started crafting as a way to lower my anxiety and depression. I started with crochet and from there I just went with it. I did some research for an idea I had to help raise more awareness for the disease I have. Raising awareness is important because it can lead to new found friendships, people knowing more about the disease, and even getting donations to help fund research to find a cure. I realized that I could sell what I make and donate a portion of my profits to charities that fund research and then use the rest of my profits to buy supplies to make more items to sell. That is how Trish's Crafting for a Cure became what it is now.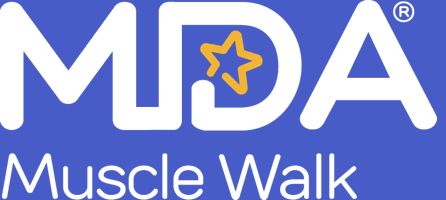 Tell us about what you make? Why did you choose the products and style you create?
I make different items such as custom t-shirts, hoodies, sweaters, sleep pants, and decals. I also make personalized items and hairbows. I started with t-shirts because I wanted to make and sell my MDA Muscle Walk Team shirts and donate all the money raised from that to our team goal. Once I started posting about that I got inquiries about making other shirts and items and it just continued from there.
Where does your inspiration come from? What helps with your creativity?
My inspiration comes from knowing that what I sell I get to donate more to 2 charities that mean a lot to me. Also, Goimagine is donating to a charity as well which makes this an all-around win.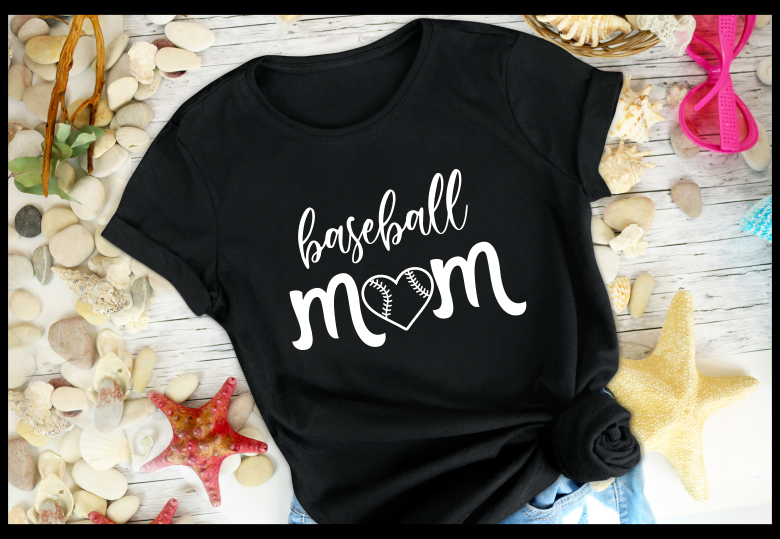 What is your favorite product you make or material you work with and why?
My favorite product to make is custom t-shirts. From designing to the finished product and seeing my customers happy bring me joy. I love designing custom designs for t-shirts and seeing how amazing something I created turns out and knowing that my customers love something I created for them is the highlight of my day.
Thank you so much Trish for sharing a bit about yourself. We can't thank you enough for being a part of goimagine and our new #caringeconomy