Thanks for joining us to tell us more about your goimagine shop Brown Sage Designs
Let's start with the basics, tell us your name and where you are from?
Hi everyone, my name is Alana Brown and I'm from Brooklyn, NY.
Why did you decide to become a maker? What led you to where you are today?
I decided to become a maker after I realize that creating is what actually made me the happiest! Pursuing academics was not as fulfilling as I thought it would be but creating was! So, I jumped in and started doing something I love.
Tell us about what you make? Why did you choose the products and style you create?
I make handmade jewelry for men, women and children. My style is filled with colors and weird shapes because I believe that we should not all confirm to one thing. Variety is the spice of life and sometimes we need to step out of our shells to express our true selves.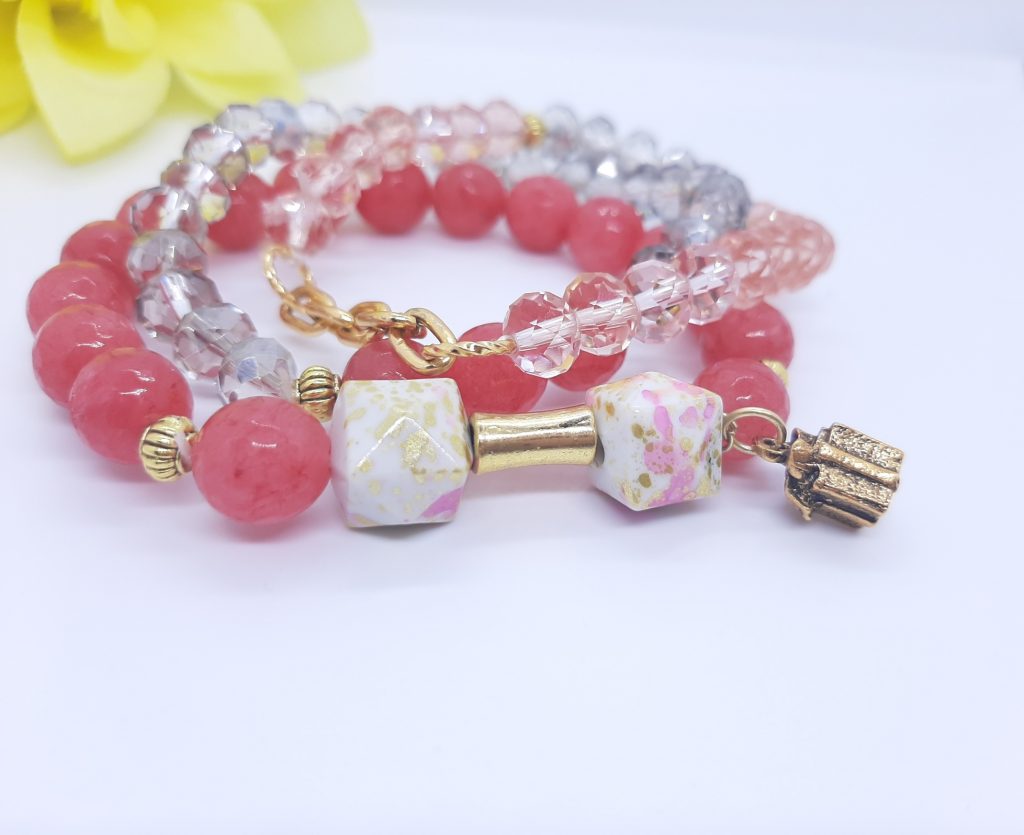 Where does your inspiration come from? What helps with your creativity?
The creative process can start at anytime for me. I can be at the market and glimpse a piece of material or the way certain colors blend together. I always have a note pad with me as I want to capture these moment to remember. Sometimes these creations often take on a life of their own as I tweak and make them into unique pieces.
I stay motivated through the strength of my faith and my daughter! I pray for new designs constantly and remind myself why I am doing this.
What is your favorite product you make or material you work with and why?
My favorite material to work with is resin! It always creates something unique and surprises you every time! Each piece is something special which is something I want my designs to be known for.
Thank you so much Alana for sharing a bit about yourself. We can't thank you enough for being a part of goimagine and our new #caringeconomy