Please sign in so that we can notify you about a reply
Looking for that unique, one of a kind, Confirmation gift that will always remind them of their special day? This beautiful handmade single decade pocket rosary begins with a Come Holy Spirit medal, 10 beautiful red glass nugget shaped Hail Mary beads (approx 8-9mm each) with a single 10mm moonstone Our Father bead and ending with a crucifix. The rosary measures approximately 9.75 inches end to end. It is the perfect size to keep in your pocket.
This rosary has not yet been blessed. When you receive it, please take it to your priest to be blessed.
(All rosaries should be taken care of and not get wet. If they do, please make sure to fully dry them to prevent metal rust. This can be done with a hairdryer, fan, placing on a microfiber towel and not put away and stored until completely dry. I send each pocket rosary packaged with a silica pack to help eliminate moisture which can cause tarnish or rust. If a rosary tarnishes, simply use a polishing cloth to restore it. Never throw away a rosary that has been blessed. Most rosaries can be repaired. If you have an old rosary with rusted links, it can be repaired with new eye pin links.)
Hi and thanks for checking out my shop!
It all started with the rosary. I have loved the rosary for as long as I can remember, even before I became Catholic. I had purchased many mass produced rosaries over the years but just felt something missing from them. Sure, they did their job as a counter, a place holder for praying the rosary. I wanted to feel more than that when I held it. I made my first rosary in 2018 and fell in love with it. I could feel what was missing from the other rosaries. I knew the love and prayers that went into making that rosary. I could feel the difference.
I knew from that moment that I wanted to continue to create very special, one of a kind, handmade rosaries and that is when Bead The Light was born. I wanted to make rosaries that you also could feel all of the love and prayers that went into making them. Every part of each rosary has been hand picked for that specific rosary. Every eye pin, chain link, jump ring, bead, centerpiece and crucifix. The prayers I say when I make each one are for the recipient of that specific rosary. When someone is drawn to a rosary I have made, I know that it truly was made for them. They are each packaged with as much thought and care as they were made.
I love each and every rosary I make and hope you will too. After you receive your rosary, please take it to your priest for a blessing.
I will continue to make rosaries for as long as God leads me and gives me the ability.
Be Blessed and please always Be the Light in someone else's darkness.
Rebecca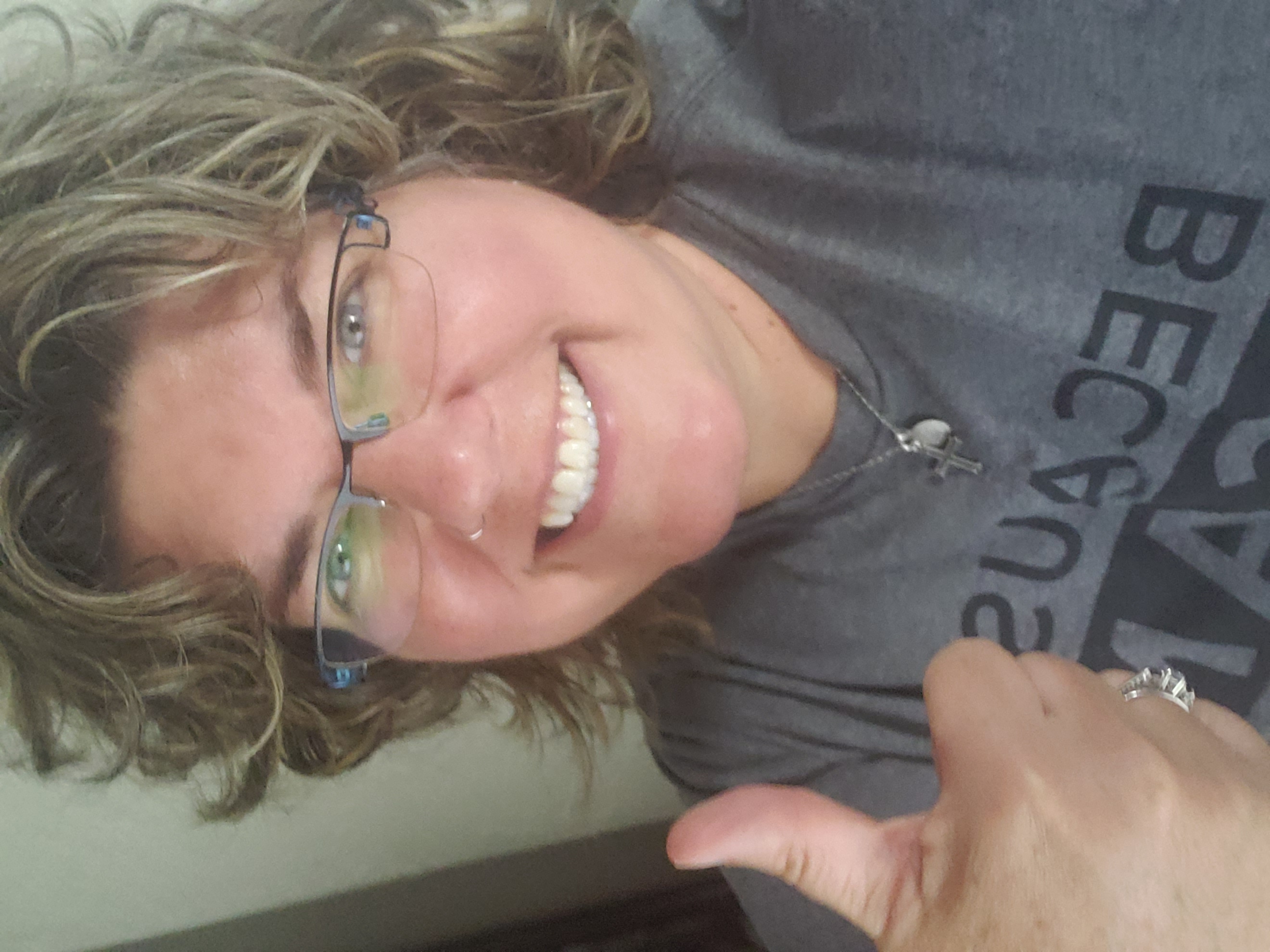 I want you to be happy with your purchase and experience and am here to answer any and all questions you may have about a product. Please ask any questions before you complete your order. Once it is shipped, I can not make changes. I ship all items the same day or day after receiving the order so that you can receive your order in the fastest time possible. Shipping is generally 3-5 days. Once it leaves my possession, I can not guarantee the delivery service's timeline. I will provide you with a tracking number on every order. I ship USPS 1st Class. If the order is too heavy, it will be sent USPS Priority Mail or UPS.
I will accept returns if they are returned in new condition within 2 weeks of purchase. Return shipping and shipping cost is the buyer's responsibility so please only complete your purchase once all of your questions are answered. A full refund will be issued after the item is received back in new condition as it was originally sent including all packaging and inserts. My hope is that everyone loves what they purchase and will have no need or reason to return.
Be Blessed!
Rebecca