Please sign in so that we can notify you about a reply
These cute, handcrafted, blue enamel earrings measure about 16mm long by about 22mm wide, and the back is black. They come in your choice of earwires (use dropdown to choose), or as shown as the default. The earrings you see in the photos are the actual earrings you will receive. Stoppers included.
These enamel earrings are made by Krista, using powdered glass on a solid copper base and a torch. They are made using a special enamel that causes the multiple color layers to bubble together and make really cool random patterns. Be sure to zoom in to see the incredible patterns! There are at least 3-6 colors layered together to achieve this unique effect with a firing between each layer. No two are ever exactly the same. That's the cool thing about enamel, you never know exactly how it is going to turn out! Please take a close look at the photos-I took several for you. While my inner perfectionist says one is not exactly the same as the other one, my inner realist says duplication is impossible with such an art as enamel. I must remind myself that each piece is like a stone, with it's own personality.
Here are the available options for earwires:

1. Copper French Hooks - no additional charge
2. Stainless Steel Leverback - no additional charge
3. Goldtone French Hook - no additional charge
4. Surgical Steel Posts - no additional charge
5. Surgical Steel French Hooks - no additional charge (as shown)
6. Sterling French Hooks - $4 additional charge
7. Sterling Posts - $5 additional charge
Note: If you are buying more than one item, I will combine shipping and refund you the difference.
I will make every effort to ensure you receive your item, but with the fluctuating reliability of the postal service and the rampant porch pirates nowadays, it doesn't hurt to take a little extra precaution. I have no control over your item once it has left my hands, therefor I cannot take responsibility for the USPS losing your package. Please, if your order is valuable or fragile, use this listing to insure it for your peace of mind, and mine. Just add it to your cart, and I'll add it onto your shipping. You can even request a signature confirmation.
Just go to this link and add one to your cart, and I'll make sure your order is insured.
https://goimagine.com/products-en/postal-insurance-or-signature-requirement-for-magical-fire-orders/
Postal insurance for USPS.
up to $50 = $2.07
$50 to $100 $2.65
$101 to $200 $3.24
$201 to $300 = $4.27
$301 to $400 = $5.24
Torch-fired enamel is a really fascinating process. I never really know exactly what I'm going to end up with. There's also the part that I'm learning to accept: no two pieces ever come out the exact same. It drives my OCD nuts, but I look at it as a life lesson in acceptance. Enameling is truly a fluid form of creativity. It takes more than a torch and powdered glass. It takes patience, as every piece does not automatically become a masterpiece worthy of selling. Some don't melt evenly, some cool too fast and pop, some don't work because I've done one step too quickly. The basic premise is that I sprinkle powdered glass onto a prepared piece of copper, and run a torch underneath it. The glass melts smooth (if everything is done right, that is!), and then I add design elements with other colors of powdered glass or objects. Each color is a separate firing. I can spend a couple of hours just cleaning and prepping my pieces to get them ready, so it can also be pretty tedious. I'm starting to experiment with my kiln so I can make larger pieces. I have a super short video linked on my enamel pieces, and will be making another one showing a lot more of the process soon.
I adore vintage jewelry, and love spending hours digging through my stash and coming up with interesting ways to re-purpose broken or mismatched jewelry. I love beadwork, have done beadweaving with seed beads for decades. In the past, I've done lapidary and have a pretty extensive background in stained glass, though no time to pursue every creative thing that I love. I choose now to concentrate on torch-fired enamel, beads and vintage jewelry.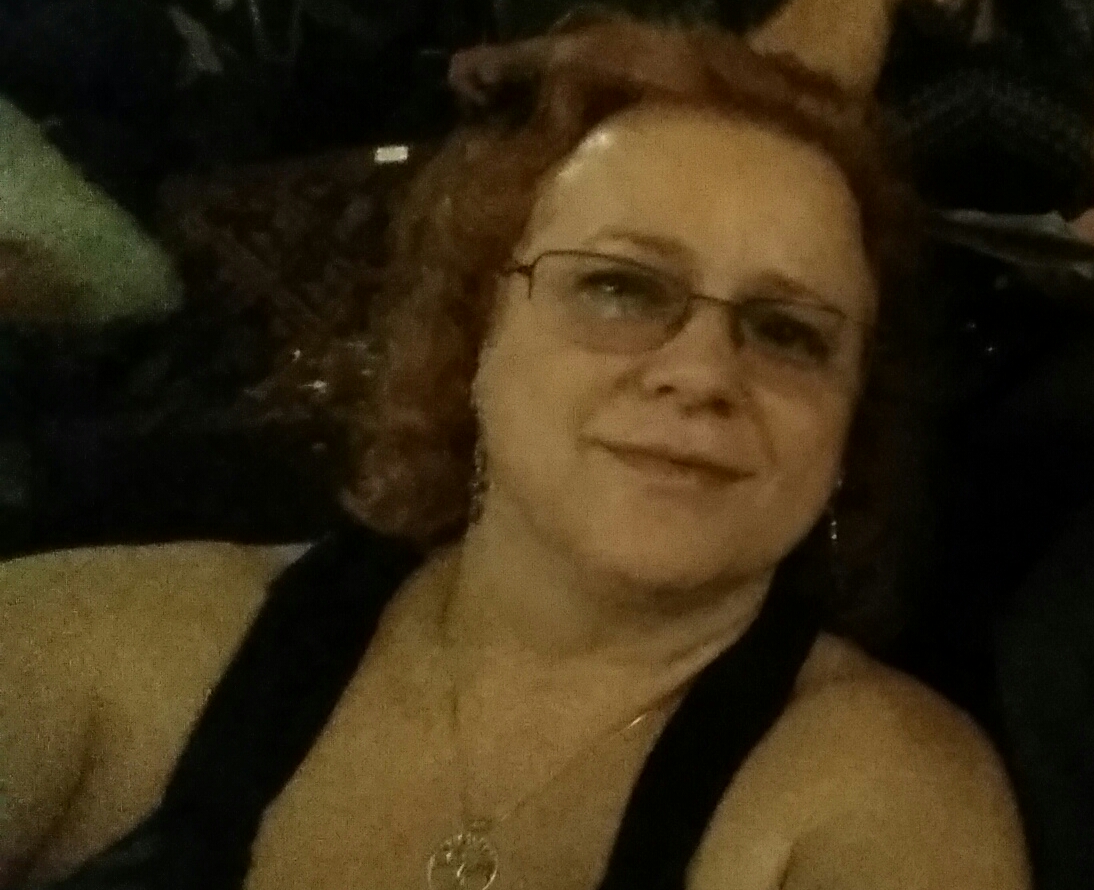 Once your item is given to the San Antonio post office, please understand that I can no longer be responsible for it. There is a link on each listing to purchase additional insurance and signature confirmation. I will do whatever I can to find lost packages, but my little store cannot afford replace items due to the Post Office losing them. I cannot accept returns on custom items.