About this Product
Surprise your loved one with an unexpected handwritten note in the mail, enclosed within a scenic landscape blank greeting card with an envelope. Carefully crafted, the photography print is affixed to thick ivory card stock using clear adhesive corners, ensuring a stunning visual presentation. Each blank inside card design includes a 5.25" x 7.25" envelope and comes packaged in an archival-quality bag for added preservation. Immerse yourself in the calm and relaxing landscape, ready for your personal touch—a heartfelt message to write, an address to add, and a cherished card to mail. Make someone's day by sending a thoughtful note they'll treasure with the Color Clouds card.

About the card:
Transport yourself to a picturesque summer afternoon in Vermont, where a passing storm created a breathtaking display of colorful clouds against the backdrop of a stunning sunset. Enjoy the awe-inspiring sight when the sky was painted with vibrant hues. It's a reminder of the captivating beauty that surrounds us if we take the time to look up. Reflect on the beauty and serendipity of everyday discoveries that await us—moments of awe and inspiration that can be found just by raising our gaze.
USA:
All of my simple, but beautiful, handmade greeting cards are hand-assembled in the USA in my workshop. All of the photographs for sale were taken by me and are owned by me.
Tinmouth, VT
Beautiful handmade greeting cards with soothing landscape images. Each card is handmade in my home with photographs I took on my travels. Use the…
Contact Maker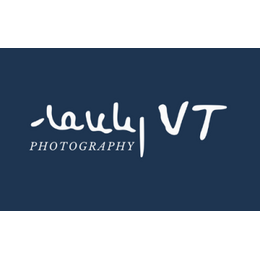 Meet the Maker
Growing up on a small family farm, in a small town in rural Vermont, I learned to appreciate the God-given beauty around me.

And while I love Vermont, I also like to explore different parts of the USA and Europe. (I also don't mind revisiting places I've already traveled to.) And I love sharing the beauty I've seen with you!

In my photography, I strive for honesty and simplicity (minimal editing). I hope you use the scenic landscape greeting cards to send a smile through the mail to a loved one, to reach out and connect with a friend, and to reconnect with a family member.

Follow along on Instagram (@rarelyvt), on Facebook, or on Pinterest to see what's going on. Plus there's always the blog to read as well!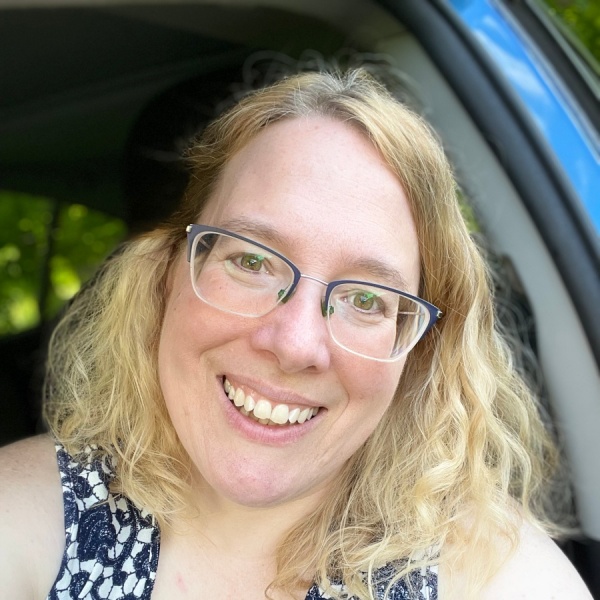 How it's Made
Each card comes with a photography print taken by me and is adhered to the card using four clear adhesive corners. The back of the card denotes the location where the print was taken. An envelope ready for you to address is included.
Shop Policies
I strive for a quick turnaround on orders and typically have them in the mail within two days of orders being received. However, I cannot control the USPS or UPS arrival timelines.
For additional information, see Terms of Use and Terms of Purchase and Refund Policy
Please sign in so that we can notify you about a reply