Please sign in so that we can notify you about a reply
What do you get when you take away the bottle and water? An amazing silky smooth solid bar.
I personally don't use this on my whole head, after washing my hair with the shampoo bar, I tip my head side to side and swipe the bottom 6 inches of my hair. However, you can also use it on your whole head if preferred. Wet bar under warm water to soften, and gently massage through your hair. Don't use to much as it can make your hair greasy, just enough to feel it coated. Rinse, dry and style!
Ingredients: BTMS 25, Cetyl Alcohol, Coconut Oil, Jojoba Oil, Kokum Butter, Argan Oil, LuxGlide, Vit E-T, Glycerin, Honeyquat, Panthenol, Oat Protein, Silk Amino Acids, Fragrance Oil, Preservative, Mica
Hi and thank you for visiting!

My name is Jesz and I am a small batch soapmaker. I started doing this in 2011 when I realized my sensitive skin family could enjoy a whole range of products that wouldn't cause rashes or irritated skin! Cue a deep dive into the world of bath and body care, everything as natural as possible, but discovering almost anything is possible.
It's important to me to ensure I am offering the best for your skin, so I only use phthalate-free fragrances, ethically sourced Micas, Oxides, RSPO Palm Oil, and nothing that has been tested on animals.
I also make soaps to benefit organizations. I'm always looking for ways to support charities, if you have an idea, drop me a line. National is good as is local NM. In this new world, it's something I can do to give to people who need it, and I hope you will support them as well.
Use any of the codes below, and you will get 10% off your order and all proceeds will be donated to that specific charity. Wounded Warrior Project, NAACP, and AAPI are national, but CasaQ is local for me, here in Albuquerque NM. All 4 of these represent passions for me, and I hope you will support them as well. The codes are the first word of the below lines.
VETERAN - Wounded Warrior Project: https://www.woundedwarriorproj...
PRIDE - CasaQ: https://www.casaq.org/donate
BLM - NAACP: https://secure.actblue.com/don...
AAPI - https://stopaapihate.org/
If you would be interested in suggesting another charity, please reach out and let me know. My only caveat is that it must match with the values above as one of my driving forces is JEDI. Justice, Equity, Diversity, and Inclusion.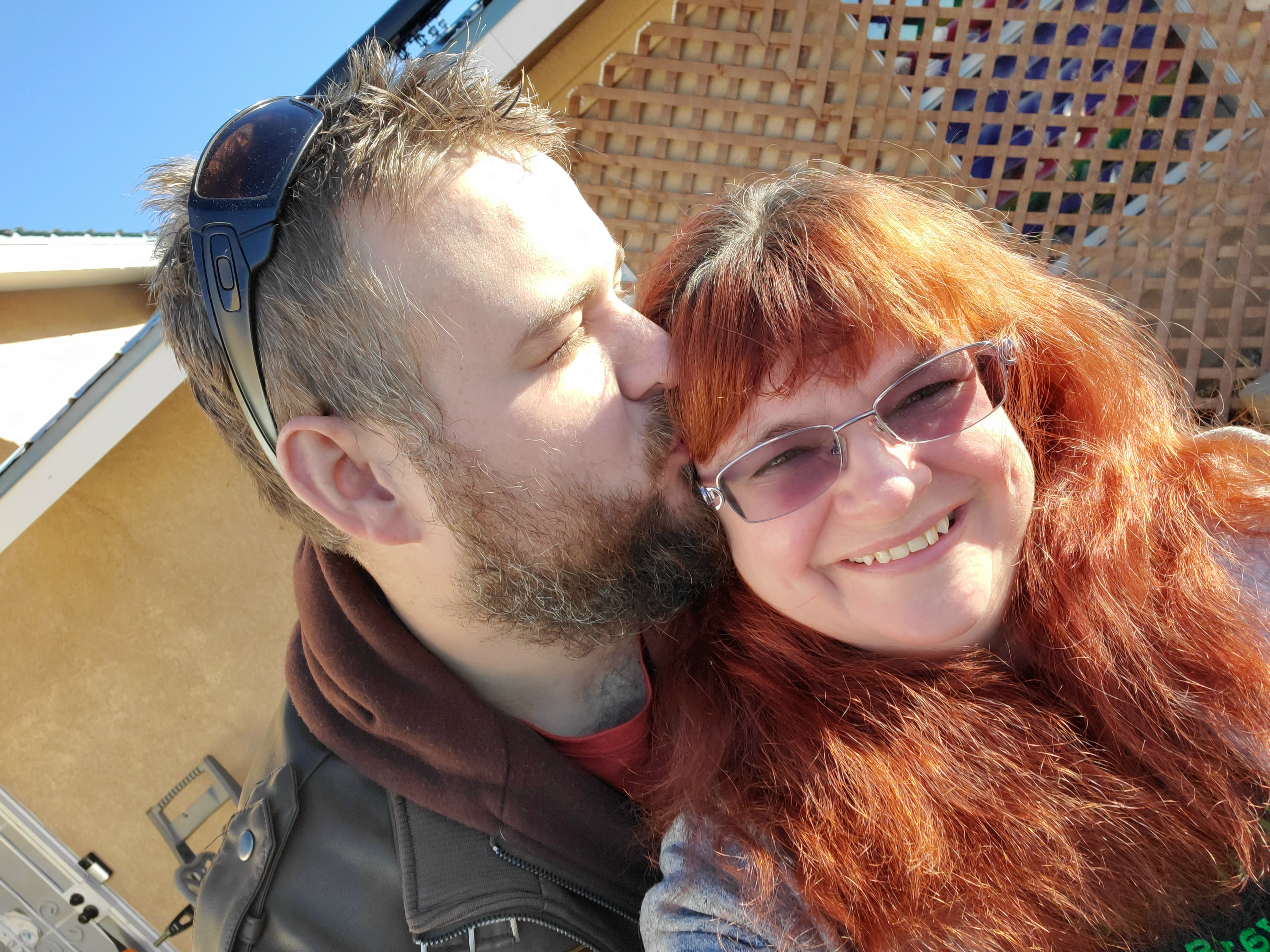 Unless stated otherwise, all items are ready for shipment. Please allow 2-3 business days processing and 3 - 5 business days for shipping. Custom orders require different amounts of time for creation, reach out to understand more about how that works and the time involved.
We ship USPS Priority Padded Envelope for normal orders. If your order is larger than a USPS envelope, but under the amount for free shipping, we will reach out to negotiate the new rate with you. We are not responsible for what happens after the package leaves us, whether this is an increased time for shipping or damage to the package itself. If you would like to pay more for expedited shipping or insurance, please let us know. Also, make sure your shipping information is correct as we cannot validate that for you.
If you are not happy with your product, we will pay for return shipping, however, if the shipment contains more than soap, refunds will be dependent on the state of the product when returned. I understand this is an inconvenience, but we can't resell certain products such as opened lotion to another customer. Exceptions to the above are going to be custom orders, all apologies in advance, but we will not refund special projects designed just for you.
Customer service is a priority and that starts with a great relationship between us :). Have a question, ask! Have a problem, let us know! Let's talk through it and figure out the best solution for your needs. We want to build the best experience for you and every customer and your positive, 5-star review is what helps us build our customer base. We also operate word of mouth, and if you are happy, you'll tell friends and family about us. That is what makes a business model thrive, and your repeat business or repeated through you is what makes us succeed.
Each product will have some care instructions, please read through those and let us know if you have any questions by reaching out through the Contact Maker button on the upper-right hand side of your screen.
Thank you!