About this Product
Custom wallpaper for your phone! Run a business or have favorite saying? I can help.
You tell me what it is you're looking for if you don't see it here. If you own a business and you have a color scheme etc, just send me a pic and I will work with you to get the look you desire.
Unlimited revisions as I want you to love your wallpaper.
Whitefield, NH
Welcome to Donovan's Handmade Shop!! We are still the same shop, but my husband and I changed the name to better reflect the direction…
Contact Maker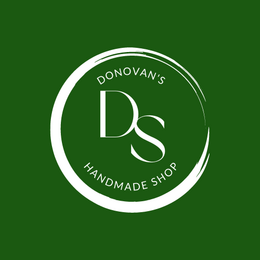 Meet the Maker
Hi, my name is Beth Donovan, and I started this business by making facemasks way back when. I do this with my Husband Tim and our daughter Sarah. We make things that we absolutely love and use. We have ornaments, jewelry, tub teas, wreaths, paintings and more. We hope you will love them as much as we enjoy making them.
Shop Policies
Refunds and Returns:
Due to the nature of some of the products I have, I do not offer refunds. I will, however work with you to fix any issue especially shipping problems. Within 2 days of receipt, please send photos of problem to me via email and I will promptly work with you to resolve any issue.
Processing Time:
All products will be shipped out in 1-3 business days upon order receipt, excluding Holidays, unless otherwise specified on specific items. I do have some items that are made to order as I make them in very small batches for freshness.
Please sign in so that we can notify you about a reply