Please sign in so that we can notify you about a reply
Real flower resin bracelet. Makes a unique Christmas gift for her. The bracelet features real wheat, light pink star flowers, statice and baby's breath. The bracelet is made with jeweler's grade resin.
Available in 3 different sizes:
Small: diameter/opening 2.4" (63mm) , height of the bracelet is approximately 1" (25mm)
Medium: diameter/opening 2.6" (66mm) , height of the bracelet is 1" (25mm)
Large: diameter/opening 2.72" (69mm) , height of the bracelet is 1" (25mm)
***XS and XL sizes available upon request

***If you are unsure if it will fit you, please feel free to contact us and we will send you instructions on how to measure your hand and see if this bangle size will fit.
ABOUT US
We are an online store that brings you a plethora of assortment of pressed flower bracelets, earrings, necklaces, rings and everything in between. Nature and plants is what inspires us to create and incorporate nature's beauty into jewelry. All of our items are made with extreme care, and detail to capture and preserve the breathtaking organic patterns, forms, and colors.

Nature provides us with mystery and an ample of joy. Flowers are beautiful things; often revered for their colors, scents, shape and form. The flower blooms can be very beautiful to the eye, and calming to the heart. In our jewelry we try to show a magnificent style that represents nature on its mysterious form, yet to show the natural grace of a real flower that stands the test of time.

Our jewelry is perfect for anyone that has an adventurous spirit, enjoys nature, travelers and outdoor lovers among others. Our pieces make a unique gift idea for you, for her, for any occasion.

What makes our products unique?
Made in the USA, in our home studio.
We use non-toxic UV resistant jeweler's grade resin
We have developed a technique allowing us to have minimal bubbles in our pieces.
Polished to high shine
Made in small batches to ensure quality
We handpick and press some flowers ourselves, others are carefully sorted
We make our jewelry with positive energy
All of our jewelry is gift wrapped and ready to be gifted

In addition to buying unique quality real flower jewelry gifts;
Your purchase helps us plant 1 tree for every bracelet sold. We care about the environment, therefore we have partnered with the National Forest Foundation, and we will plant 1 tree for every bracelet sold.
MEET THE MAKER
I'm Teodora – a nature lover, colorful and joyous person. I was born and raised (early childhood) in small country widely known for its natural beauty, called Bulgaria. My love for nature started at a very early age. I remember when I was little, how much I loved visiting my grandparents village in Sakar Mountain, where I would spend summer days. This is where I developed deep connection with nature and I became more attracted to designs. I enjoyed listening to the birds singing and the sun shining, while picking up wildflowers, taking nature walks in the forest and walking through fields. Additionally, because of poverty during those days, our country adopted the culture of doing various things like making pottery, hand weaving rugs and blankets, and knitting clothes. This is how I started making things and gaining creativity.

At 10 years of age, we moved to the United States. Although I majored in Interior Design, I'm passionate about creativity and owning my own business where I can share my creations with the world. This allows me to express my connection with nature with like-minded people. In 2011, I met with my husband Nikola. On discovering that we had similar interests and love for nature, we started the journey of creating our Etsy shop together.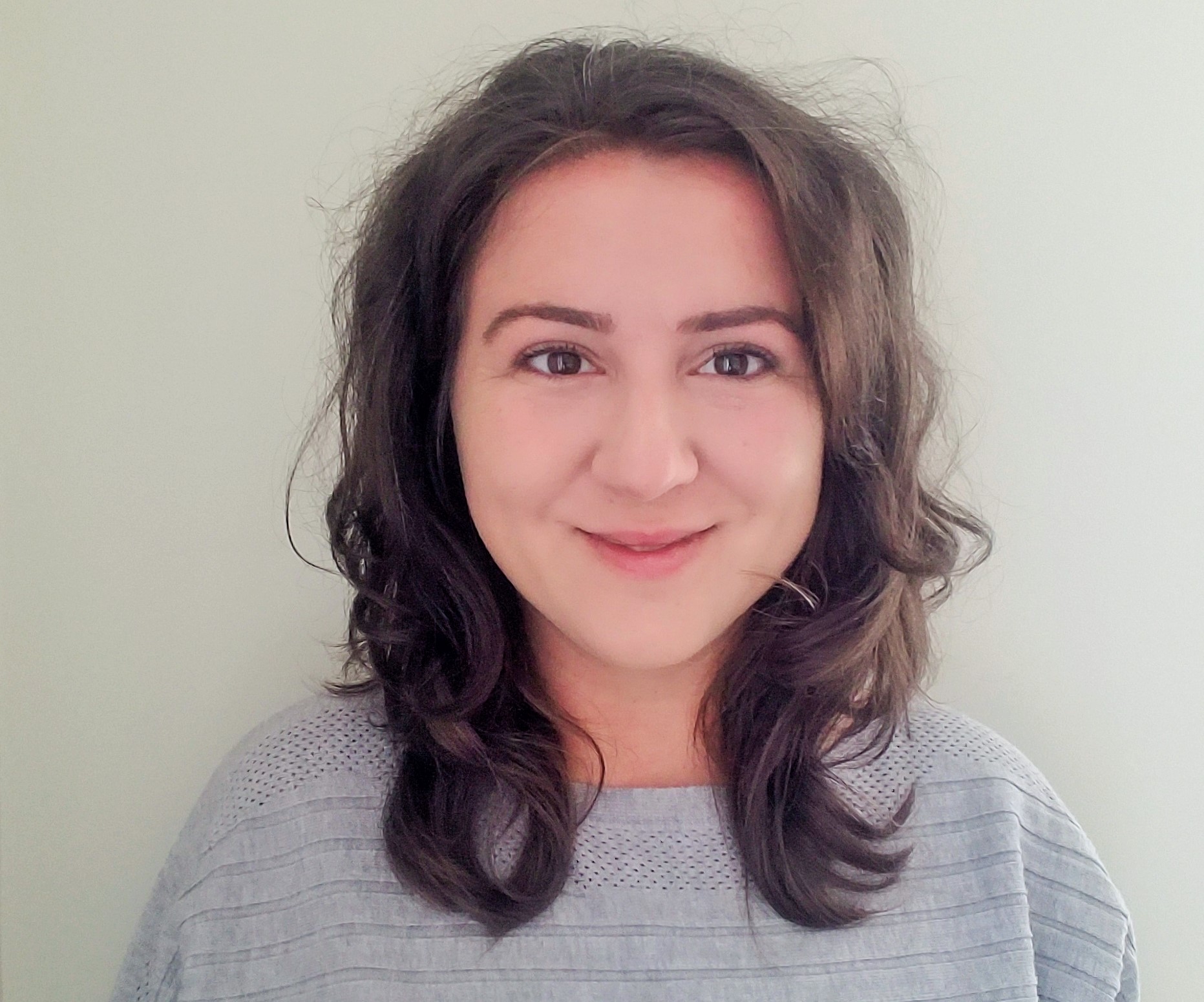 Processing time - Some items are made to order and require linger processing times. See individual items for processing time.
Returns and Exchanges - I accept returns and exchanges. Please contact me within 14 days of delivery, and return items within 30 days of delivery. Items should be returned in their original condition. Buyers are responsible for return shipping costs
I cannot accept returns for custom and personalized orders, unless they arrive damaged or defective.
FAQs
Custom and personalized orders
- Whether it's your beautiful bridal bouquet, or a special flower you received from a loved one, we can make a keepsake of your memories. We will preserve their beauty and value by making them into lasting jewelry pieces that you can wear.
Looking for a gift for your bridesmaids? We can also do custom bridesmaid necklaces/earrings that fit your wedding theme and colors. Please feel free to contact us and chat about the options.

- Bridal shower party gifts - we can make small keepsakes/ lucky charms to gift to your guests

- Do you want to surprise your friend with a unique Birthday gift? We can do custom birth flower necklaces.

- Got any other ideas? Please contact us to discuss. The possibilities are endless.
Gift wrapping and packaging
-All of our jewelry pieces are gift wrapped and ready to be gifted. Special gift notes can be included in your order, just leave us a note at checkout.

-We do not include the invoice in the package, but if you like yours included please let us know.
Will I receive the same exact item as shown in the photo?
Each piece is handmade and nothing is the same in nature, therefore, each piece will slightly differ but will be absolutely beautiful. For example, the same flowers will be used as shown in the photo, but sometimes the flower colors can be slightly lighter or slightly darker.
Wholesale availability
We offer some most of our pieces for wholesale, please feel free to contact us, and we will provide you with access to our linesheets.
Care instructions
Although we use one of the best jewelry grade resin, we advice a few care instructions.

- Keep your jewelry away from perfumes and lotions
- Clean your jewelry with a clean soft cloth.
- The resin we use is scratch and moisture resistant with UV stabilizer, but it is best to store your jewelry in a dry place and out of direct sunlight.
- Over time, silver plated & sterling silver chains tarnish (darken) when exposed to to air. Necklaces can be stored in the jewelry boxes we provide, as our jewelry boxes are tarnish resistant. If your chain darkens, and if you want to restore it to its original condition, it can be cleaned/polished with a jewelry polishing cloth. Jewelry polishing cloths can be found in any jewelry or craft store.