Please sign in so that we can notify you about a reply
This is a hair growth as well as hair repair oil
The reason this hair oil is so great is because it is so versatile.
Use weekly as a scalp treatment to promote natural hair growth in spots where you could use a little help. Apply to thinning areas and wash out after 30-45 mins.
If your hair is damaged or dry apply to entire head of hair once a week and wash out after 45 mins.
Or simply use a small dime size daily in damp or dry hair before your usual styling. This will condition your hair and help prevent breakage and split ends.
Remember these are all natural ingredients and you must be patient to see the results you are looking for. You will see an immediate difference with the hair treatment, the hair growth will take a little more time.
Rosemary:
-Promotes new hair growth, and prevents hair fall by increasing circulation to the scalp. -anti fungal: clarifies the scalp and helps treat dandruff and dry scalp.
- prevents premature grey hairs
Lavender: -promotes new hair growth by generating the growth of new cells
-moisturizes your hair
-the aroma of the lavender is also very calming and relaxing
-anti inflammatory: helps treat dry and itch scalp and reduce dandruff
-strengthens your hair
Castor oil:
-moisturizes your hair
promotes new hair growth
Coconut oil: -nourishes the scalp and helps prevent sebum build up from hair follicles
-promotes hair growth
-protects against damage by preventing protein loss
-contains a fatty acid called Lauric acid which is absorbed deep into the hair shaft.
Vitamin E:
-protects against damage and breakage
-antioxidant that keeps your scalp healthy and reduces the amount of oxidative stress that can cause unhealthy hair
-promotes shine
-reduces frizz
-improves scalp circulation
-helps balance the scalp and maintain oil production
Hi everyone! I am a certified herbalist, creating botanical skincare and wellness products that are safe for the whole family. I like to combine aromatherapy, apothecary items and natural skincare in one place. I believe that when you feel your best, you look your best.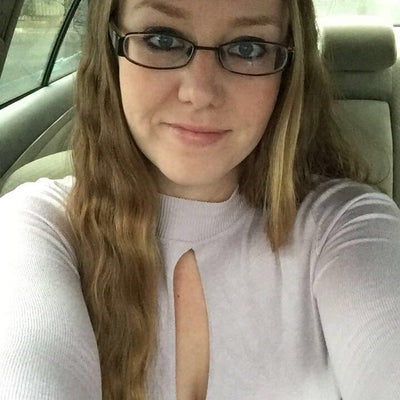 Shipping:
Here at Peaceful Aromas we ship to anywhere with in the United Stated via USPS, most of the time we ship out next business day, however since everything is made to order it may take anywhere from 1-3 days to ship out depending on the size of your order.
Return policy:


We do not accept any returns due to the nature of our products, we can not resell any used skincare or body products. In order to avoid any confusion please read the description of the product you are looking to buy. We provide all ingredients used, as well as how to use each item. If you do have any issues with the product you have purchased please contact us so that we may assist in anyway that we can!