Please sign in so that we can notify you about a reply
This fun sippin', dippin' and flippin' bright colored sublimation transfer design has a margarita, chips and flip flops. It measures 10x10 inches and will come to you read-to-press. It's available in other sizes - please inquire - and as a digital download.
Colors may vary slightly due to individual monitor settings.
The transfer must be applied with a heat press. A household iron will not work. We recommend light colored items with at least 50% polyester content. 100% polyester will press more vibrant colors, anything less will appear more vintage, somewhat faded.
Sublimation transfers will not print white. Any white on the transfer will appear as the color of the item you are pressing on.
General pressing instructions: (will also be included with order)
Temp: 400 degrees Fahrenheit
Time: 45-55 seconds
Pressure: medium
Be sure to put parchment paper inside the garment to prevent bleeding of the ink. Do not reuse this paper.
Place transfer design side down, cover with parchment paper (will prevent bleeding on platen).
Press, remove transfer immediately.
** Under no circumstances are you allowed to:
- Alter a BUDD design and claim it as your own.
- Copy, recreate and/or upload to any sharing site - no POD or digitized embroidery sites.
- Copy or create similar items to sell as your own to circumvent these policies.
- Outsource designs to create products. All products must be created by you.
- Recreate a physical image to reproduce a digital file.
- Add text or images to the original BUDD design
For bulk pricing, please contact us.
SHIPPING - We use sturdy, unbendable mailers. For larger orders, please contact us for a quote.
LOOKING FOR A SMALLER OR LARGER IMAGE? Contact us!
All images are the property of Bee Unique Digital Designs, LLC © All rights reserved. Copyright is retained by Bee Unique Digital Designs, LLC.
Sublimation printing is a popular method of printing which is used to transfer a design from sublimation paper onto a piece of fabric or material by using pressure and heat (between 350 – 400 degrees). Changing the solid particles of the ink into a gaseous state, the image then is an easy way of adding personalization to products. The ink becomes permanent and doesn't lift, flake or peel.
100% cotton materials or other natural materials are not suitable for this method of printing. And sublimation printers do not print white ink. Any parts of a design that are white will take on the color of the garment being used.
I create designs in an editing app and then print the designs on my sublimation printer and mail them to my delightful customers. I also use the images and print outs to create wearables, home decor items and mugs that are available on my website.
From an early age, I have been creative and have been encouraged to be creative. My parents were very supportive. I have dabbled in many media and have found a great love in digital graphics. I started with digital planning and planners. I learned to use photo editing programs to create my own images. I recently learned a new skill and bought a sublimation printer. I now am able to offer actual sublimation transfers instead of just digital downloads. I'm thrilled with the process and have graduated into wearables and home decor pieces. I love creating and I love learning - so stick around. Who knows what I'll be up to next!!
I'm so pleased to have a partner-in-crime with all my activities. My boyfriend, John, has fully supported the wearables side to our business and is skilled in the physical part of making shirts and mugs. He can work the heat press better than I can!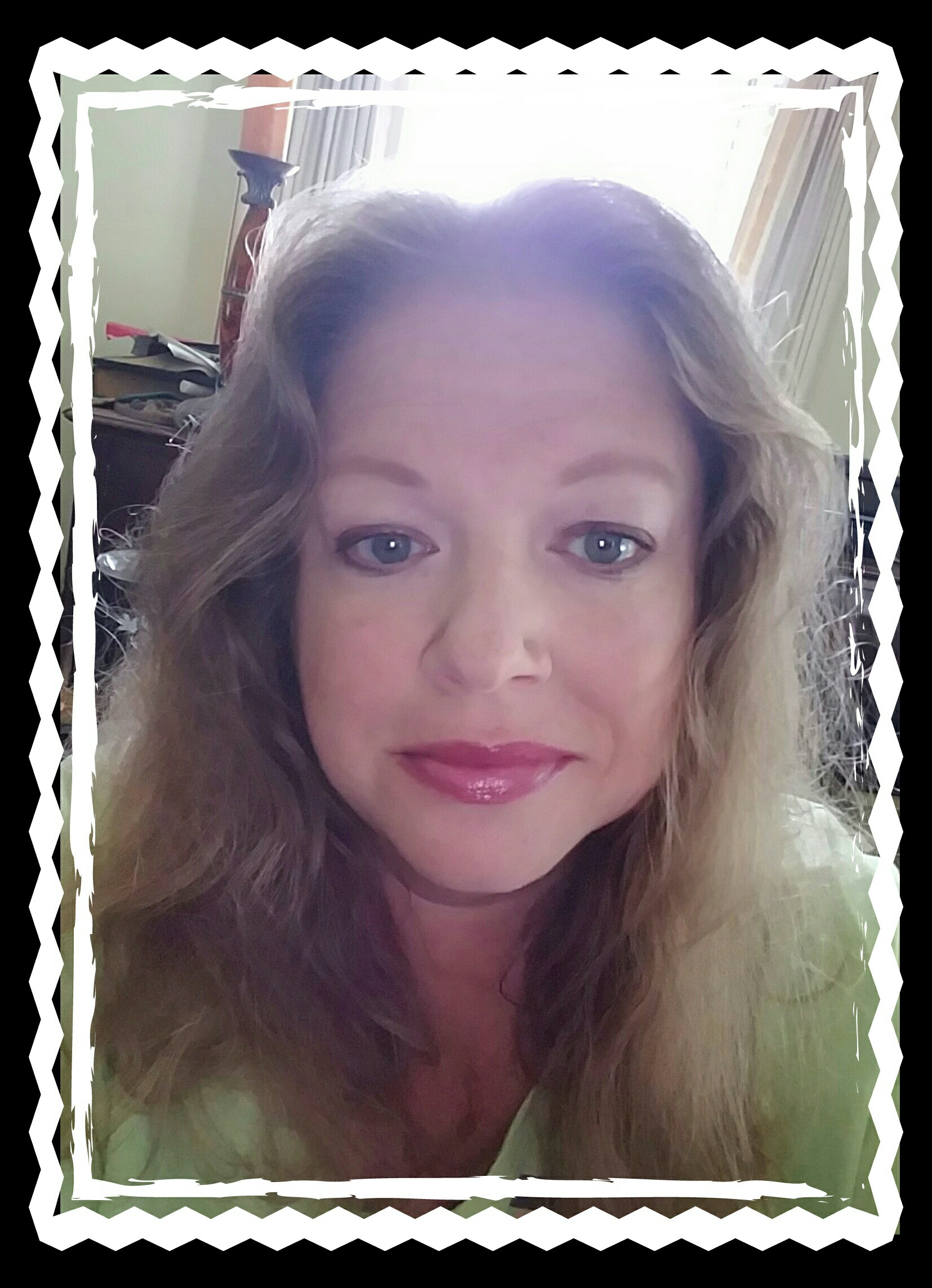 Welcome to Bee Unique Digital Designs.
We offer DIGITAL DOWNLOADS you may use to create a variety of items. Digital files are available to download immediately. You may sell items made from BUDD images. Please read all information on the listings. Look for DIGITAL on these listings.
Extended Commercial Use Licenses are available for those who wish to use BUDD designs for salable physical items. You may also purchase digital downloads that require no attribution or commercial license. Please read each item's description for info.
- Due to the digital nature of the items sold in this shop, all digital image sales are final. No refunds. You may cancel your purchase within one hour of placing the order.
- YOUR final printed results vary greatly depending on the quality of the print materials used such as, paper, ink, and printers. For this reason we cannot issue refunds for color issues.
- Feel free to contact us anytime if you have any other issues or questions with your purchase.
BUDD graphics themselves may not be edited, transferred or sold as your own image. Design credit back to Bee Unique is not necessary but appreciated. Again, the graphics may be used to make and sell items (up to 50 max) but the images themselves may not be sold as is, given away, or transferred in any fashion. DIGITAL Graphics from Bee Unique Digital Designs (BUDD) are for personal and commercial use. Commercial use (without a separate license) is limited to 50 total finished, salable items. The 50 items includes any combination of physical items.

If you plan to sell 51 or more items, please refer to our listings for Extended Commercial Licenses. You'll need to purchase one for each BUDD image you plan to use to create salable items.

SUBLIMATION TRANSFERS: We also offer sublimation transfers you may purchase and use. You'll need to be familiar with the process and in possession of a heat press. A household iron will not work to fuse these images to fabric. General Application Instructions are included. Please note the image size in the description. Larger and smaller images are available. Contact us for info.
Sublimation transfers are printed and shipped within 4 business days. Please refer to shipping info in the item description.
TEE SHIRTS, WEARABLES, MUGS, TUMBLERS, HOME DEC ITEMS:

Please keep in mind that our items are one-of-a-kind as they are made by hand and there will be variations. Also note that colors can vary slightly from your monitor or device. These items are created after you place your order so please allow 5 business days for creation. Your item will be shipped after completion via USPS. Care instructions will be included.
All images are the property of Bee Unique Digital Designs, LLC© (BUDD)

All rights reserved. Copyright is retained by Bee Unique Digital Designs, LLC. (BUDD)