Please sign in so that we can notify you about a reply
This Halloween that has a carved pumpkin on a yellow glitter and black background is the perfect Jack O' Lantern soap to decorate your home for Halloween festivities. This also makes a great gift for Halloween enthusiast. It would look great in your bathroom at your next Halloween party.
Size: 3.75 x 2.5 x 1 inches, approximately.
Weight: 4.5 oz per bar, approximately
Color: Orange pumpkin on a black background that lightly sparkles with yellow glitter
Packaging: Soap will be shrink wrapped to preserve freshness. The scent is best evaluated after removing the wrapping.
Quantity: 1 bar
ngredients: Coconut Oil, Palm Oil, Safflower Oil, Glycerin (kosher, of vegetable origin), Purified Water, Sodium Hydroxide, Sorbitol (moisturizer), Propylene glycol (made from vegetable glycerin), Sorbitan oleate (emulsifier), Oat protein, Titanium Dioxide, FDA approved Micas and/or colors, Glitter: Polyethylene Terephthalate, Acrylates, Copolymer, and Fragrance Oil.

Fragrances:
Unscented – no fragrance oil will be added but a sensitive noise may detect a subtle odor from the soap. Due to my own allergies, I use phthalate free fragrance oils which work on my sensitive skin.
Autumn Delight - Sugary, buttery & fruity sweet molases type of top notes with cinnamon, clove & nutmeg type of spicy middle notes sweet vanilla and cotton candy type of bottom notes

Candy Corn Type - Sweet and sugary scent.

Cardamom and Star Anise - infuses spaces with the aromas of a spice bazaar. Peppery top notes of ginger and cardamom mingle with the star anise to create a fusion reminiscent of a cup of masala chai. Middle notes of alluring star anise and a dash of nutmeg combine into this super fragrant spice blend. The base of smooth vanilla bean and anise balance the spice and add a touch of sweetness

Hazelnut toffee - Roasted warm hazelnuts meld beautifully with the sultry notes of Madagascar vanilla and supporting notes of marshmallow fluff, butterscotch taffy, caramel, and a touch of golden walnut butter and shea nut round out this crowd pleaser of a fragrance.

Pumpkin Caramel Latte BBW Type - Rich Butter, hint of coconut, creamy pumpkin, clove, nutmeg, spiced caramel, sweet cream

Pumpkin Pecan Waffles - A very rich, warm, buttery vanilla fragrance with a hint of cream.

Sweet cinnamon Pumpkin Type - This fragrance is a warm inviting fruity, spicy and gourmand scent with a warm base of golden amber, vanilla and a hint of rum. B&BW Type.

Vanilla Pumpkin Marshmallow Type Fragrance Oil - Sweet buttercream vanilla tops spicy notes of pumpkin pie, cinnamon, vanilla bean and creamy marshmallow.

Werewolf - Fresh citrus highlights sparkle around the floral heart of lavender and ylang in this sensuous blend. An earthy signature of patchouli and spiced wood leads to a base of warm animal tones. Leather and musk balance with balsamic undertones as hints of powdery vanilla complete the blend.

Witches Brew - A celebration of patchouli, cinnamon and cedarwood. Compare to Witches Brew® by Yankee Candle.

Witching Hour - Strong and freshly ground cinnamon bark, and lightly complemented with herbal notes of bergamot, cannabis flower, jasmine, and rose; and sits on earthy base notes of sheer musk, black tea, and patchouli.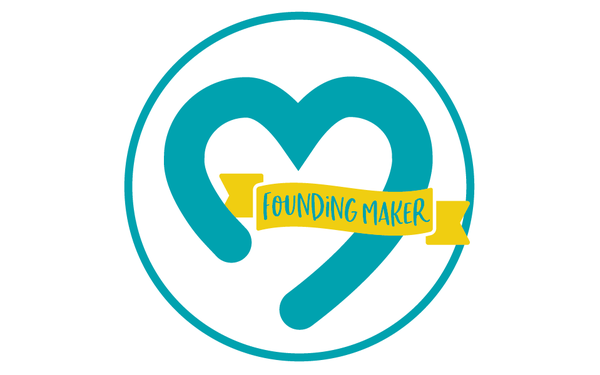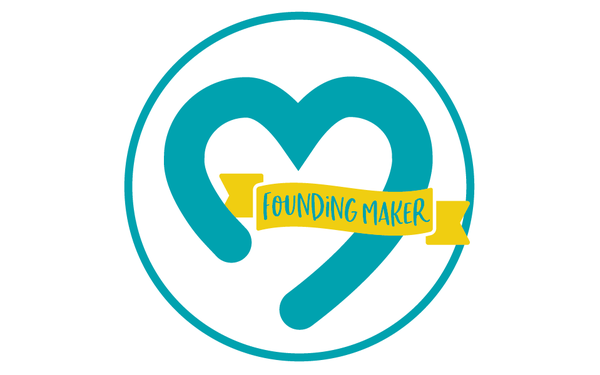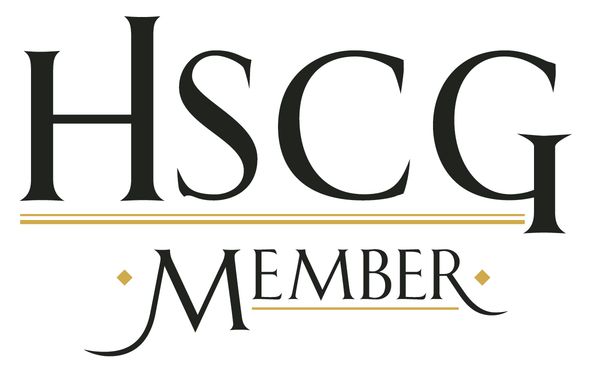 Welcome to my shop. I have been in business since 2007 as a sole proprietor. I specialize in small artisan batches of soap and other bath and beauty products.

Photos in my listings show a representation of the bar you will receive. Each bar is handcrafted, please do expect there to be minor differences from the photos shown. Curing time, fragrance oil choice, and your monitor tend to slightly alter the color you see. Due to the type of product, refunds are not accepted. Thank you so very much for understanding and appreciating the unique handmade nature of each and every bar of soap.
My products are made by me in my studio. I ship from a smoke-free, pet friendly environment from Long Beach, CA.

Please note that some colors may stain light colored wash cloths. Red and black can be problematic. I am not responsible for any damages to your towels and wash cloths.

Hot weather warning - please do not leave your soap in a hot car. Soap can melt if left in a hot car or in direct sun. The soaps that are shrink wrapped will sweat if left in direct sun.

Please evaluate scent after you have removed your soap from the shrink wrap.

In order to be kind to the environment I do not include printed invoices or packing slips.

Allergens: Please read all the descriptions in my products. If you are allergic to any ingredients please be advised there is always a potential for cross-contamination. I clean my work space to minimize the risk and keep my tools separated for soaps of animal origin and those that are vegan. Please contact me about any concerns.

When asking for custom options, please do so before placing your order.
Thank you,
Kelly
Soap Artist
Beach City Boutique