Please sign in so that we can notify you about a reply
This quality alphabet "LETTER N" 5.00 inches tall x 4.50 inches width floral letter is a perfect decoration for a bridal shower, wedding decor, wedding reception, baby shower, nursery decor, personalized gift, birthday party, baptism, It is made of 30% assorted acrylic and resin vintage beads, flower crochet, lace florets bed on a thick felt cloth. Glued strong that ensure it is a durable keepsake that will last a lifetime. Very cute pastel alphabet to hang for your door and others.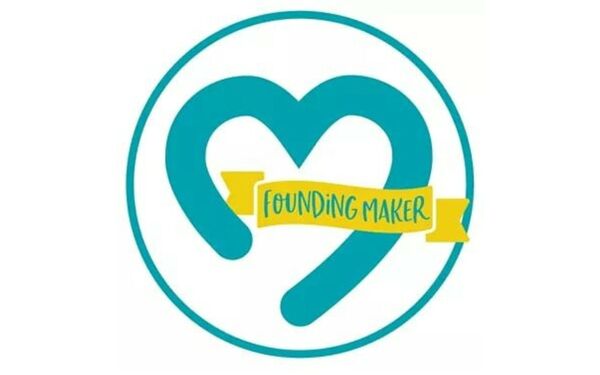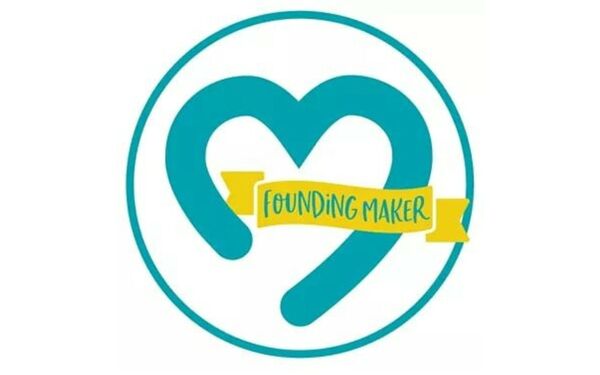 Hello. Welcome to my shop Bead Must Be Crazy.
A shop where you can find a unique colorful statement wearable art and home decoration design by me.

I started crafting in 1997 and worked in a handicraft export company in Manila.
For many years I've learned so many techniques until I found myself practicing up cycling, re purposing to prevent wastage.
I use 30% to 50% beads and miscellaneous fabric from vintage to new materials by incorporating
to possible unique colorful items that brings joy to your eyes is my goal to achieve them.
www.instagram.com/beadsmustbecrazy
www.pinterest.ph/designartbead...
Cheers to All. :)
Reviews:
Sept. 2020
*****
I was very happy with my dolls they are as beautiful or more than what I expected. I will definitely order from you again. Thank you
May, 2020
*****
i absolutely love my BIG bug . It is so well made and attractive and i love the size. I am so happy i found this seller, he was so nice and helpful and i know i will do business with him again. I can just see those bugs as earrings as well. The best part is the size, really got my monies worth and a special extra gift as well, which i love and was so sweet. Thanks so much. p.s. shipping was neat and fast. A very good experience.!!~~~~ i LOVE this bug.
July, 2020

*****
The detail and artwork in this sun catcher is incredible! The wire dragonfly and bead work must have taken hours to make. Thank you so much
July,2020
*****
I love it. This is absolutely beautiful. It looks so much prettier in person. Thank you so much.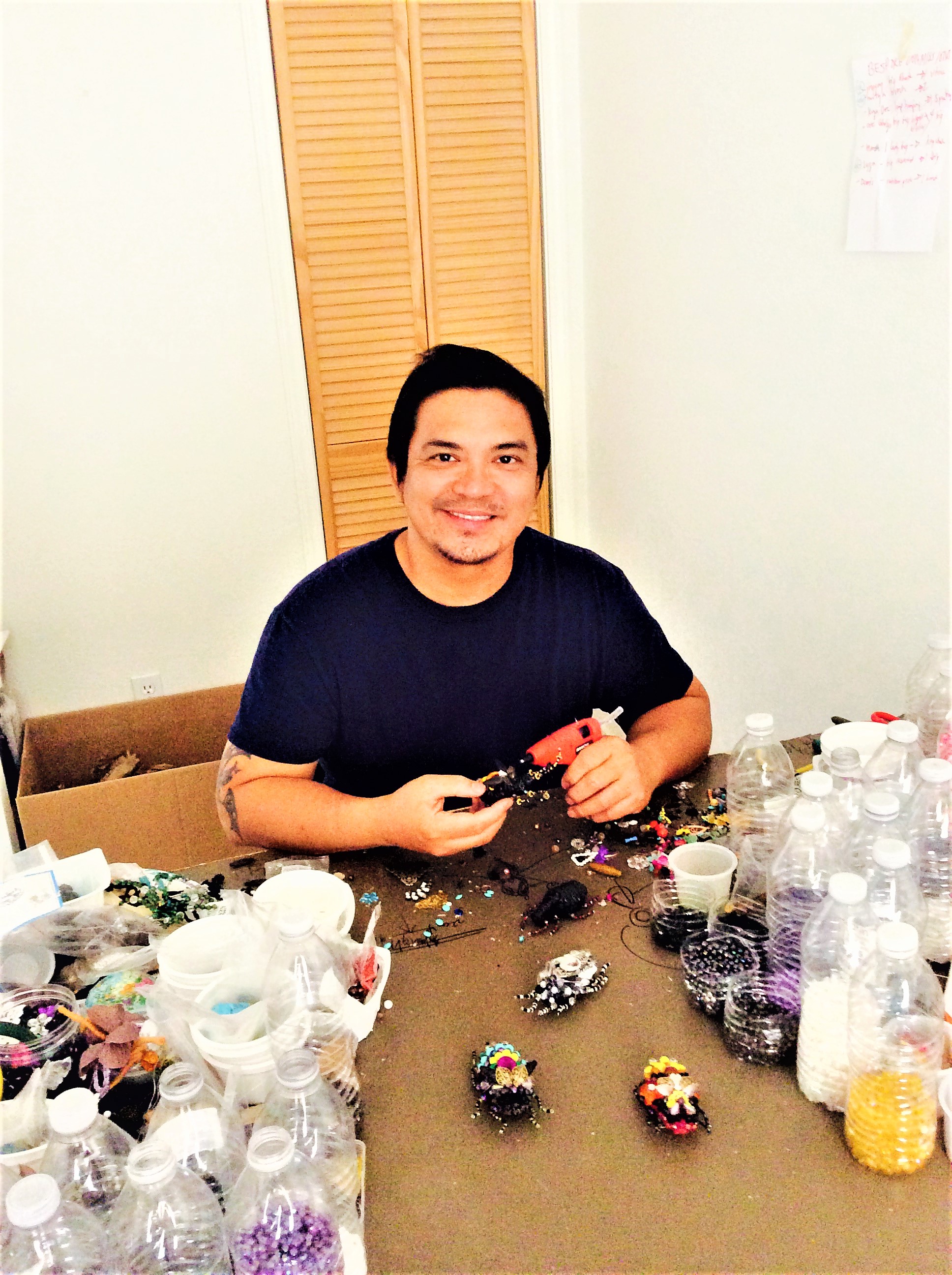 Accepting orders only in USA.
We accept returns within 3 days of receiving your order. I am willing to refund the cost of your items that are damage during the shipping and will change or replace that items but shipping cost or charges to return are by buyers expense. Buyer should take photo of damage items before sending back to seller. We returned back the items and shipped back within 7 days after we received it..
If you have any questions and problem with any item you order, please feel free to email at erdiedesign@gmail.com and designartbeads@gmail.com. Thank you. Cheers.