Please sign in so that we can notify you about a reply
This led lamp or night light can be personalized to have a name of your choice engraved in it and will look especially beautiful at night glowing in one of the 15 colors of your choice...or press fade or strobe to have it go through a rainbow of colors.

If you have any questions, please do not hesitate to ask.
The acrylic is laser cut into a heart shape and the top wings of the butterfly (due to the top wings being a smaller area of acrylic, the light is slightly more dim on those wings).
The designs within that are laser engraved into the back side so that the front is left smooth.
The clear acrylic itself is 1/8" thick, 6.470" wide, and 7.155" tall. Although approximately 1/2" of that will slide into the LED base stand.
The LED lamp base is 3.66" wide by 1.49" tall. It comes in either black or white (both choices may not be available at all times. Check drop down menu to assure the color you would like is available). It houses 10 led lights in the slot on the top side of it.
Total Height: 8.645 Inches; Total Width: 6.470 Inches
There is a touch button that turns the led lame base on, off, and can scroll through 10 color options.
The remote included has a few more features than the touch button, including turning the brightness up or down, fading through colors, or strobing through colors.
This price includes your personalized acrylic piece, LED lamp base, USB cord, and remote.

**Power adapter not included
**Batteries not included (needs 3 AA to work on the battery power mode)
I encourage you to ask questions prior to ordering. Doing so does not commit you to an order.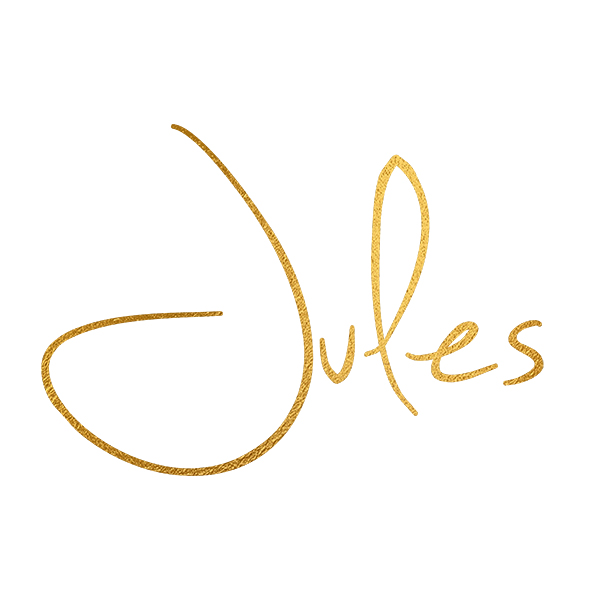 WELCOME
*If you have any questions, I encourage you to ask prior to purchasing. Doing so does not commit you to an order. You of course are always welcome to contact me or ask questions after placing an order as well.
PAYMENT
* Goimagine and Random Jules use Stripe to process payments. Stripe keeps your payment information secure and we never receive your credit card information.
*The Goimagine platform and Random Jules accept all major debit and credit cards.
* PayPal is not accepted at this time.
* Orders will not be processed until payment has cleared. Orders will be cancelled if payment has not cleared within the items processing time plus 2 business days.
* If you are having any issues at checkout, please feel free to contact myself or the Goimagine team.
* I do not offer payment plans.
PROCESSING TIMES
* Processing times are based on how many orders for that item type are ahead of you at the time you order. For details, see individual items.
* Processing times are based on business days, which are Monday through Friday.

SHIPPING
* All of my items are packaged as a gift, due to so many of my items being ordered with the intent to be gifted. I have always included packaging costs in to my items and did not increase them when I changed to gift packaging. This is done at no additional cost to you.
* I use USPS for all of my shipping. I use both first class shipping and priority shipping and which one is used, is determined by the weight of the completed package.
* All of my items are shipped with tracking.
* I do not provide rush shipping and have found that first class and priority typically deliver in a similar time frame.
* If you are wanting your item shipped to another person, please make sure to double check that that shipping information is included in your order. I do realized sometimes that doesn't end up happening. If that is the case, please message me as soon as possible with the recipients name and address.
* I am not responsible for incorrect mailing addresses provided by the customer.

* Packages are picked up by the mail carrier the same day or the next shipping day dependent on their schedule. Once in the hands of the mail carrier, I have no control over scans, delays, or delivery.
REFUNDS AND EXCHANGES
* I do not accept returns or exchanges on any personalized items.
* I do not accept returns or exchanges on any items that are for body, hair, or face wear.

* Please make sure to read all of the details of each item so that you are aware of size, materials, etc. prior to ordering.

* Please make sure to double check all of your personalized details are correct in spelling and detail.

* I do accept full responsibility for any order that is incorrect due to an error on my part. Please contact me upon arrival of your item, if you have any issues with your order.