Please sign in so that we can notify you about a reply
Handmade 100% Soy Wax Candles and Melts. Hand Poured in Frostburg, Maryland. Sizes Available include 8oz jar, 16oz jar, 3 wick, wax melts in a clamshell, and wax tarts.
Treat yourself to the warm indulgence of fresh brewed hazelnut coffee. With aromas of toasted hazelnut, fresh coffee, and a touch of maple and cream, our Hazelnut Coffee candle is the perfect addition to your cozy home.
Hazelnut Coffee is made using phthalate free fragrance oils.
Scent Profile:
Top: Hazelnut
Middle: Hazelnut, Coffee, Coconut
Base: Vanilla, Cream, Maple
Candle Burning Instructions: Trim wick to ¼ inch before every burn. Always burn until the wax pool has reached the edges of the jar. This will keep your candles burning evenly and beautifully for the life of your candle. Do not burn for longer than 4 hours at a time. Never leave candle unattended. Keep away from children and pets.
Wax Melt Instructions: Remove packaging before use. Use only in tea-light warmers or UL listed electric warmers approved for wax melts. Read and follow all instructions provided with your warmer before use. Do NOT leave melter unattended while in use. Keep out of reach of children and pets. Do not ingest. Do NOT add water. Do NOT melt on stove top or in non-approved appliances. Use only in well ventilated areas away from flammable materials.
Ingredients
100% Natural Soy Wax
Reusable container
Phthalate free fragrance oils
Single cotton wick lead & zinc free
No dyes or additives
I'm Tammi - a toddler-mom who's a candle-maker, a programmer, and a wife. I have too much on my plate and I'm constantly busy and have no spare time. Sound familiar?
You're probably multi-tasking right now. Online shopping, working, thinking about your grocery list. Yeah, me too. That's why we need these candles. They are just for us. For later.
At the end of the day I curl up in my chair, light my candles, and let the stressful day melt away. There's nothing better than scent - it can relax or inspire, bring back a memory, or help create a new one. And a great scent with a pretty flame in a simple jar is relaxing. And we all could use a bunch more Relax in our lives.
Over 30 True-to-Life Scents
One of my favorite things about attending craft & vendor shows is watching customer's reactions when they smell my candles. "This smells just like Banana Nut Bread!" "Ohhh that lemon is amazing!" Each of my scents are meticulously tested to make sure they actually smells like its name. There is a wide variety of scented candles & melts available in my online store, and I'm testing new fragrances everyday. So check back often for new releases!
100% Satisfaction Guaranteed
Each of my scented candles and wax melt products are hand-crafted in small batches, by me, personally. I use only phthalate-free fragrance oils, lead and zinc free wicks, and 100% soy wax with no additives. The same products that I sell are used daily in my own home. Be sure to contact me if you aren't completely satisfied with your purchase, and I'll make it right.
Thanks for visiting!
Thanks so much for visiting my online store. I am excited to provide you with an impeccable online shopping experience and remain available to assist at any time. If you have questions, comments or concerns about your order or the content found within this website, please feel free to contact me via text, phone, or email and I will get back to you right away. Again, thanks for visiting my store and I look forward to serving you in the future.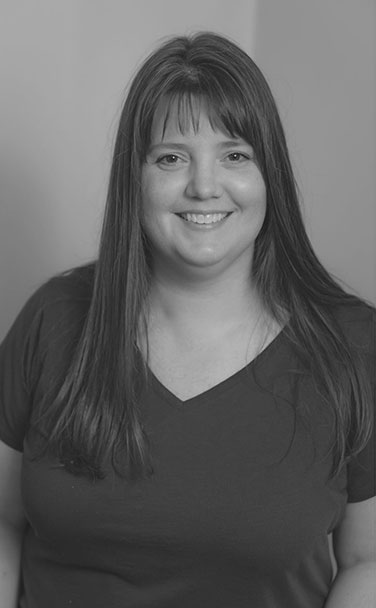 We will gladly accept the return, or provide an exchange, for unburned and unmelted products if you are unsatisfied. Due to the nature of the product, burned candles cannot be returned.
Fulfillment mistakes that may be made which result in the shipment of incorrect products to you will also be accepted for return.
Damaged good due to shipping mishandling can also be returned. Photographic proof may be required.