Please sign in so that we can notify you about a reply
The triquetra symbol can be used to represent a variety of deities and concepts from triple goddesses such as The Morrigan to a protective charm. The beautiful knots can be found in architecture and art dating back as far as the 4th century BCE.

Our protective witch bells will certainly add a bit of magick to your home. Used as a protective barrier for your door, the bells are designed to keep out people or energies who may wish something for you other than your highest good. Each of our bells feature a short spell inscribed on the wood hanging loop, 4 bells on black satin ribbon, a small jar of tourmaline chips, and a protection charm.

The ring measures approx 3.25" across and will fit on standard doorknobs. Overall height measures around 10" but can vary as each set is hand-made.

Why black ribbon? Black is known as a protective color. Why Tourmaline? Tourmaline is generally recognized as a protective stone. It is also useful in psychic shielding as it helps block negative energies and destructive forces.

**YOUR PURCHASE INCLUDES ONLY THE WITCH BELLS, NONE OF THE OTHER ITEMS IN THE PHOTOS ARE INCLUDED**


Merry Meet Fellow Practitioners
I am so happy that you have found my little slice of witchy paradise. Salem Supply Company is a place for me to share all of the witchy and pagan things that I enjoy making for myself with the rest of the world.

I found Paganism around 5 years ago - It was so refreshing to find something that has matched what I've believed all along. My interest in witchcraft started about 15 years ago, but I didn't really actively start pursuing it until a few years ago. I love learning about new traditions, techniques, and ideas. I feel like magic is what you make of it and it's about what works and feels right for the practitioner.

My goal is to provide you with the highest quality tools to help you further your practice. All of my wood is formaldehyde-free and the paints and stains I use are water-based and non-toxic - I mix the stains in small batches myself. I have over 18 years of graphic and print design experience and that is the driving force behind each of my creations.

Each and every item is designed, made, and shipped in my Texas studio and is done so from a place of respect and with intention in mind. **Some items, such as bottles and bags, I do purchase but these items are designed and decorated by me.

If you are looking for something a little different, don't hesitate to reach out. I'd absolutely love to work with you to create something special. In house, I have an industrial laser, sublimation equipment, and a vinyl cutter. I would love to help with anything from small laser cut signs, to custom mugs or altar cloths, to stickers and stationery.

Blessed be the witches! Cassie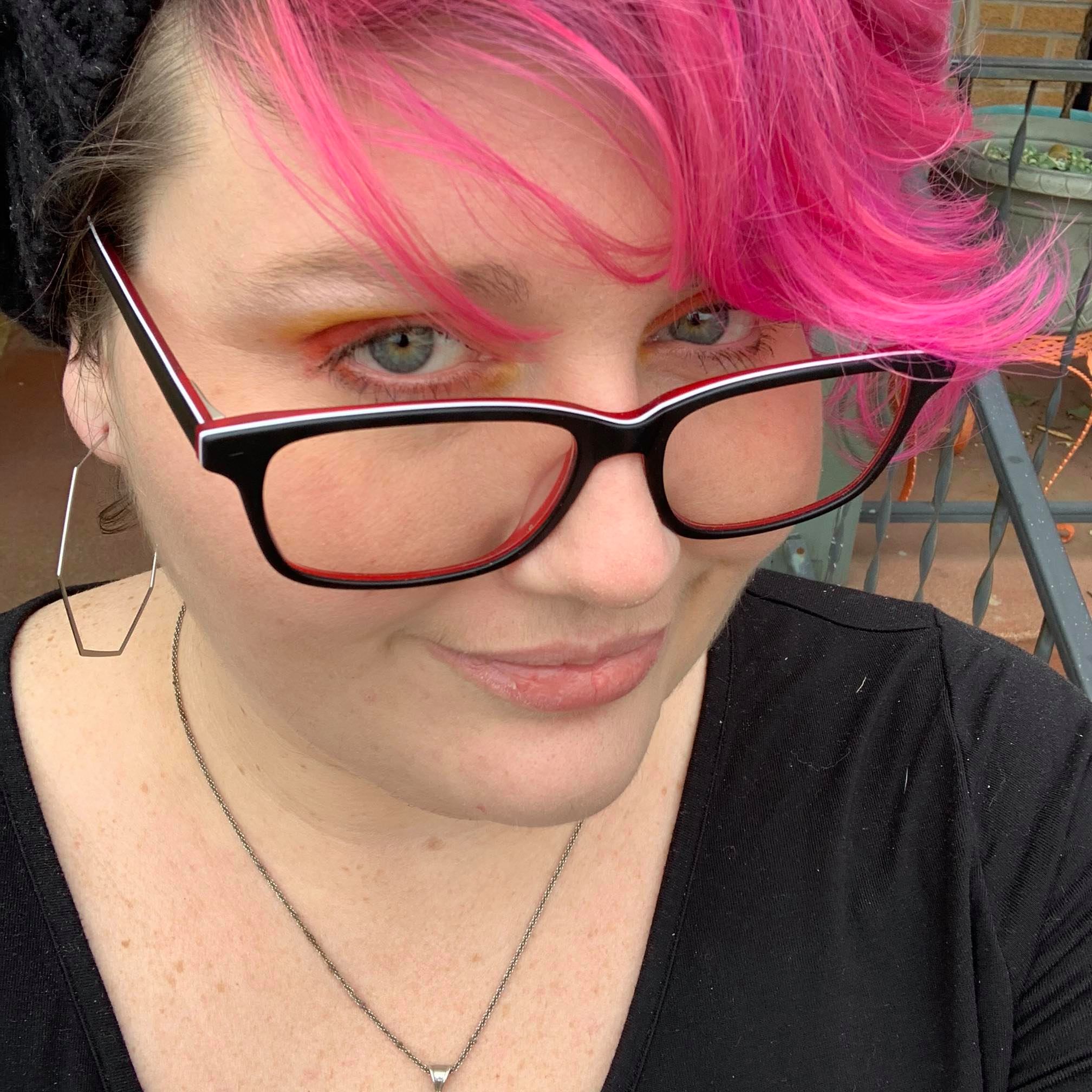 Order Processing and Shipping
Each tool is made to order especially for you. Most items ship in 2-5 business days, however items with complicated finishes may take a little longer.
All items are shipped via USPS to US addresses only. Each purchase includes tracking.
While I would love to be able to guarantee shipping dates, I am unable to do so. If you need your item on a certain date please contact me before you place your order.
Returns & Exchanges
Each of my items are made especially for you when you order. Therefore, I do not accept returns or cancellations due to a change of heart.
I strive for each of my customers to be ecstatic with their purchase. If your item comes in damaged, please reach out ASAP. Do not discard packaging of damaged items! Please send a photo of the packaging and item and we will work together to get a new, undamaged item to you.