Please sign in so that we can notify you about a reply
The price is for 1 set of 4" tall chime spell candles in your choice of colors, red, white, and black. 5 candles in a set, choose above.
• • See picture to reflect the size in inches and aspect size to the .25 cent quarter. • •

You'll love how these spell candles burn, clean and smokeless. Small and elegant for your alter, shrine, or sacred place. More options available soon being, dressed in dried flowers, fragrance, and new colors. The candles like all other witchy products and consumables I make are made under the presence of the moon. As empowering and spellbinding as the moon is in any phase, I prefer a full moon which gives a super charged energy. They are made with the best intentions, wrapped in my label design, printed by me, and a pentagram charm affixed.

As I work alone in my shop and am not a mass producer and the moon and its phases do not always appear, it limits my capacity to make big batches, so my quantities on hand are limited.
Color Meanings:
Red Candles - love, passion, sex and is also the color of the element of fire.
White Candles - there are many meanings including protect oneself, faith, purity, truth, sincerity are among the many and is symbolic of the moon.
Black Candles - eliminate toxic energy as well as absorb negative energy along with being used for protection spells. Black candles are a serious business and should not be taken lightly.
Disclaimer:
To comply with applicable laws and policies this product is sold as a novelty / curio and is offered solely for entertainment purposes. What I believe and you believe though is ones right.
NOT INTENDED FOR CHILDREN
This product is not intended for human or animal consumption. Don't ingest it
This product is not meant as a medical treatment or diagnosis of any type for disease or illness whether physical or mental
I offer no guarantee as to its magical powers, effects, or outcome
You use this at your own risk
I am not responsible for any harm, damage, or loss resulting from the use of this or any products from my shop
Use candles responsibly and never leave a lit candle unattended
Hello and welcome to Mystical Oddities. I'm an artist of many years and many areas. I offer oddities and must-haves including Wiccan items and accessories, fantasy magic potions, decorated oddity bottles in a few categories, jewlery, candles, soaps and oils, hand cast epoxy trinkets, and lastly some 30+ years of art from my digital and illustration files.
I contracted mostly with family fun park settings and restaurant chains including: Peter Piper Pizza – Arizona, Utah, and Nevada
Outer Limits Family Fun Park – Scottsdale Arizona
Castle Golf Family Fun Park – Prescott Arizona
Wexler's Play N Ride Family Fun Park and Restaurant – Scottsdale Arizona
Meyer's Innovation Group – Scottsdale Arizona
Various small businesses – Mesa, Tempe, Scottsdale Arizona and Orange Beach, Alabama.


Of the above, the bulk of my work mainly encompassed the family fun parks which entailed Cartoon character design, Cartoon wall murals, Illustration, digital design, building and ride attraction painting, logos, posters, brochures, props, and display.
After 30+ years in the artistic realm and taking a big break in the middle, I settled down here in Florida in the Orlando area where I picked up my craftiness in a semi-retirement mode and went online deciding to turn my ideas and designs into handcrafted products for my friends in the Wiccan community as well as the NoN-Magical Folk.
Thanks
Dwight
Mystical Oddities LLC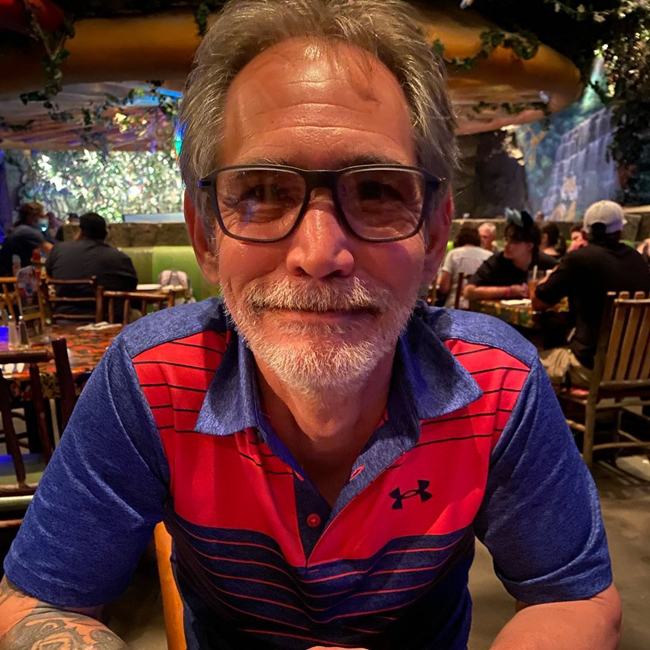 Please note I am an artist and not a mass producer of products. Items are handmade, and may have imperfections unlike machine created products. I do however strive for perfection.
Returns:

Due to the nature of the products I make, I do not accept returns and do not issue refund. If there is any problem with your order such as defective or wrong item sent, I will be happy to assist you.
Cancellations:
Once the shipping lable is printed it cannot be canceled.
Custom Orders:
Once purchased all sales are FINAL. Custom order items may not be canceled.