Please sign in so that we can notify you about a reply
As shown in the pictures, this jewelry set includes:
* Triple-stranded Bead Necklace (outer length 22.5"/middle length 20"/inner length 17"" + up to 5" using extender chain)

* Fishhook Earrings (length 1.5")
* Wrap Bracelet (circumference 8", currently 4 loops, memory wire can stretch)
* Silver-colored components
* All handmade
Items in this jewelry set will be shipped together in one shipment.
Thanks for viewing!
Thanks for checking out my handiwork. I find that creating things for others is a good way to spend time when I'm stuck at home and is a soothing relief for anxiety. I enjoy making fashion accessories, including jewelry (mostly with beads) and handbags (from crossbody bags to totes, often including denim).
I endeavor to make things that have simple elegance and can be worn with anything from t-shirts to cocktail dresses. My jewelry designs incorporate symmetric patterns and color schemes, sometimes with sparkly crystal beads interspersed with other beads. Many of my necklaces are made with 20-gauge wire so that they can be gently bent to your desired shape and fit.
I take joy in creating things associated with the beach and ocean. I collect shells on the Atlantic coastline (New Jersey) and either drill holes through them or wire-wrap them to use as necklace pendants. I like to work with various shades of blue and green; aqua is my favorite color.
While adults can wear any of my items, I had children in mind when making suede necklaces with a shell and beach/ocean-inspired charm (items LL202241 - LL2022100 in my store).

When looking for a vendor through which to sell my creations online, I researched various options and decided that GoImagine was the best fit. I love children (they are blessings), and I appreciate GoImagine's business model that supports charities for children.
Thanks for reading this. I hope you find something that you like in my store.
Have a wonderful day!
--Marlena (aka, Lena)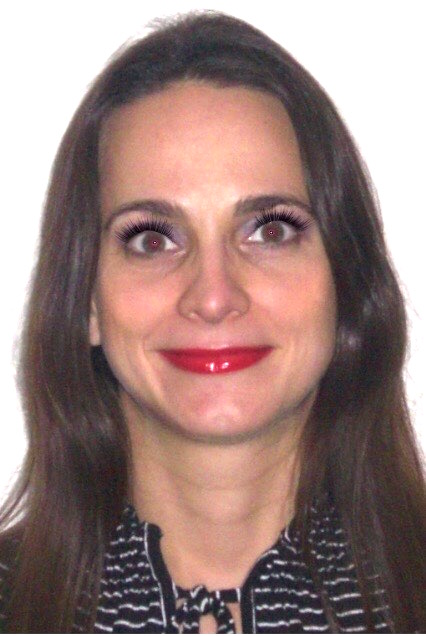 Products usually ship within 24 hours of receipt of payment.
No returns. Feel free to contact me if there are any issues, and we'll work something out.

Note: All products are created by the shop owner in Woolwich Township, NJ, USA.
Thanks!