About this Product
The Peacock is a double stitched Crochet style blanket. The overall size is 65" x 65" The fiber in the yarn is acrylic. The border of the blanket has a bit of sparkle woven in with the acrylic. Also, the border is a wavy shell stitch that has a beautiful draping drip on each corner. The piece has been safely laundered. The care instructions say to machine was gentle (cold). Tumble dry warm (not hot). Made with love in a smoke free home.
The Peacock is sooo fluffy and cozy.. It feels like it's snuggling you back. It's similar to how a weighted blanket feels~ Blankets this size takes approximately 2 months to complete.
In an effort to create more joy and coziness in your home, I want to offer one of my huge soy candles for FREE with the purchase of Peacock; ($37.00 value). This soy candle is in a beautiful glazed pot that matches your Afghan beautifully! The fragrance I use in the wax is called Tropical Rain. The scent description is as follows... "A crisp and clean complex blend with notes of floral, juniper, citrus, a hint of ozone." Overall, it smells like a tropical rainy day; but not too intrusive. I believe it will add to the chill in your zone while you snuggle under Peacock :)
Tropical Rain is 6 1/2" across by 5" tall. It is holding 2 pounds and 12 ounces of premium soy wax. The burn time is well over 250 hours.
Enjoy~~
Kings Mills, OH
Welcome to my little shop!  I'm glad You're here!  My goal is to offer you beautiful and cozy Items for your home decor needs as well as…
Contact Maker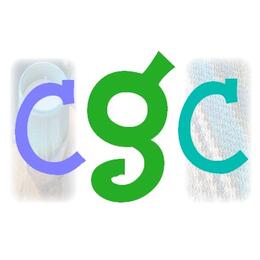 Meet the Maker
I am a Wife, Mother, dogmom, fishmom, plantmom and all around Creative person~ I've been making candles since 2008 and doing crochet since a young girl. I acheive balance in life with my spiritual connection to Christ and I always seek to make the world better today for tomorrow..one lovely candle or cozy crochet at a time :)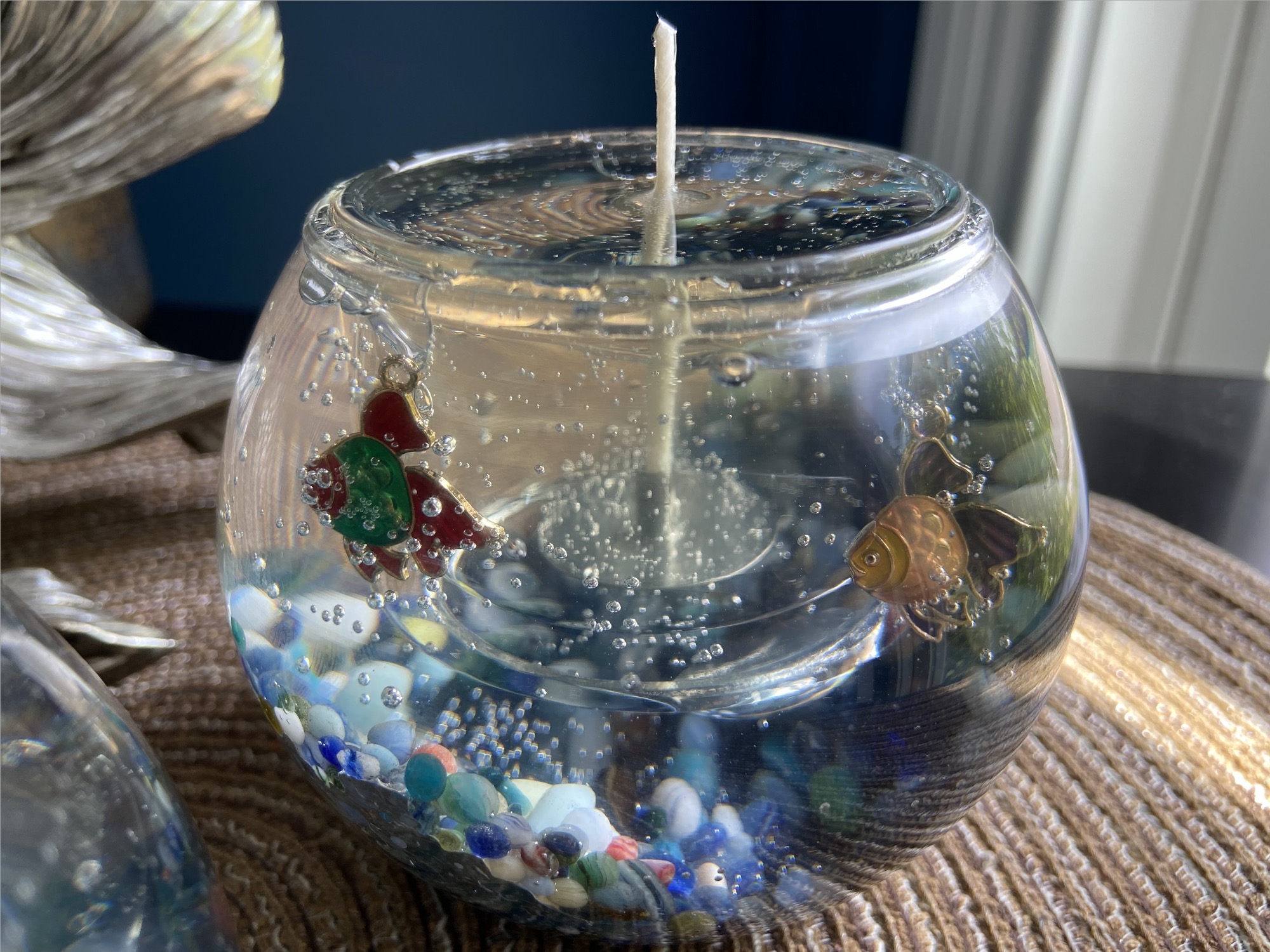 Shop Policies

I believe in providing the very best customer service that I possibly can. I live by the Golden Rule...treat others as you would like to be treated. So feel comfortable shopping with me!


My crochet offerings will have all the info needed about fiber content and stitch pattern inside the listing itself. They are all lovingly created by me and me alone~

About Returns and Exchanges

If at any time you're unhappy with your item, just contact me and I will work with you to make sure we resolve the issue. Whether it's a return or an exchange or a replacement that's needed, we will work together to determine the best course of action for us both.
Contact me within: 7 days of delivery
Ship items back within: 14 days of delivery
Request a cancellation within: 2 days of purchase
**Custom or personalized orders cannot be returned**
About Shipping
I use the most cost effective shipping I can muster. I'm not boxed into any particular carrier, as well. Whichever carrier needs to be used, I use. The timeframe for delivery is mandadted my your order communication and I will comply. If you need your order to be expedited, I can comply. Just communicate on your order or send me an email and we'll get it done. Separate payment for extra postage for expedition will be collected at the time of communication if it hasn't been collected within the order itself.
If there is a wide overage in postage charged, I will refund it back.
About Payment
I take all forms of electronic payment rendered through Paypal or Stripe.
I will also accept a check or money order. Please give time for it to be recieved, deposited and cleared by my bank. After that, I will ship the order out.

All The Other Bits...
Custom Order Plan..
Custom order work can be requested. I require 50% down and the balance plus the postage upon completion. Items that are Custom in nature MUST be purchased in a timely manner, preferably within 3 days of completion.

Holding Items for Future Purchase Plan...
Is not an option. If you plan on purchasing the item, please feel free to do so.
Also, if the item is a OOAK or Clearance, it likely won't be able to be remade or replenished. Grab it while you can. Have any questions on the remake-ability of the item you are watching, please contact me.

Thank you for understanding :)

Please sign in so that we can notify you about a reply