About this Product
This ring is adjustable and can fit any size. However, if there's a particular size you'd like the ring to fit, add it in the order comments & we will pre-size it for you!
Our hand stamped rings are made from aluminum, meaning that they won't tarnish, fade color, or turn your skin green. They are also lightweight and safe in water.

Due to its handmade nature, the final product may vary slightly from the photo.
Ontario, OR
Welcome to our shop! We're always busy working on new items, so check back regularly to see what we add! All new releases will also be shared to…
Contact Maker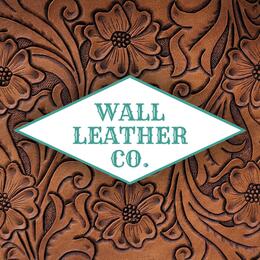 Meet the Maker
We're Jackson & Emily, the owners of Wall Leather Co.
We started our business shortly after I learned how to make my first pair of earrings. Jackson has done leatherwork for a long time (its a trade that runs in the family!) & I had been bugging him to make me a pair of tooled leather earrings for forever! He must have gotten tired of me asking him, because he sat me down one afternoon & just taught me how. With his guidance, I tooled my first few pairs of earrings & shared them on Facebook for my friends & family to see. I was so proud of them & everyone loved them! I had several friends wanting to order earrings from me & many suggestions that I should start selling them as a side hobby.
Since leatherwork seems to be a dying trade, we thought that was an awesome idea. So, Wall Leather Co. was born! During that time, we were both working on finishing up college and your support helped us immensely with bills! Since our early days, it's been a wonderful creative outlet & something fun for me to work on when I'm not chasing our little one around. Both Jackson & I have been able to stay home and work on the family ranch full time because of this business. We are SO grateful for that & know it is a huge blessing!
It's been so exciting watching Wall Leather Co. grow into a loved & successful business. We adore hearing from customers & seeing you post your items on your social media pages. It makes my heart dance! It feels like we've come a long way since starting this business, but I know we also have a lot of growing to do & I can't wait for that. We can't thank you enough for sharing in this journey with us!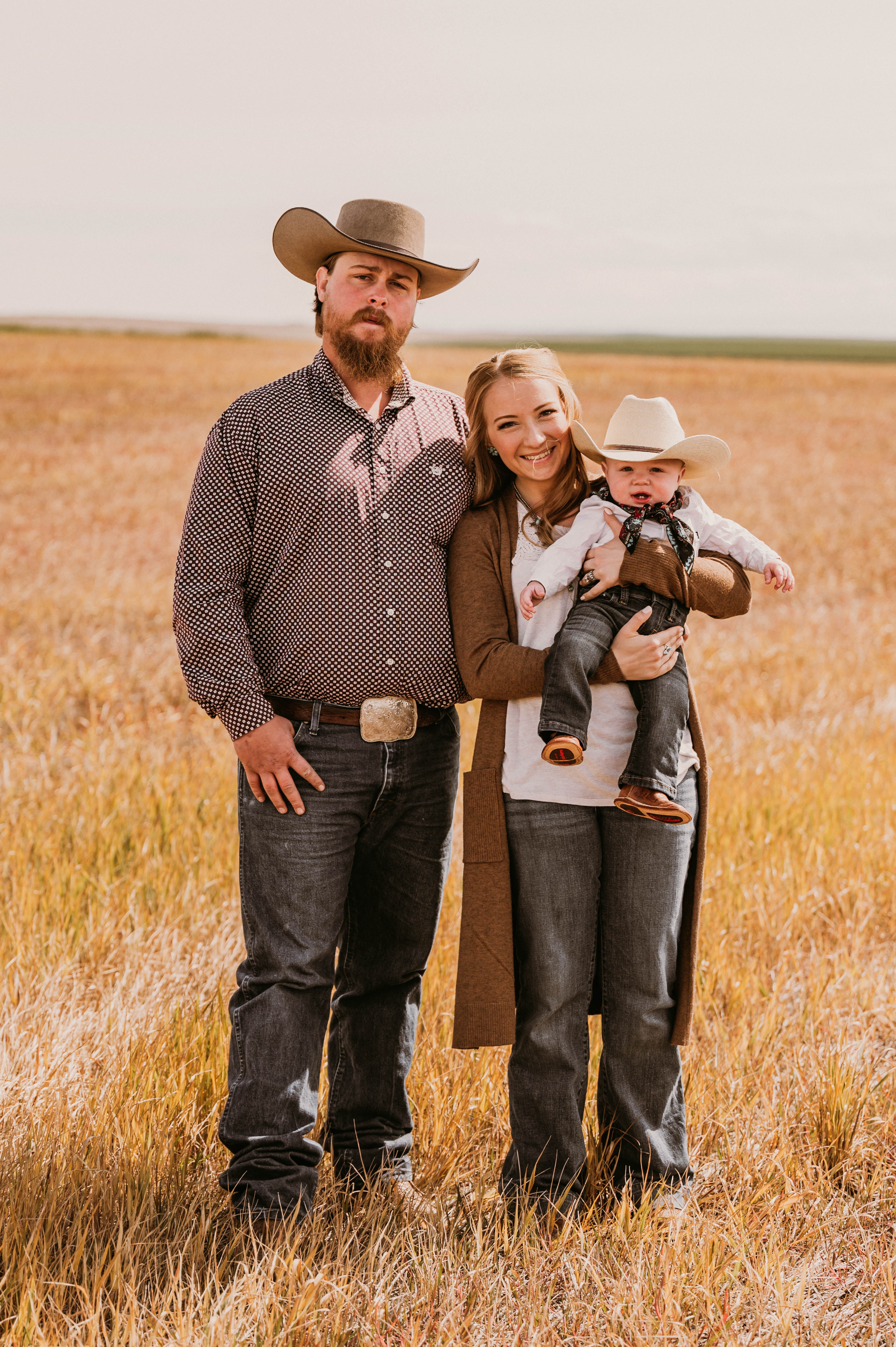 Shop Policies
Shipping

Our current order turnaround time is 1-2 weeks. Everything is made to order! We offer flat rate shipping for $4 via USPS First Class mail and orders over $35 will ship free. Typically, packages will arrive in 2-5 business days.

Refunds & Returns
We do not accept returns or exchanges, simply because each of our items are handcrafted to order--specifically for you--each time an order is placed. We also create a lot of custom and personalized pieces that cannot be resold. However, we understand that life happens, so if an order is placed on accident, please contact us within 24 hours to cancel the order. After 24 hours, the order will be processed as usual.
Defectives
At Wall Leather Co, we are very dedicated to creating a high quality & long lasting product for you! We hope that the items you order from us will stand up to the test of time. In fact, one of the greatest qualities of leather is that as it gets used, the worn look gives it character & actually makes it look better! However, if any of our items don't hold up to your standards or appears to be defective for any reason, you are welcome to mail it back to us for repair within the first 60 days of receiving it. Contact us using the "Contact" tab at the top of our website to see if your item qualifies for repair & to get our mailing address. Any issues beyond 60 days will be considered everyday wear & tear, but please contact us & we will do our best to work with you!
Please sign in so that we can notify you about a reply