About this Product
Pooh Bear Cake Edible Image.
Available sizes:
10.75'' x 8.5'' Rectangle (1/4 sheet cake)
11.75'' x 16.25'' Rectangle (1/2 sheet cake)
You may need scissors to trim
Watch how to apply edible images to a cake here:
******FAQ and CUSTOMIZABLE OPTIONS. Please read prior to purchase. Thanks! :~)
1.) All edible images will ship within 1-3 business days. Orders over $35 ship FREE!
2.) Please note color pixels can vary based on your computer monitor and image color can vary on icing sheets.
3.) All prints use food coloring that is safe to eat. Please note getting the print sheets wet or using wet hands to apply will cause the print to bleed.
4.) Frosting Sheets will stick directly to the buttercream. Use shortening, buttercream, or edible glue to apply frosting sheets to the fondant. Simply peel the icing sheet off the backing and place it onto the cake!
5.) Edible print sheets are shipped in a food-safe storage bag and should be stored at room temperature. Sheets are good for 6-12 months but should be kept in a non-humid area away from sunlight to prevent fading. Keep away from moisture to prevent sticking.
6.) Edible cake wraps can be used to decorate your cakes, cookies, cupcakes, and other desserts.
Don't see exactly what you need? Message me and we can discuss your topper and I can create a custom order!
7.) ???WHAT IS A FROSTING SHEET???
A frosting sheet is a thin layer of frosting on a plastic backing, which can be printed with edible ink, cut out, and peeled off to be placed on buttercream, dry royal icing, fondant, or other desserts. It provides a much sharper printed image than wafer paper, and sort of "melts" onto whatever it is placed. The frosting sheet size is 8.5x10.5 inches and the images printed on them are 8'' by 10''.
Please message me with any questions. I can help you determine the size wraps you need, customize the images, and create a custom order with all your items included.
Meet the Maker
Hello, I'm Jennifer of Edible Sugar Art. I am a sugar artist and wedding cake designer. I have been creating cakes and sugar art for over 20 years.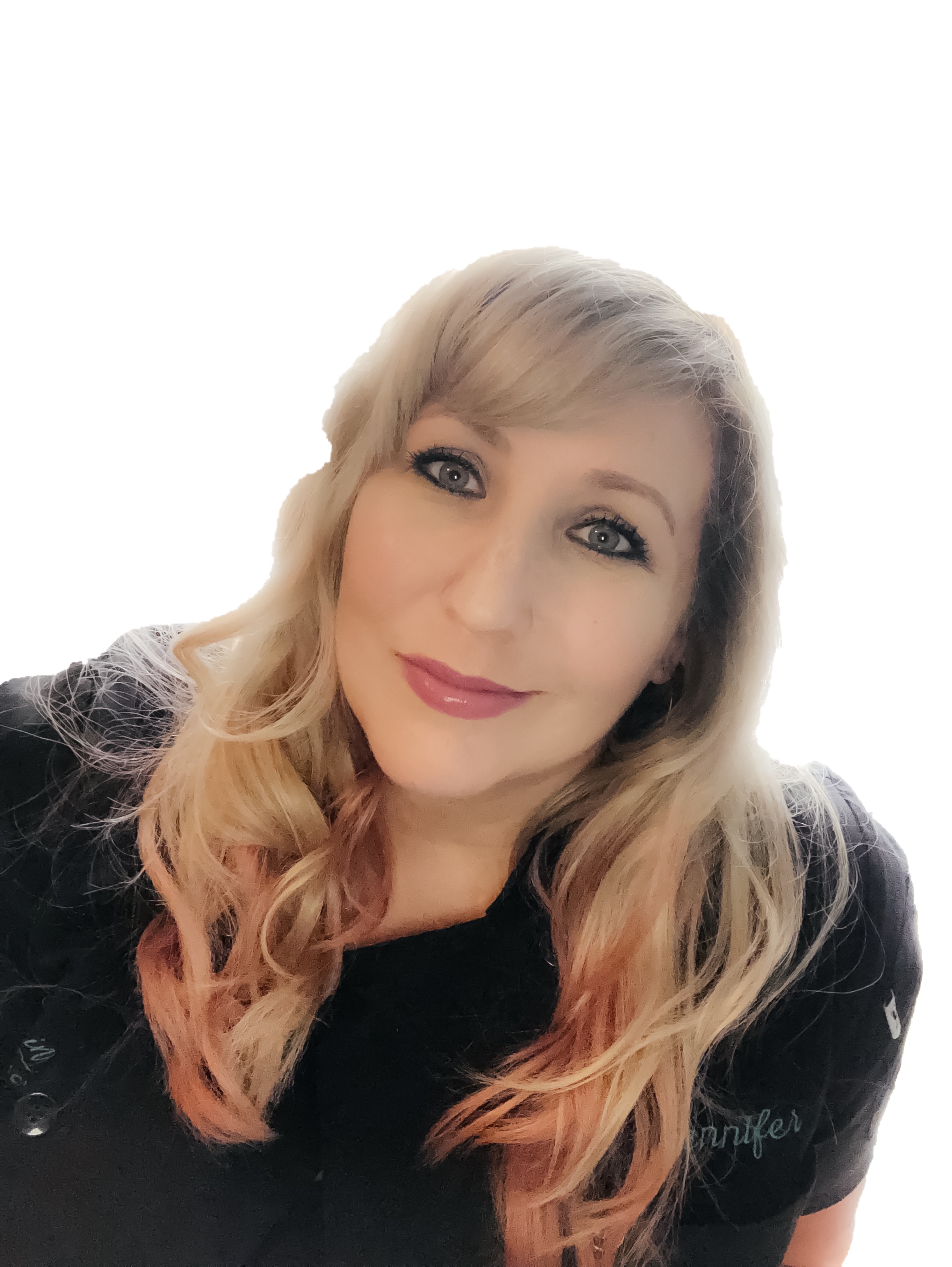 Please sign in so that we can notify you about a reply