About this Product
Custom, high quality 2" x 2" Square photo button. Available as a pinback or magnet.
Celebrate an event, create a fridge magnet, or promote your business.
Please upload a high resolution, good quality photo.
Howell, NJ
Thanks for stopping by! Visit my Facebook page for a list of upcoming events.
Contact Maker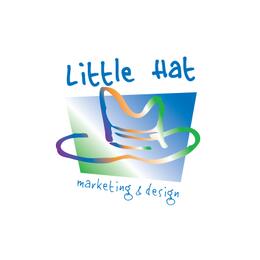 Meet the Maker
Thank you for visiting my shop!
I love handcrafting and creating new products, working in different mediums - wood, paper, glass, beading, metal - playing with the next shiny thing! My favorite product to create is a personalized gift and I welcome custom requests. Whenever possible, I enjoy upcycling wood and other materials into new creations. My love for creating new products stems from my background in graphic design and product development. I enjoy creating marketing materials for my clients and working with them to help them grow their business.
I'm always learning how to use new tools and equipment to cut and produce my products. My workshop includes working with quality button making equipment, several high-end photo printers, saws to cut wood to size, sublimation equipment for pressing photos onto metal/mugs/fabric, vinyl cutting machines, and a laser cutter/engraver machine.
Many of the home décor selections on my site have a dual use, such as signs, with removable photo magnets to use on your fridge. Or holiday items where the photo magnet can be used separately after the holiday.
During the year, I look forward to participating in craft fairs and events, creating personalized photo gifts on site. Check out my Facebook page for the current list of where to find me!
Linda Coppolino Little Hat Marketing & Design Handcrafted Art.Paper.Photos. P.O. Box 270, Howell, NJ 07731-0270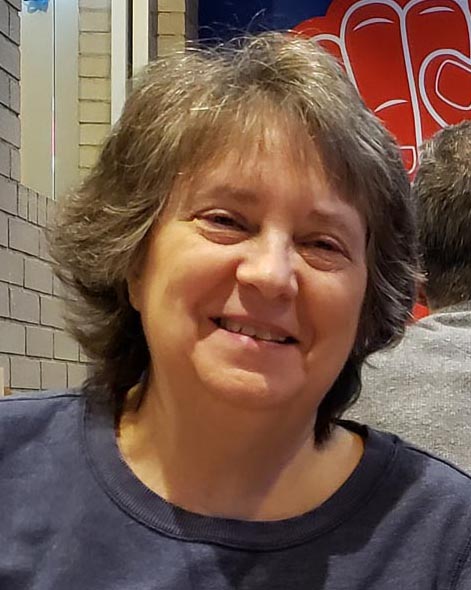 How it's Made
Your photo is printed on high-quality photo paper for a long lasting image, then manually pressed using top-of-the-line button machines.
Shop Policies
Processing Time
I handcraft each product which is custom made for your order, and may take 3-7 business days plus method of shipping selected. Oftentimes, orders process faster than that, but I can't guarantee a faster processing time.
Production and shipping times vary by product, your location and method of shipment selected. Selecting expedited shipping during checkout does not ensure a faster production time. Please note, during the holiday season, orders may take additional time to produce. Please inquire to ensure availability in time for the holidays.
Shipping
I ship orders in the United States only. Sorry I do not ship orders internationally. Once a package is turned over to the shipper, I am are no longer responsible for the package. I am are not responsible for late, missing or damaged shipments. Shipping costs are calculated automatically during checkout.
Returns/Refunds/Exchanges

No returns, refunds or exchanges on any product. If your product arrives damage or defective, contact us within 3 business days. Do not return any product without contacting me first; no refunds or exchanges will be issued. Proof of the damaged or defective product and packaging will be required. If a return is authorized, shipping is paid by the customer.
If a product was damaged in shipping by the carrier, you are required to submit a claim to the carrier.
Care Instructions/Product Use are included with each product.

Mugs – handwashing is best for long term color lasting. However, they are dishwasher and microwave safe.
Buttons/Pinbacks/Magnets/Key Rings/Mirrors/Bottle/Openers/Retractable Reels – these products contain small parts and are not for use by children under 3. Do not wash these products as they will be damaged.
Aluminum/Wood Signs – unless otherwise stated on the product page, wood signs are for indoor use only.
Neoprene Products – see your product packaging for care instructions. Unless otherwise stated, neoprene products can be hand washed and laid flat for drying. Do not place in the washing machine or dryer.
Do not hang/display any photo or product direct sunlight as the images will fade. If your product is not listed above, see the instructions that were provided with your product, the product page for that item, or contact us.
FAQ's

Photos – we use high-end photo and sublimation printers. When submitting your photo, please be sure it is a high resolution, good quality photo.
Colors - Colors may vary due to your monitor, printer, or cell phone, vs. actual production.
Please sign in so that we can notify you about a reply