Please sign in so that we can notify you about a reply
Heathered green shirt featuring a fun St. Patrick's Day design and custom bleached. Because of the handmade nature, each bleach pattern will be somewhat unique.
Shirts are 65% Polyester, 35% cotton and very soft/stretchy.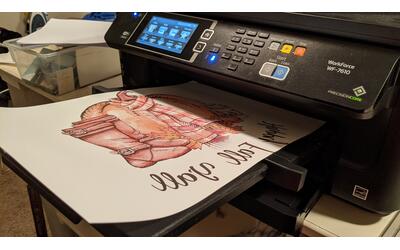 Designs are customized, printed using speciality ink and paper and then pressed on your shirt using a heat press. The ink becomes a gas that bonds with the fabric. Because of the nature of the process, the design cannot be washed out, bleached or cracked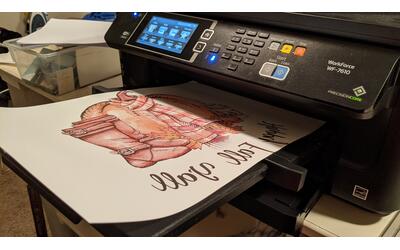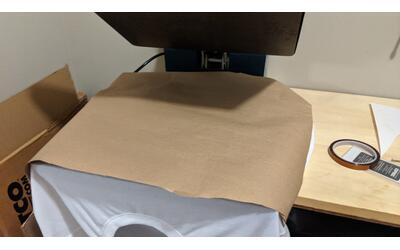 Born and raised in Tennessee - I learned a of love crafting from my Granny, who was a well known crafter of all types. She taught me to sew, cook, can, garden and so much more. There was nothing she couldn't do and I aspire to be just as wonderful as she was.
This shop is my creative outlet from my full time job in technology. I love to create custom products for my clients, so if I can help you design something, I would love that. Most of what you'll find in my shop was a custom creation for one of my customers!
My primary crafting medium is sublimation. In that process I create a custom digital design which is printed on speciality paper with submlimation ink and then heat pressed on to your item. When the ink is heated, it creates a gas that becomes a permanent part of material. It can't be washed off, bleached out or otherwise destroyed.
I also create some items using vinyl or heat transfer vinyl, allowing me some additional flexiblity with colors.
I am married to a great guy and we have 2 awesome boys who make my world turn everyday! My life is big and busy and I love it!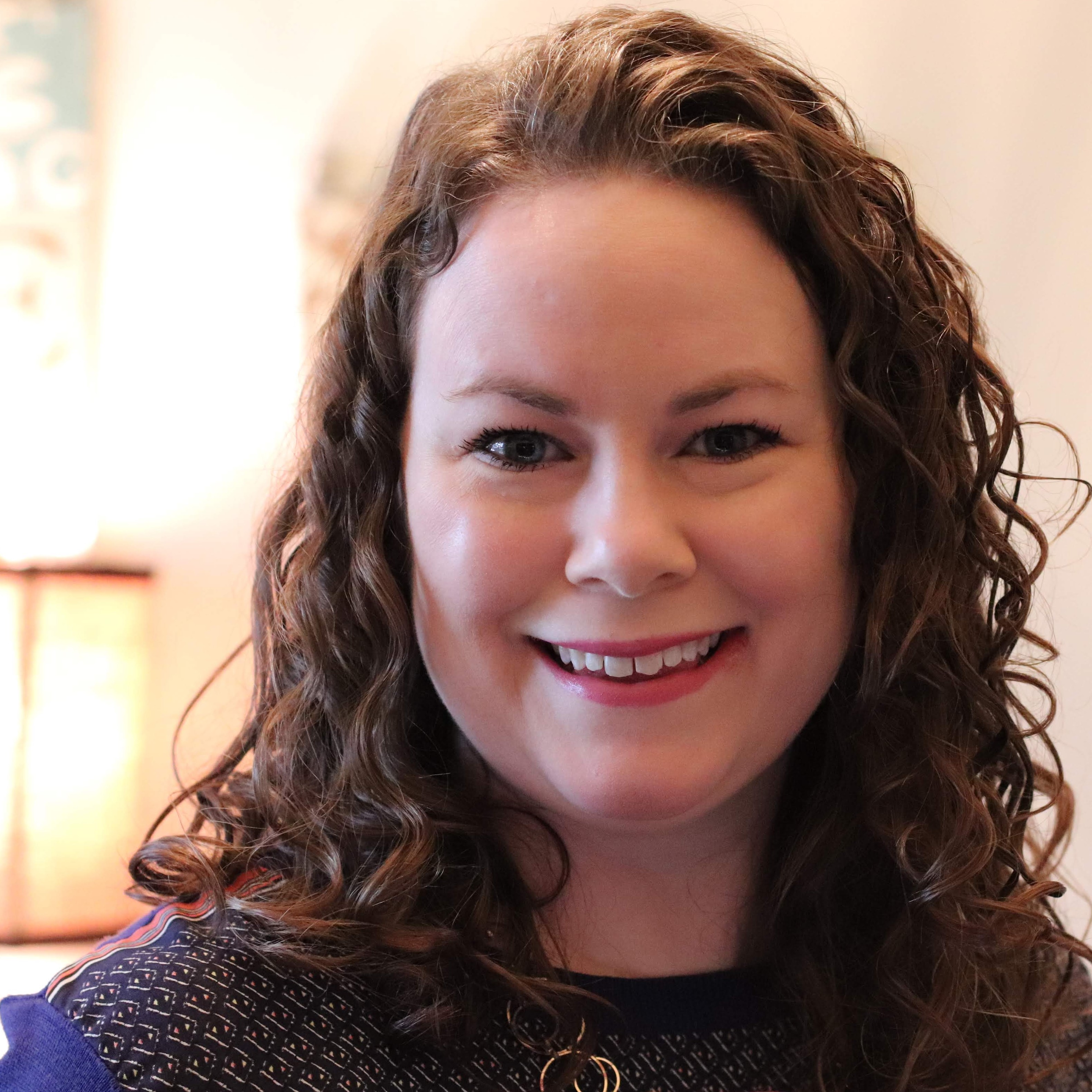 Cancellations accepted if it is prior to your items being completed.
I do not accept returns for custom items, any other returns will be accepted if you pay shipping back to me.