About this Product
The bathing cloths I crochet are made out of 100% cotton. The pattern I use yields a fabric that is nubbly on one side and a little smoother on the other side~ Measure your dirt and use appropriate side :D
After use, make sure your give your cloth a good wash and rinse by hand (preferably). Lay flat to dry. Use the little loop to hang up if you wish. If you machine wash ( on cool ), use color bleach. After washing, remove, reshape, and lay flat to dry~
Each cloth measures about 12" by 12" (big cloths are better than wimpy ones ;)
Your FREE candle with purchase ($16.00 value) is soy based and is fragranced in Patchouli. The fragrance description is as follows.. "A woody aroma of patchouli leaves with a sophisticated musk background.." This is very accurate and the scent is lovely and earthy~
The ceramic dish holding the wax is a pretty, metallic bronze toned, rippled and waved creation. The dish measures 4 1/2" across by 2" tall. I think it fits well with the cloths as a wonderful gift for someone you love or just for you :)
Keep clean and enjoy~~
Kings Mills, OH
Welcome to my little shop!  I'm glad You're here!  My goal is to offer you beautiful and cozy Items for your home decor needs as well as…
Contact Maker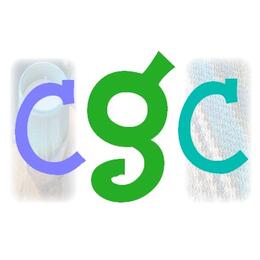 Meet the Maker
I am a Wife, Mother, dogmom, fishmom, plantmom and all around Creative person~ I've been making candles since 2008 and doing crochet since a young girl. I acheive balance in life with my spiritual connection to Christ and I always seek to make the world better today for tomorrow..one lovely candle or cozy crochet at a time :)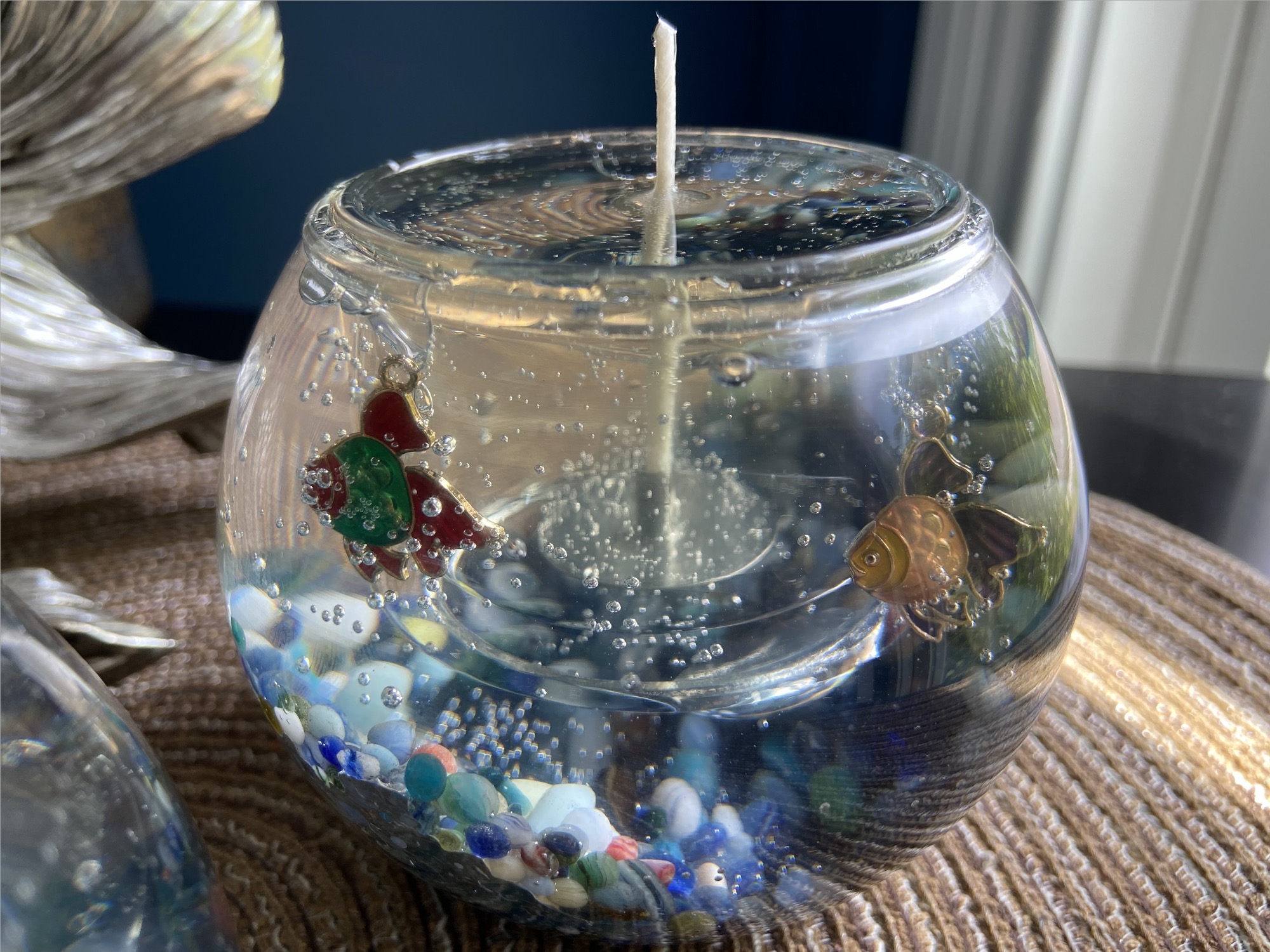 Shop Policies

I believe in providing the very best customer service that I possibly can. I live by the Golden Rule...treat others as you would like to be treated. So feel comfortable shopping with me!


My crochet offerings will have all the info needed about fiber content and stitch pattern inside the listing itself. They are all lovingly created by me and me alone~

About Returns and Exchanges

If at any time you're unhappy with your item, just contact me and I will work with you to make sure we resolve the issue. Whether it's a return or an exchange or a replacement that's needed, we will work together to determine the best course of action for us both.
Contact me within: 7 days of delivery
Ship items back within: 14 days of delivery
Request a cancellation within: 2 days of purchase
**Custom or personalized orders cannot be returned**
About Shipping
I use the most cost effective shipping I can muster. I'm not boxed into any particular carrier, as well. Whichever carrier needs to be used, I use. The timeframe for delivery is mandadted my your order communication and I will comply. If you need your order to be expedited, I can comply. Just communicate on your order or send me an email and we'll get it done. Separate payment for extra postage for expedition will be collected at the time of communication if it hasn't been collected within the order itself.
If there is a wide overage in postage charged, I will refund it back.
About Payment
I take all forms of electronic payment rendered through Paypal or Stripe.
I will also accept a check or money order. Please give time for it to be recieved, deposited and cleared by my bank. After that, I will ship the order out.

All The Other Bits...
Custom Order Plan..
Custom order work can be requested. I require 50% down and the balance plus the postage upon completion. Items that are Custom in nature MUST be purchased in a timely manner, preferably within 3 days of completion.

Holding Items for Future Purchase Plan...
Is not an option. If you plan on purchasing the item, please feel free to do so.
Also, if the item is a OOAK or Clearance, it likely won't be able to be remade or replenished. Grab it while you can. Have any questions on the remake-ability of the item you are watching, please contact me.

Thank you for understanding :)

Please sign in so that we can notify you about a reply