About this Product
This May Be Corny is a glitter topper of matte yellow and white glitters. The optional scent is buttered popcorn.
Please choose the bottle size you would like. Full size bottles are 15ml and mini bottles are 7.5ml - both come with a matte cap and a flat brush.
All my polishes are 5-free with 2 stainless steel mixing balls. Polishes are handmade with love so there may be slight variations between batches. I do try to keep my pictures as true to color as possible, but please remember that every computer screen is different.
Meet the Maker
Hello everyone! I'm Ashley; basically I do everything around here from creating and listing new polishes, to customer service, and even the packing and shipping.
I started my nail polish obsession as a blogger of the same nail (Spellbound Nails). When indie nail polish started cropping up I was enthralled, and I finally knew my calling in life. There is nothing I enjoy more than bringing you the very best in handmade nail polish - nail polish to enchant and spellbound you. I thank you all for allowing me to do this because without you I would honestly be nothing!!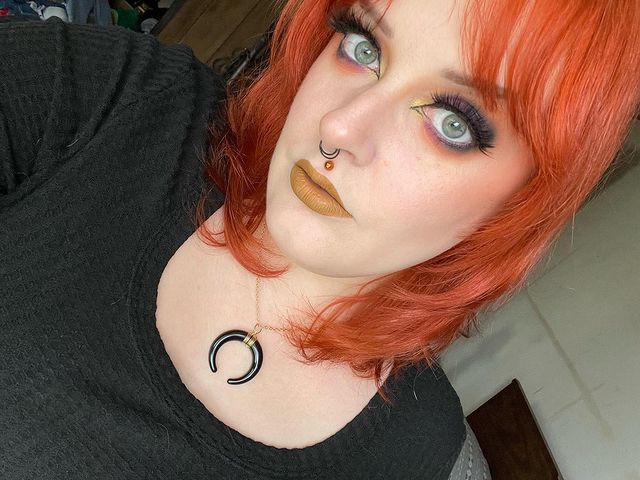 Please sign in so that we can notify you about a reply