Please sign in so that we can notify you about a reply
This lightweight, thermal insulated tortilla warmer was designed with beauty and function in mind. It's a perfect catch all vessel, but we particularly love it to keep tortillas warm. You'll want to keep this out on display on your countertop all year round!
Our inner lining is made of 100% unbleached cotton fabric making it 100% food safe for you and your family
We use 100% pure raw linseed oil to coat the inside of the lid in order to increase water repellency and to resist weathering
The lid is decorated with non-toxic, non-flammable, certified food safe epoxy resin
*Size: Approximately 8.5"Dia. x 3"H

*Due to the handcrafted nature of this piece, there may be an ever so slight variation in size
and/or color.

You can spot clean the top of the lid with a moist cloth.
This listing is for 1 tortilla warmer.
My best memories have always been centered around family, friends and more times than not around shared meal. I hope these heartfelt creations bear witness to joy and bountiful memories in your life for years to come.
Tustin, California
United States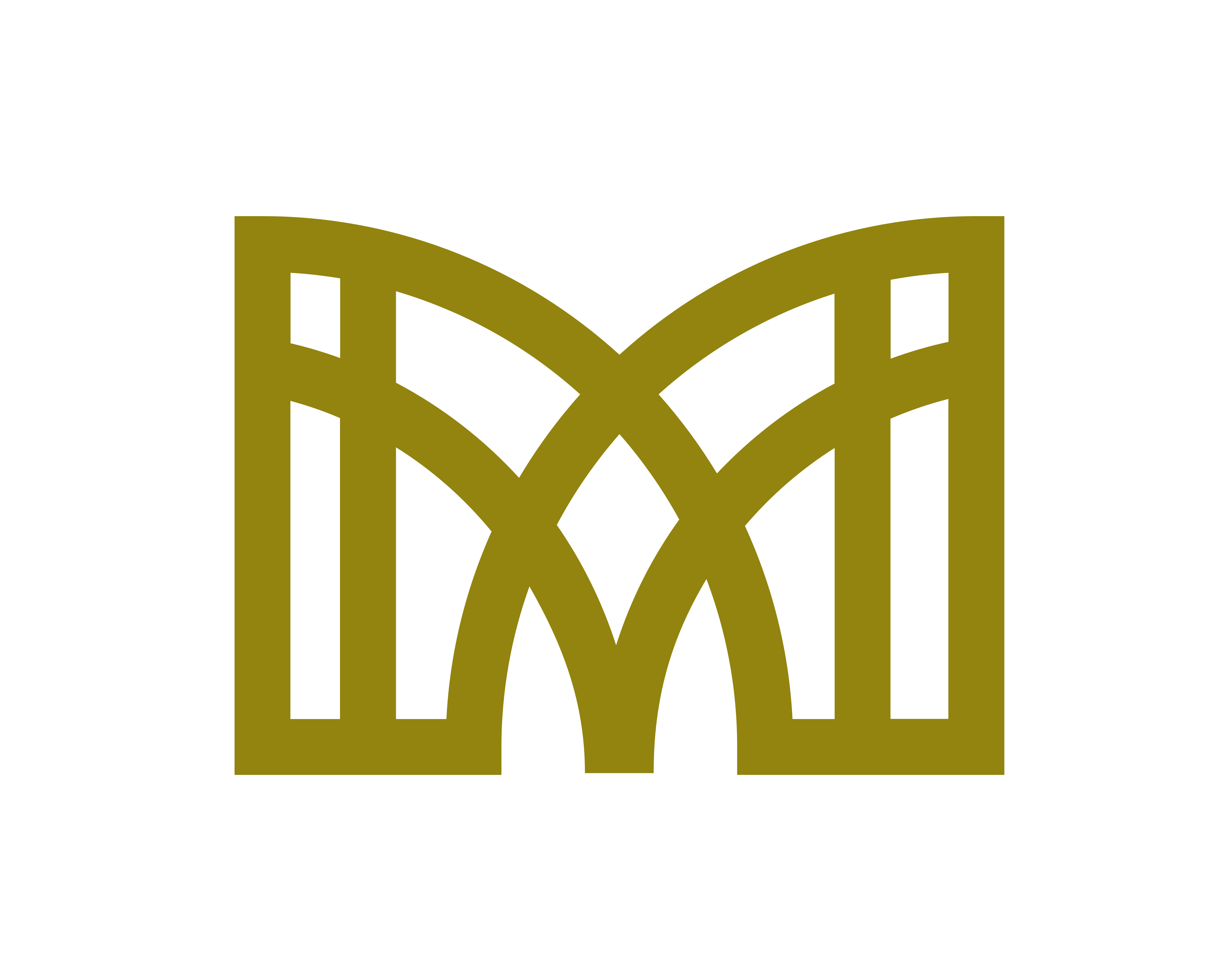 First and foremost, thank you for stopping by!
Processing Time: Please note, I make all items to order. Processing time takes approximately 5 days and shipping takes between 3-5 business days. This means your estimated delivery day is between 8-10 business days depending on the carrier and ship method chosen. Cake toppers are normally made and shipped within 1 week.
Shipping: Although, I do not have control of any shipping carriers once they have your package if there is an issue with your package once it has shipped, please contact me and we will work to resolve the issue.
Return Policy: I do not typically accept returns. If there is something you're not happy with, please contact me and we can discuss how to make it right. Custom orders cannot be returned.
Care Instructions: Your resin top should be kept away from direct sunlight for prolonged periods in order to maintain it in good condition. You can clean gently with a moist cloth in case of it gets dirt, dust on it.
Please allow for slight color variations, due to individual computer and screen settings. If you are ordering a custom item, I ask a lot of questions in order to be sure I match your idea the best I can. Sometimes a rogue piece of dust will settle into your resin. Please see this as a reminder that you supported a handmade business.