About this Product
Handwoven Rag Rug
White/Off White with Black Accents
25" x 39" (fringe included)
Recycle, Recycle, Recycle. My rugs are a product of no longer needed bedding (bedspreads, sheets, blankets, etc), curtains, clothing, etc. Anything from sweaters, to socks, to shirts, to jeans, etc. is used. It is the combination of fabrics and colors that makes each rug so individual and interesting. The rug is woven by myself. It was made on a two harness floor loom using poly/cotton black and white colored warp. The rug is both fun and functional. It is new, never been used. It would look lovely in either a new or old home or RV. If cared for as recommended this rug will last you for years. The rug is beautifully constructed with straight edges, tightly woven, sturdy, durable, and will hold up to many machine washings. It is recommended that the rug be washed on a gentle cycle and line dried. You can dirty one side, shake it out, flip it over, and dirty the other side before you have to wash it. The rug comes from a smoke-free home with a hypoallergenic pup.
I ship the item Priority Mail in 2-3 days after payment is received.
Ames, IA
Thank you for stopping by and browsing through the sustainable rag rugs.
Contact Maker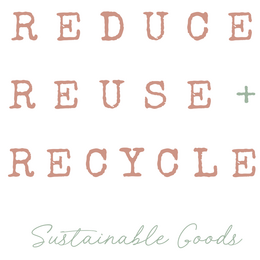 Meet the Maker
Hi, I'm Terry. I reside in central Iowa and am the designer and creator of Raggity Rug Design.
I was born and raised on a farm in South Dakota where resources were not wasted. I am a third generation weaver and learned from an early age that by recycling old clothing and household textiles they could be woven into beautiful and functional rag rugs.
As a young child I often watched my grandfather as he operated his two harness floor loom and helped my mom with rag preparations.
I don't believe in wasting anything, especially clothes that have turned into rags! Instead of tossing old textiles or clothes in to the trash, where they would meet a sad fate in the landfill, watch me transform them into eco-friendly masterpieces.
My handwoven rag rugs are crafted using 100% upcycled materials, making them a perfect choice for those who care about the environment.
Rugs are not only a functional piece but they can add beauty and charm to any room in your home. Enhance your favorite spaces, be it the cozy corner of your back porch, the kitchen, or even the camper, with one of my versatile handwoven throw rugs.
Join me in embracing sustainability and and let a rag rug weave a story of recycled beauty into your favorite living spaces.
If needing specific colors and length please reach out to me.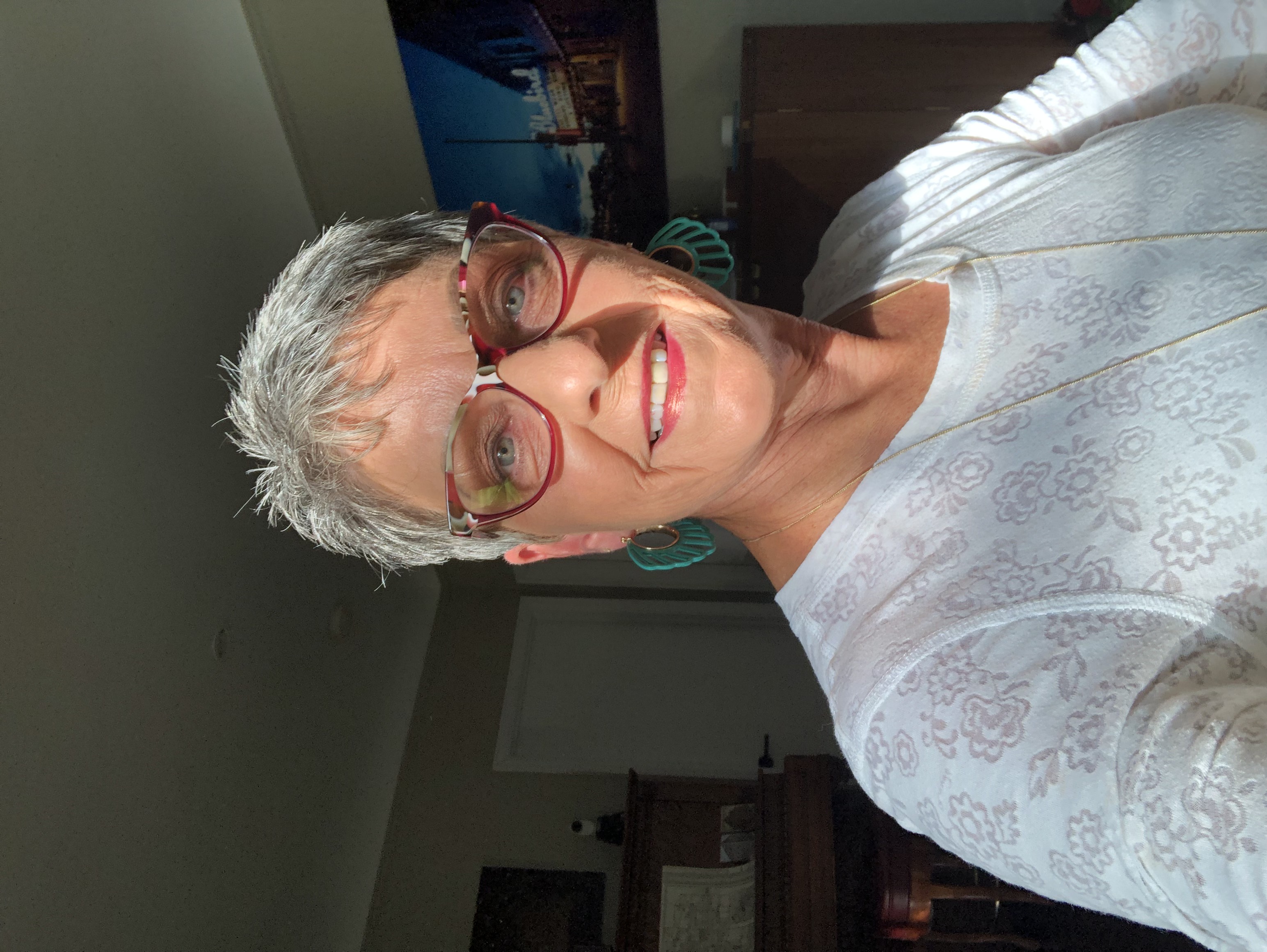 How it's Made
Handwoven on two harness floor loom
Shop Policies
Conditions of return
Buyer can return or exchange this item
Buyer must return item within 30 days of delivery
Buyer is responsible for return shipping costs
Buyer is responsible for loss in value (as agreed upon with seller) if an item isn't returned in original condition
Please sign in so that we can notify you about a reply