Being an entrepreneur is hard. Often times you need to do things you don't want to do in order to do things you do want to do. Every day I meet more makers and artists that tell me they are working "another job" while trying to build up their handmade business to be full-time.
Starting a software company is no different. I started working on goimagine in December of 2019 and we launched the company in August 2020. I've been building goimagine (with a team of incredible volunteers and employees) for over two years with the goal of someday making it my paid job. Like many I started this company on my credit card and as of now I've never taken a penny from it.
This leads me to today where I'm currently working at a trade show for my other company that I started in 2011. Would I rather be working on goimagine? Yep, but my kids need to eat and I need to continue bringing in an income while growing the future we all dream about.
I look forward to the day I can get paid to be a full-time employee of goimagine. Of course, the term "full-time" even feels strange. If you work 70 hours a week across two jobs do you have 2 part-time jobs or 2 full-time jobs? I suppose I'm already full-time at goimagine since I'm working 40-50+ hours a week at it. I'm just just not getting paid yet. 😊
I'm posting this not for sympathy, but encouragement to everyone out there in the same position. Being an entrepreneur means working long days without getting paid to reach the dream you envision for yourself. It can be a long and lonely road, but is easier when you are part of such a wonderful community cheering you on.
This isn't my first rodeo. I've grown multiple businesses and it takes years of hard work launching a company before you reap any rewards from it. In this unique case, I've had many people over the past two years ask me why I would start a company that donates 100% profits to charity. They seem confused and think I'm crazy for working so hard at a business that when successful will only amount to me getting an employee's salary. It's true, this business model will never provide me a big monetary payoff in the future….but it will provide me something SO much better.
You can't put a price on fulfillment. You can't put a dollar amount on happiness. Given the choice I would much rather build a company that's helping the world while paying me a responsible salary instead of becoming a millionaire growing a company that leaves my heart empty. It's cliché, but I believe there's more to life than money.
With that said, I have a promise to our community. I have a promise to YOU.
When I eventually get paid from goimagine I will let you know and I will tell you how much I'm making. The only way our community will grow is if our members have trust and faith in me. At this point every dollar we are bringing in from our makers is going towards building the platform further and marketing to attract more buyers & sellers. My plan is to collect a paycheck only when the time is right and when it isn't at the sacrifice of our company growth and stability.
This mission is bigger than any of us and we ALL have the opportunity to do something great by working together. We are proving to the world that a marketplace can thrive by focusing on social good. We are showing Wall Street they aren't the only ones that can build a successful marketplace because we know it's the buyers and sellers that dictate which platform succeeds…not shareholders.
I can't thank you all enough for believing in our vision and believing in me to get it done. We are all in this together.
I won't disappoint you.
~ Jon
p.s. If you work at a school district my other company is OfficeScope and we can help you go paperless. Check us out: https://officescope.com/ 😂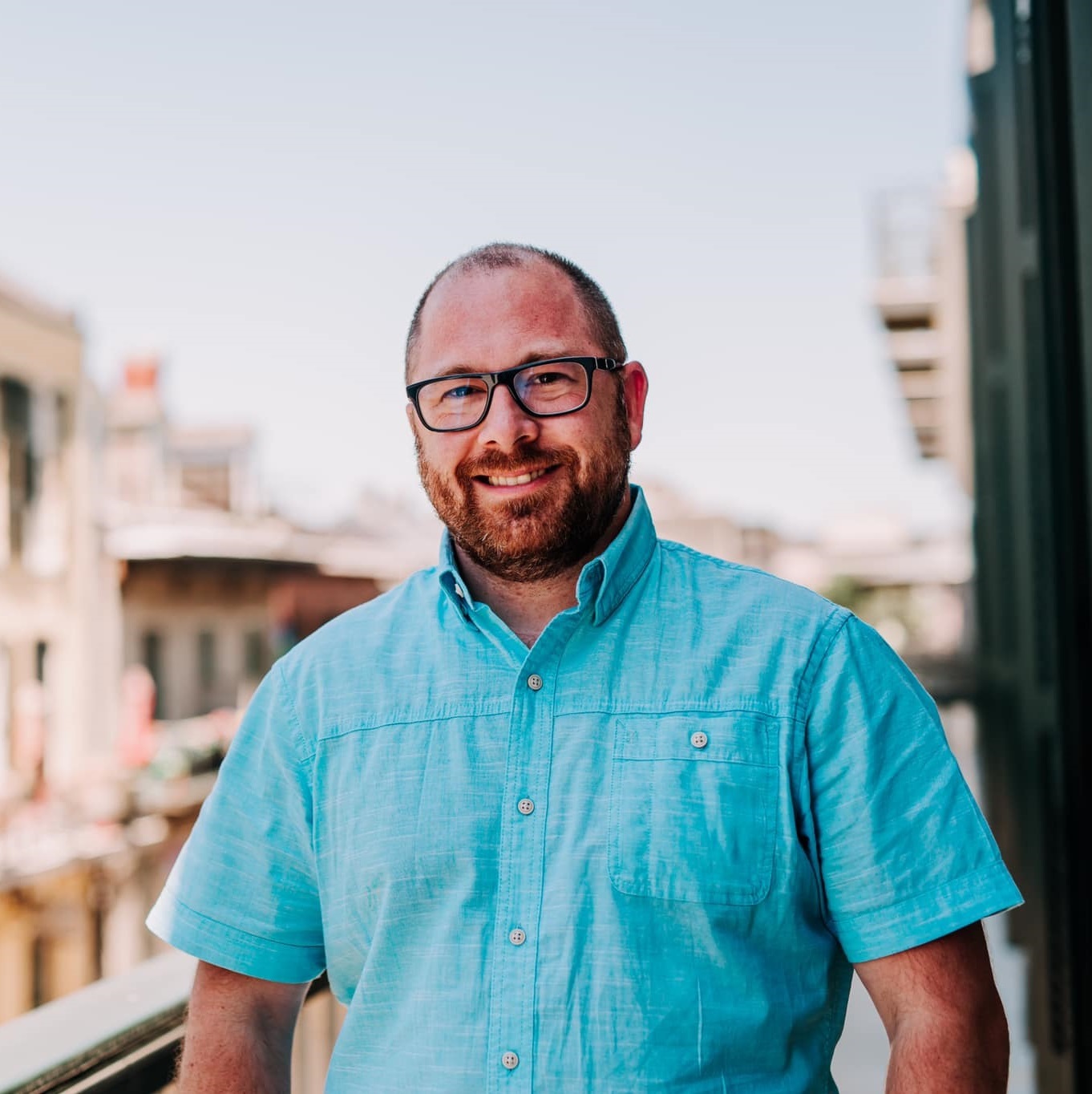 Jon Lincoln is the founder of goimagine, the handmade marketplace that's donating 100% profits to help children in need. This new marketplace concept is following in the footsteps of other great companies such as Newman's Own and Patagonia by building philanthropy into the fabric of the business. Since launching in 2020 goimagine has attracted thousands of makers & artists throughout the United States supporting their mission to create a more caring economy through handmade.