Laura creates magical jewelry, crowns, and headpieces from crystals and quartz. She has a vivid imagination but claims to have poor drawing skills. While she sketches each piece out roughly, most of her creations come from her memory. Since all crystals are different, a lot of time is spent laying each design out and moving them around to see what works.⁠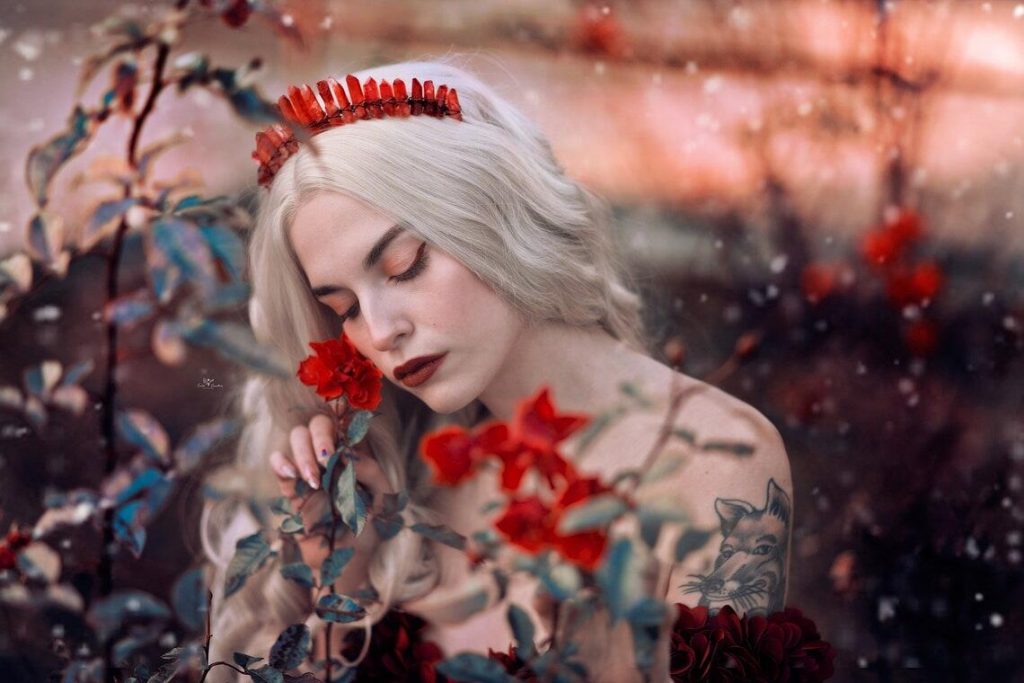 In 2016, while living in Brooklyn, she finally built up the confidence to list her creations online and Judy&Madeleine was born. Laura named her business after Hitchcock's Vertigo. Judy/Madeleine is the dual character played by Kim Novak. The name is a play off the idea, or the existence, of one's, alter ego.⁠
⁠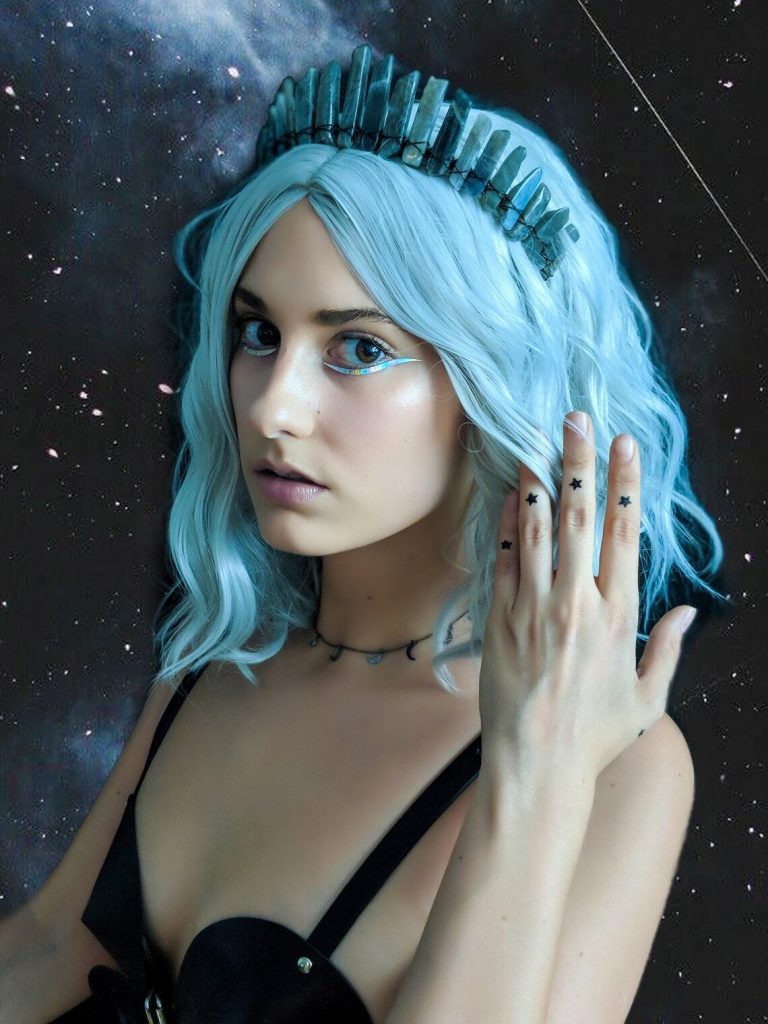 Laura has always been a maker. She was born in Buenos Aires and raised in Tokyo and London. With a passion for art, fashion, film and all things magical, creating beautiful pieces has always been part of her life. She loves working with stones and crystals because they are all unique. Growing up in Japan, Laura really resonates with the Japanese idea of Wabi-sabi. Finding the beauty in imperfection is key to creating magical pieces.⁠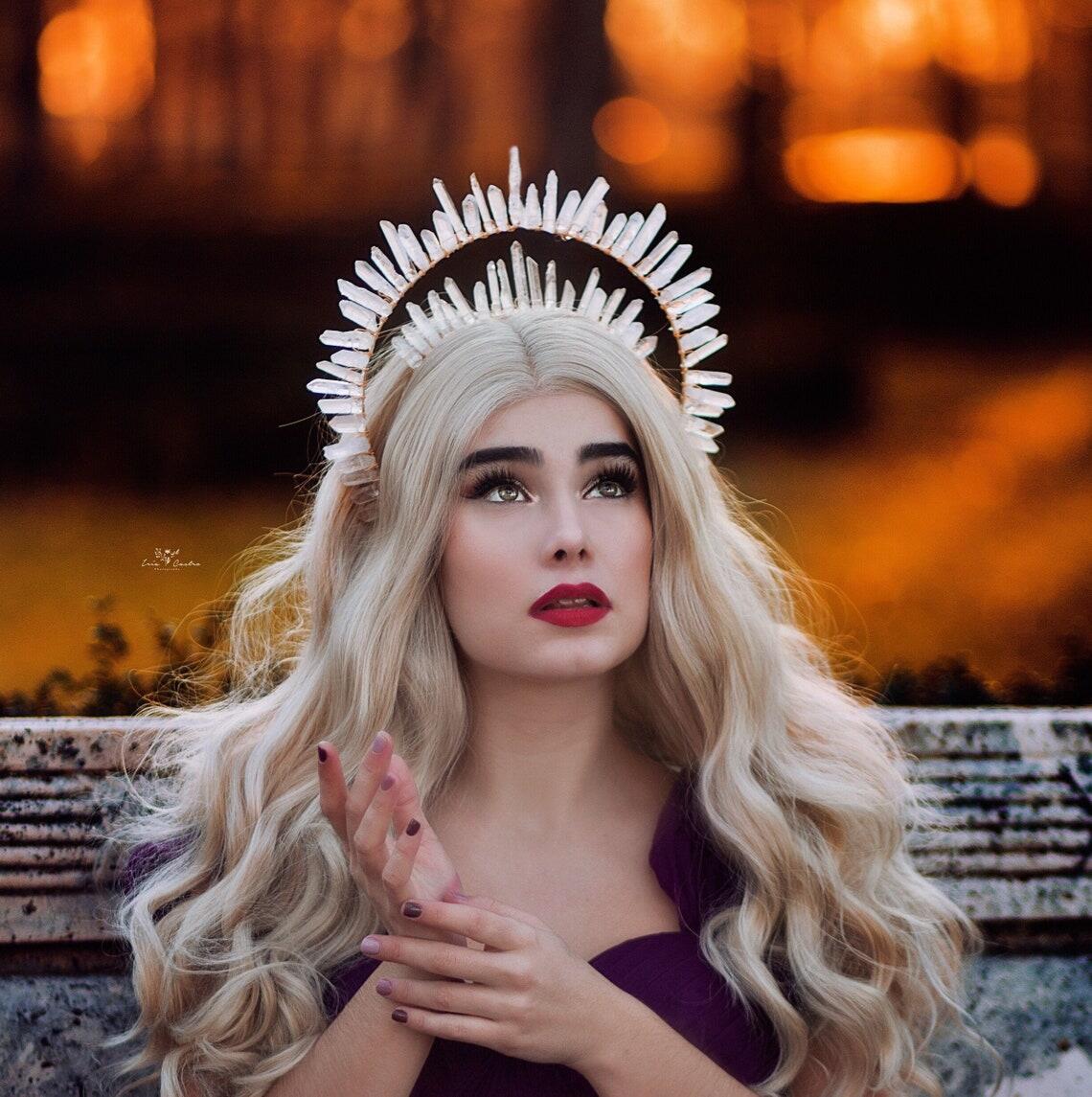 Laura studied art history and cinema studies in college and draws much of her inspiration from old art and film. Obsessed with costumes and fashion, she started making headpieces to wear to festivals. Festival fashion can prove to be an inspiration to anyone. Her most popular pieces are The Classic Clear Quartz Crown & The Lydia Smoky Quartz Crown.⁠
When not creating, you can find Laura walking her dog, cuddling her cats, entranced by a movie, or learning something new. The mind of a creative never stops learning new techniques and ways of perfecting their craft.
⁠
Although Judy&Madeleine started in Brooklyn, all pieces are now handmade in her studio in Austin, TX.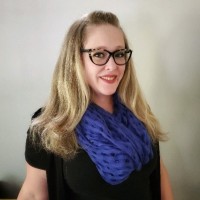 Stephanie is naturally creative and is passionate about art, design, and everything handmade. She has always enjoyed exploring new techniques and trends in the handmade industry and has channeled this into her role as the Creative Director and co-founder of goimagine. Through her love for creating, she has successfully sold her unique wares, which range from fine art to simple crafts, in both online and in-person markets.