Michelle is the founder and maker of Wash Ur Butt Soap Bar. Married to Mike, they have 7 children and 6 wild grandchildren. Michelle has always been creative and loves to make art out of everything. She dealt with commercial soaps leaving her skin dry and irritated most of her life, and after trying a piece of handmade soap, she was amazed at how different her skin felt. After learning how to choose simple ingredients that don't contain commercial detergents or synthetic chemicals, Wash Ur Butt Soap bar was born.
Through a series of questions, we got to know Michelle and a bit about her business.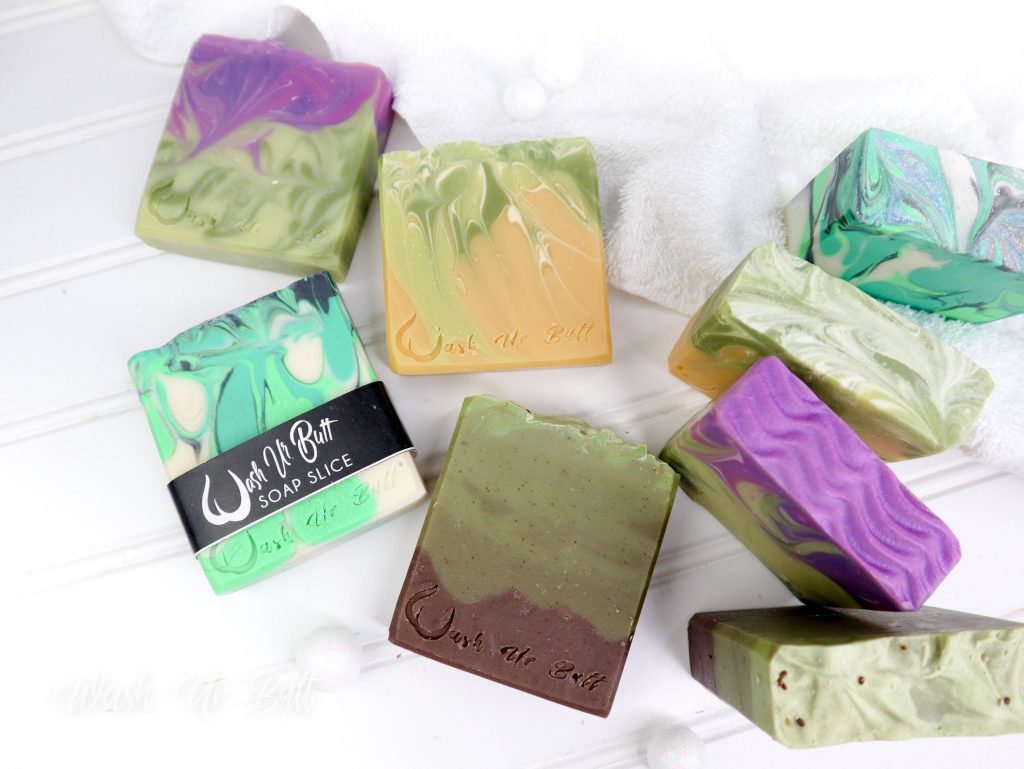 What do You Make?
My mom passed her creative gene down to me, and my dad gave me a curious mind, so having a handmade business has always been in the stars for me. I make cold-process soap. This is soap in its purest form, made by hand in small batches. It is how soap has been made for centuries. The science nerd in me can totally geek out on how soap is made and the benefits of the fats and oils I use in my formula because I love it so much, but the creative in me loves to create these tiny works of art that smell amazing, to elevate your shower time.
Where does your inspiration come from?
My inspiration comes from a few things. I feel my soaps are a like a Character in a story, so my labels tell the personality of the soap, and the scent and design support it. I love sugar art, decorated cakes and cookie designs, and I often draw color pallets from beautiful custom cakes. Sometimes it's something I have seen in nature, or maybe an outfit of the day or a home design vignette that sparks a look or color pattern. I love quirky things that fall just outside of the daily norm. But you can ask my husband; most often, grand ideas will hit me at bedtime or in the middle of the night. I have to go off on a design tangent, and I can't let it go until I have let the idea fully bloom and gotten it down on paper.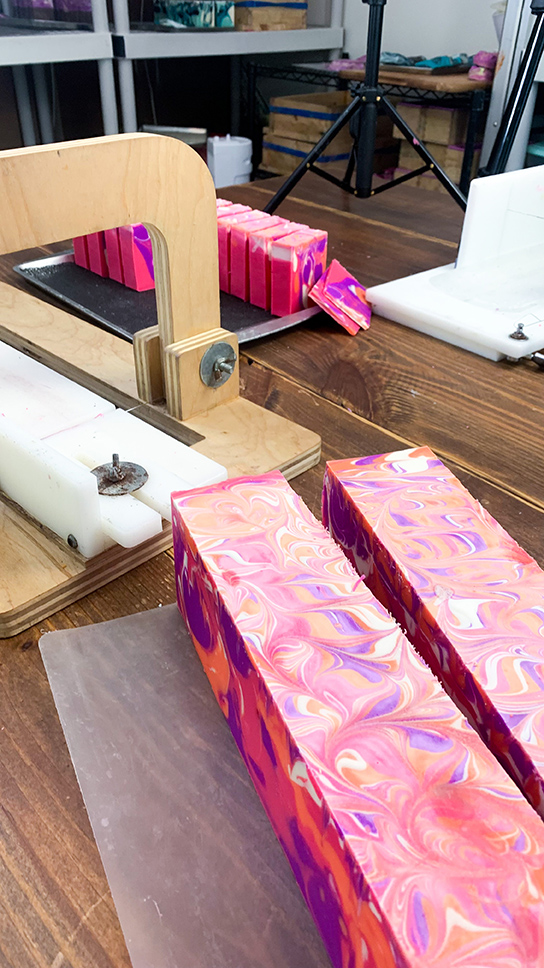 What does your process look like?
That's a loaded question, lol. Hard to say because not all soaps start the same. Often I will have a character I want to create. Our Scrilla soap is based on my husband and his love of stock trading, or Treestand is from a hunting weekend. BombChelle started with PINK and all the fierce, girly vibe it embodies. My Lavender Fields and Lovely Lemongrass soaps were from an image of plants in nature. I think a field of Lavender is so beautiful and makes me happy to see. Jawline soap has sharp layers. The name and the design came from when my son went through a teenage phase of taking selfies with his jawline prominent in the photo because he thought he was all that. Ideas start as little seeds, and they grow and take on their own life. Some soaps come together quickly, while others take time to create the perfect look and scent.
How do you stay motivated?
I really believe the soap I make can change how people feel. So many customers tell me over and over that the soap makes their skin feel so much better. Having kids and grandkids, now more than ever, I want to make sure what products I provide for them don't contain things that could cause them harm. My mission is to have a soap brand that you can trust to bring home to your family. I also love to inspire and motivate others. I guess I use my soap as a way to connect with people and share some light. To give a mom a luxury spa experience in her own home to make the most of her limited alone time. Plus I want a business that will provide for my family yet let me have the flexibility to be home and be there when they need me.
I believe the journey of building a business is as important as the success. I enjoy building a community of customers that I love to chat with and hopefully encourage and inspire.

Michelle, Wash Ur Butt Soap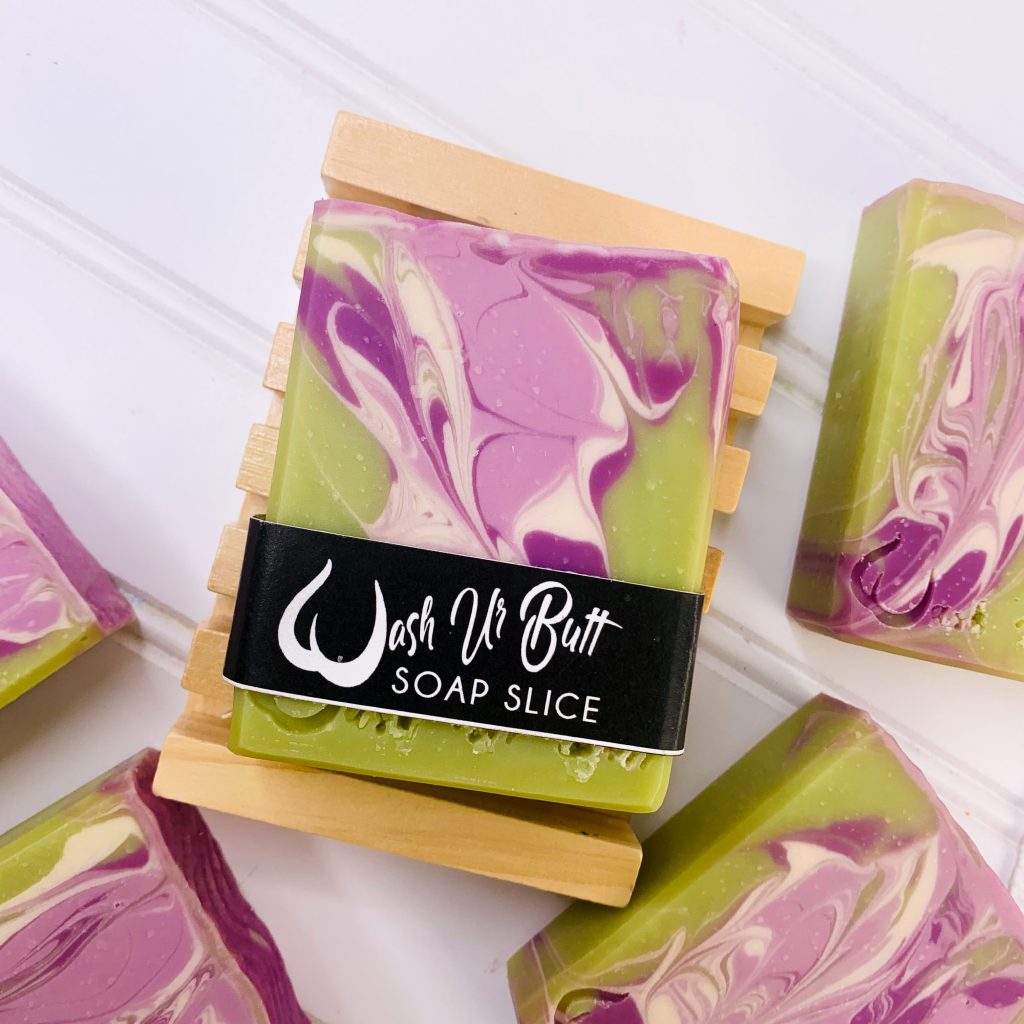 Do you have a favorite product to make?
I make several bath and self-care products like lotions, scrubs, and shower bombs, but I love making soap the best. My soaps are my babies, lol. I nurture the designs and scents and plan how I will need to pour them to achieve the look I want. I feel like the days I am pouring soap are like baking days or cooking an elaborate meal. It's a zen time for me alone in my studio and in my own world. I have my phone and cameras recording the soap as it pours into the mold because it's really neat to watch. I love watching the colors come out as it gets blended and making the swirls on the top of the batch. It's just really cool.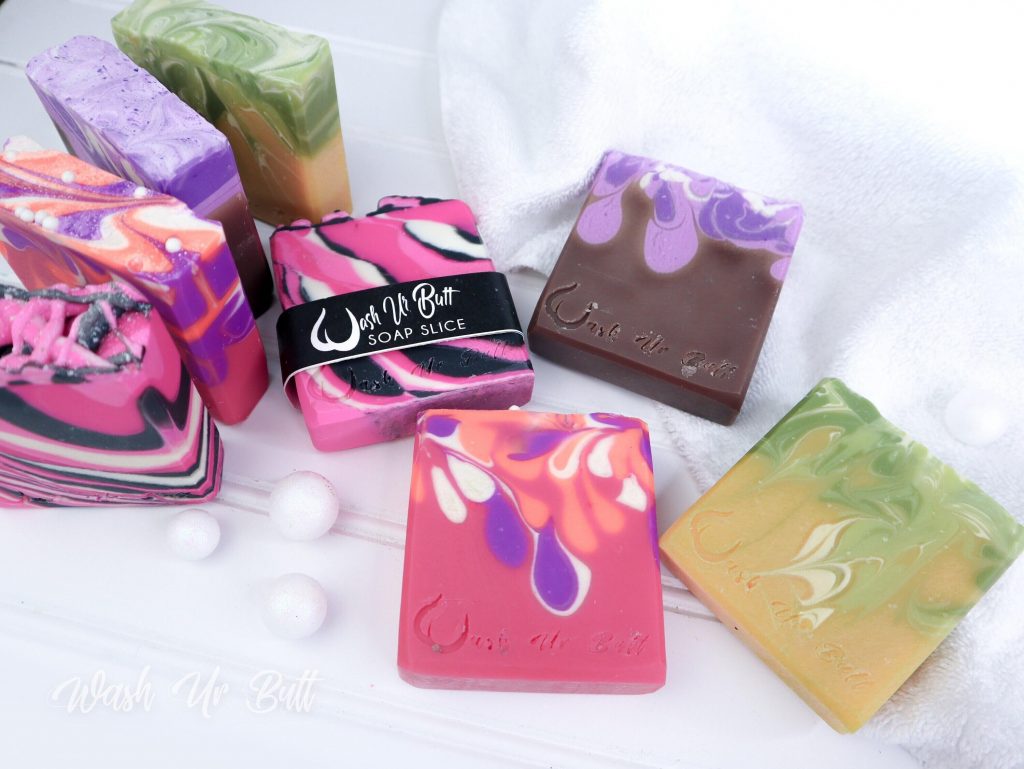 What is your most popular product?
For our feminine soap scents, BombChelle and Love Potion are my top sellers. I am constantly restocking these. For my more manly scents, It would be Archer, Jawline, and Scrilla. These have cologne-type scents that the guys love. Lavender Fields and Lovely Lemongrass are our true classic essential oil soaps and are always great sellers as well.
Why did you choose to sell on goimagine?
I heard about goimagine on a small business YouTube page. After doing some research, I loved that goimagine donates to children's charities. I feel it's so important to give back. I was impressed that goimagine's business model and fee structure was about supporting small handmade businesses. Other platforms claim to help small businesses, then nickel and dime you with fees and hefty commissions and let in sellers that import mass-produced goods for resale. It's difficult to find a good place to sell handmade goods when you are just getting started and while still being able to make a profit.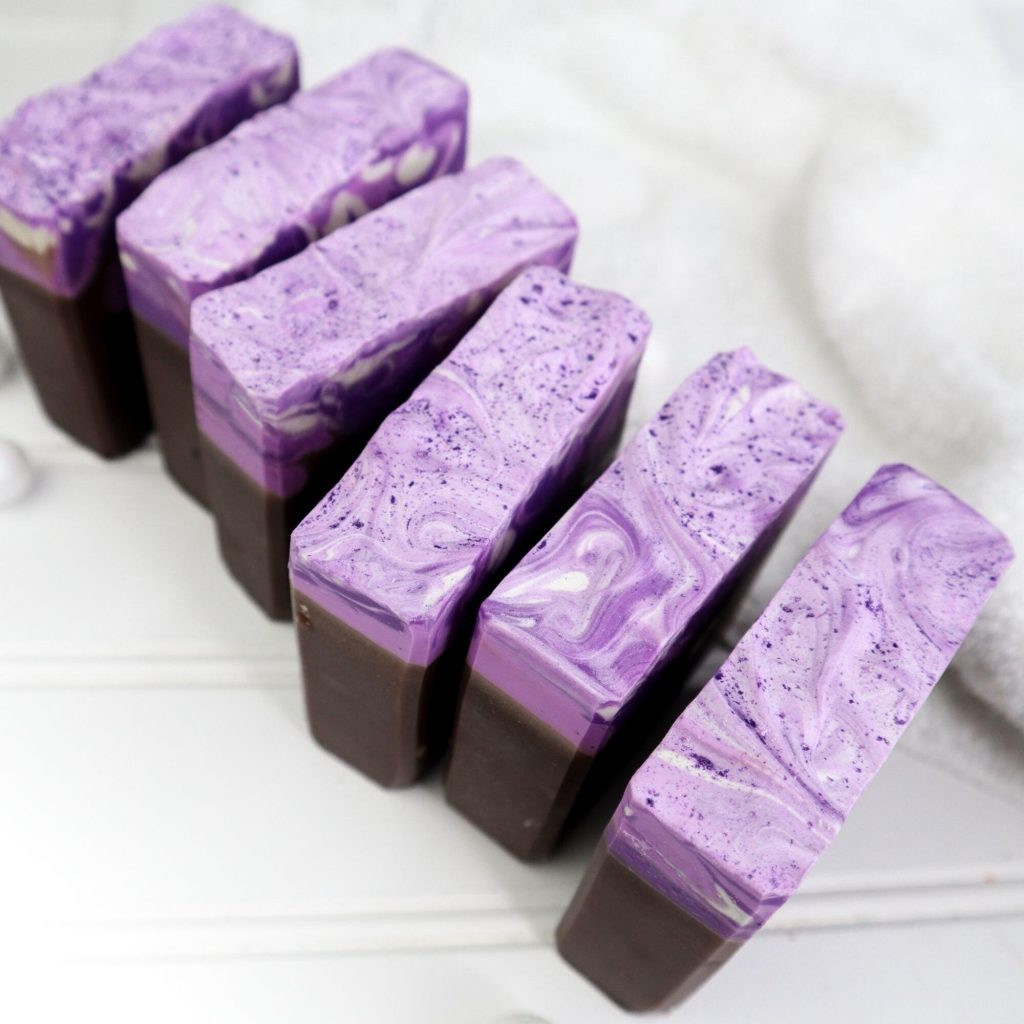 Where can we find you?
goimagine.com/washurbuttsoapbar Use code Imagine10 to save 10% off your $25 purchase!
Instagram @WashurButtCo
TikTok @WashUrButt
Youtube @WashurbuttSoap
Facebook @WashUrButt
You can also visit washurbutt.com for a list of where to buy Wash Ur Butt Soaps in person!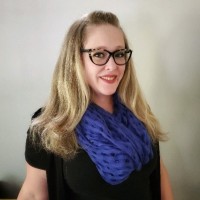 Stephanie is naturally creative and is passionate about art, design, and everything handmade. She has always enjoyed exploring new techniques and trends in the handmade industry and has channeled this into her role as the Creative Director and co-founder of goimagine. Through her love for creating, she has successfully sold her unique wares, which range from fine art to simple crafts, in both online and in-person markets.