Rachael is the founder and maker of Goose Girl . She has always loved creating cute things and sharing them with everyone. Once Rachael started making my clay miniatures, she knew she had found her calling. "Whether I'm adorning their fridge with a cute magnet or just inspiring another creator with my designs, I love getting to share my passion with those around me." she says about her craft. All of the adorable creations are handmade out of polymer clay in her studio in Virginia.
Through a series of questions, we got to know Rachael and a bit about her business.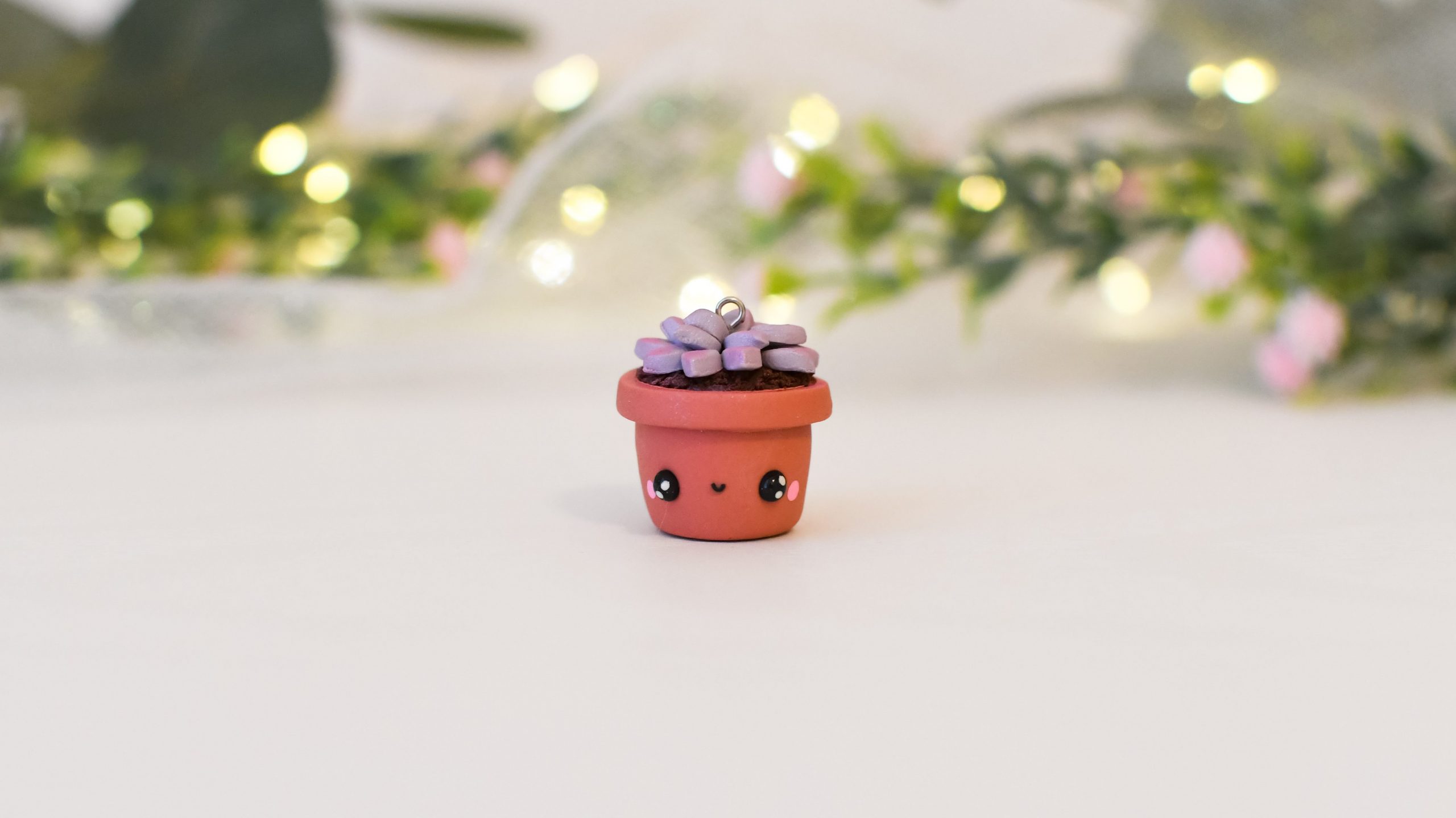 How did you get started?
I've tried a lot of things along the way, but my love for polymer clay actually started with jewelry. I used to make bottle necklaces with tiny designs inside, but I soon found myself outgrowing the bottles. Then, I discovered kawaii style and fell in love with the cute little faces. I remember making my first set of magnets and becoming obsessed with how adorable they looked. I shared it online and the response was incredible, so I decided to experiment some more. Now, my whiteboard is overflowing with different magnets, and I gift them to my family just to make room for my next crazy idea.
Where does your inspiration come from?
Everywhere. Sometimes I'll see a design from a fellow creator that gets my mind running. Other times, I'll just be hit with an idea in the middle of the day and rush to write it down for later. Even my husband has come up with a few designs for me to try. Anything that I think could look cute will probably find its way to my craft table eventually.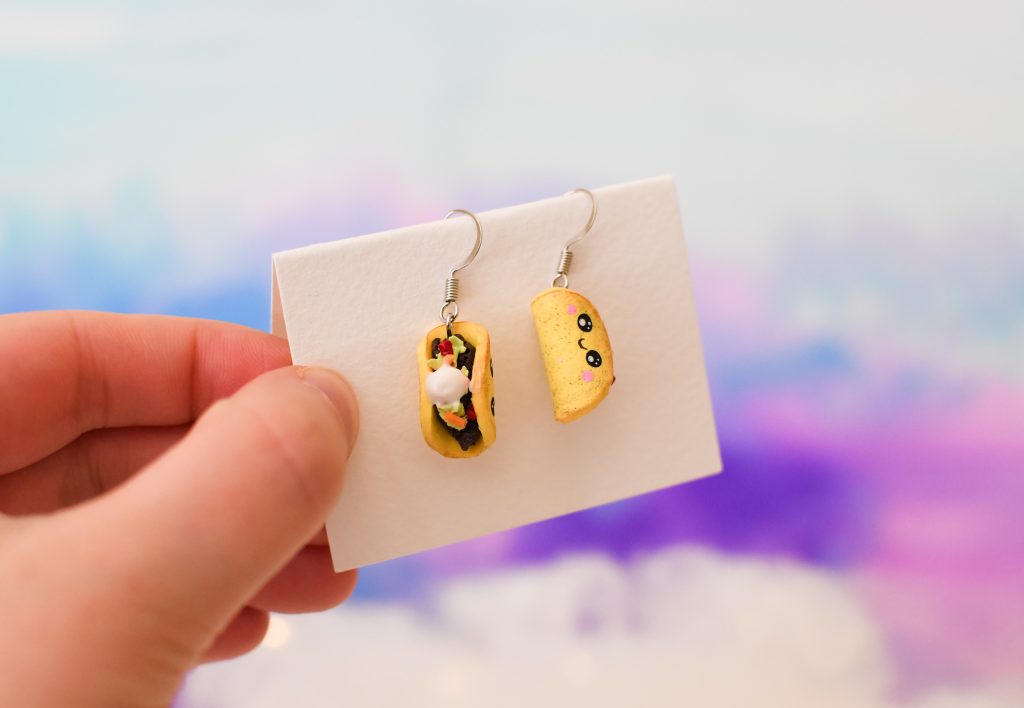 What does your creative process look like?
For me, creativity can strike at any moment, so I've taken to writing any thoughts on my phone's notes app. When I get in my craft room, I either have a plan already and start, or I browse my notes and/or see what colors appeal to me. I am a bit of a perfectionist, so it may take me 3 to 5 tries before a design is good enough to replicate and add to my shop.
How do you stay motivated?
My motivation comes from knowing I've had an impact on others. Whether it's inspiring someone to try their own design or even just making someone smile when they see one of my creations, having a positive impact on people keeps me going.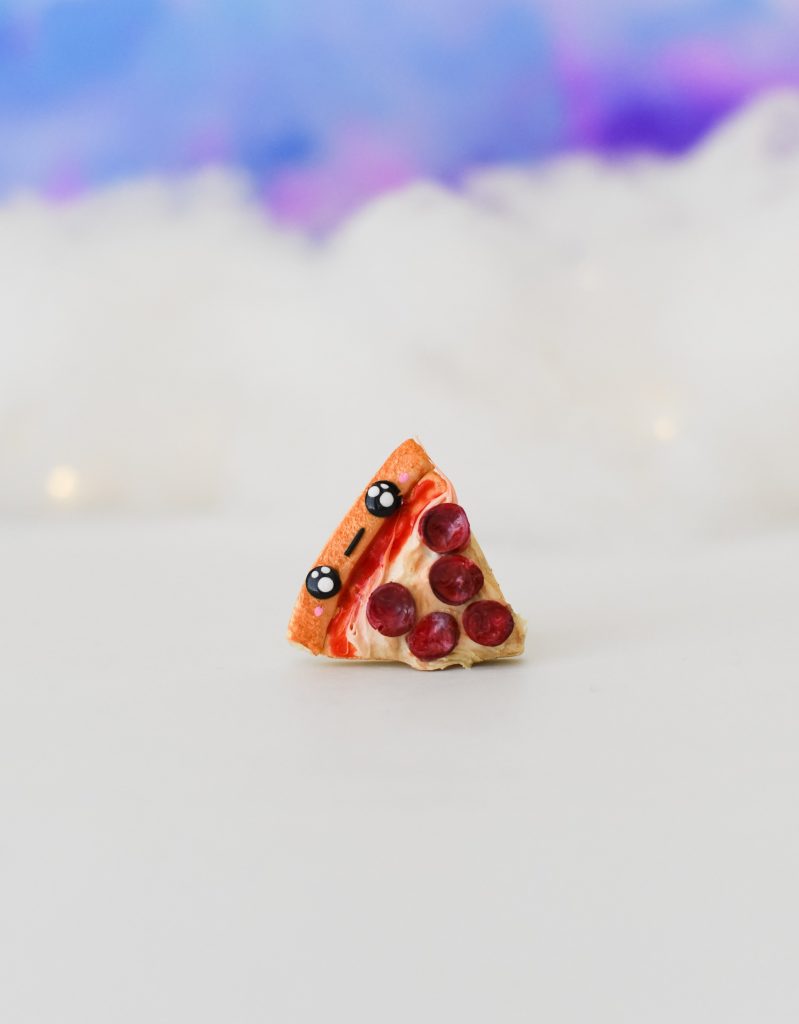 What is your favorite material to work with or product to make?
I am a big fan of Premo by Sculpey! I love adding texture to my creations, so my go-to tools are a needling tool, a toothbrush, and sandpaper. While I've tried a lot of different designs, kawaii food is not only my favorite to make, but also the style that most people seem to gravitate toward. The most popular would probably be my Fast Food Friends magnet set. It's a set of fries, pizza, hamburger, and burrito.
I am absolutely obsessed with adding the tiniest details to my designs. Even if no one else notices, I will and I think it's the details that really make them shine.

Rachael, Goose Girl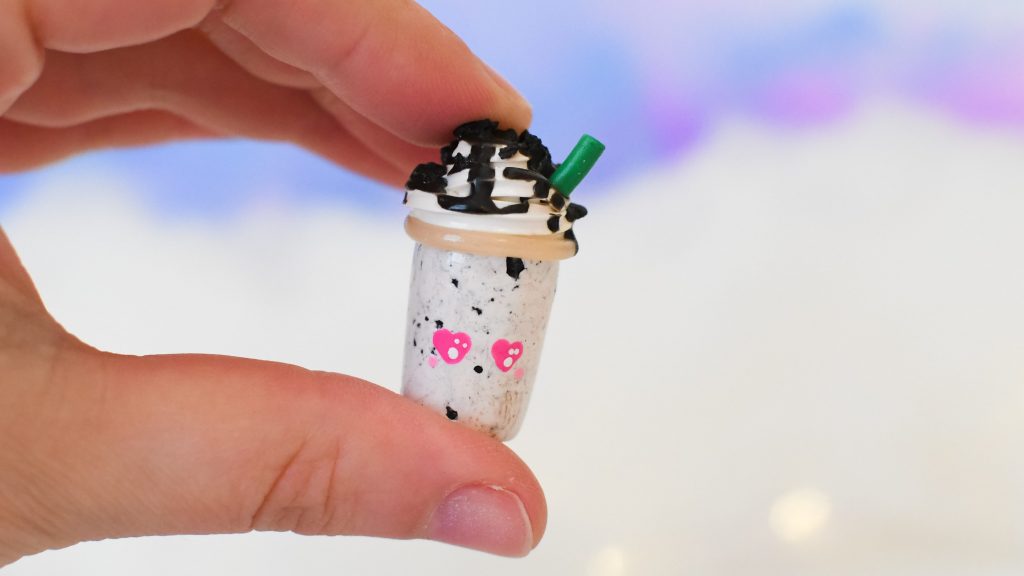 Why did you choose to sell on goimagine?
I was really intrigued by the idea of a website that donates to kids in need. I've also been extremely pleased with the platform's dedication to keeping the site completely handmade and the uplifting of crafters. While I sell exclusively online at goimagine right now, I am looking into local craft shows, so follow me for updates!
Where can we follow you?
Shop: goimagine.com/goosegirl
Instagram: @goosegirlkawaiiboutique
Facebook: Goose Girl Kawaii Boutique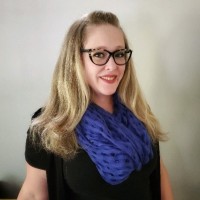 Stephanie is naturally creative and is passionate about art, design, and everything handmade. She has always enjoyed exploring new techniques and trends in the handmade industry and has channeled this into her role as the Creative Director and co-founder of goimagine. Through her love for creating, she has successfully sold her unique wares, which range from fine art to simple crafts, in both online and in-person markets.