Meet Lizzy, the creator and founder behind Lizush. Lizzy specializes in creating bath and body products that are 100% natural, 100% safe, pure, and non-toxic. The shop is filled with various products containing the natural healing power of Essential Oils and Herbal Infused Oils. The goal at Lizush, is to educate customers to help them make healthier decisions when purchasing bath and body products. Through a series of questions, we got to know Lizzy and a bit more about her business.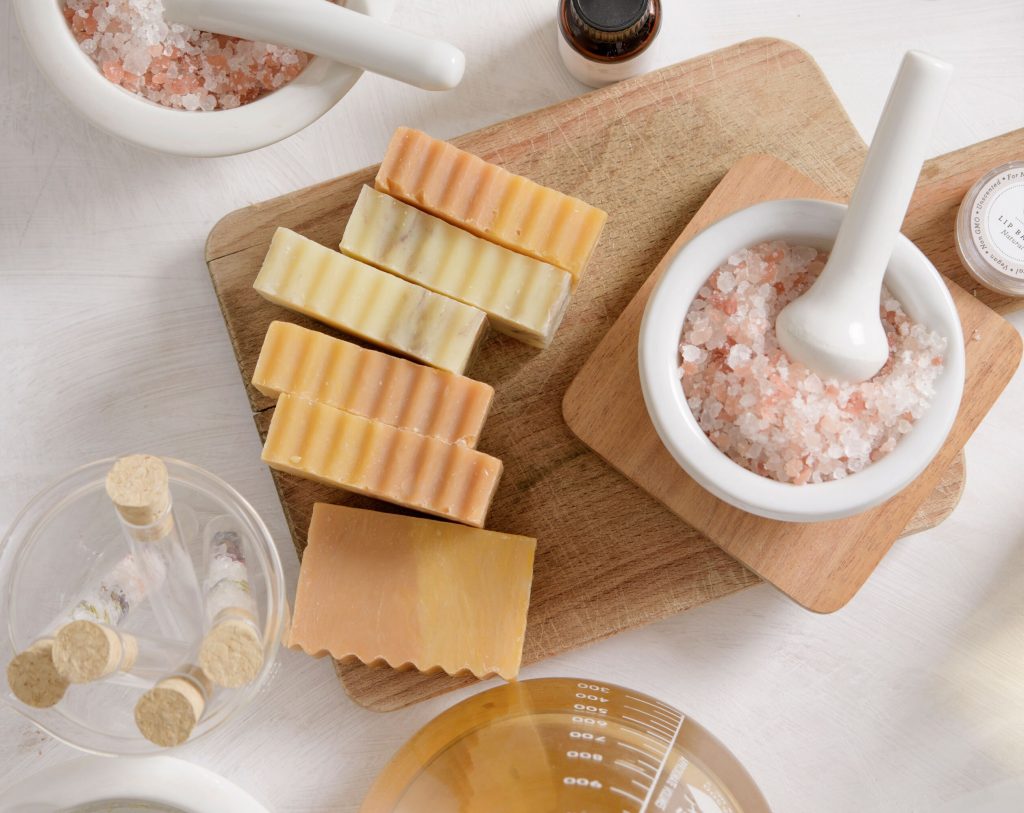 Tell us a bit about yourself:
I entered the skincare industry because I was passionate about natural, non-toxic skincare products. After researching, reading, and experimenting, I founded Lizush and started creating natural soaps and quickly expanded to other skincare products all handmade from 100% natural premium quality ingredients. I am happy to see more and more people sharing the same passion with me.
In my shop, you can peruse and order wonderful single products and a variety of bath & body gift sets for any occasion. I hope you'll enjoy them as much as we enjoyed creating them.
Where did the name Lizush come from?
LIZUSH was the nickname my grandma gave me when I was born. She is now 97… and still calls me LIZOOOOSH.
What do you make?
All natural bath & body products. We have a little bit of everything. Shower steamers, bath bombs, soaps, scrubs, lip balms, body oils and creams. My favorite part is combining products into perfect gift sets for any occasion.
Where do you create your products?
Like many makers, I started making all my products in my kitchen. As my business grew, the kitchen no longer provided enough space to accommodate my expanding product line. With so many ideas running through my head, it was hard to stick to just 1 product. My amazing team and I now produce everything in our small warehouse, which gives us enough space to create, test products, and store everything.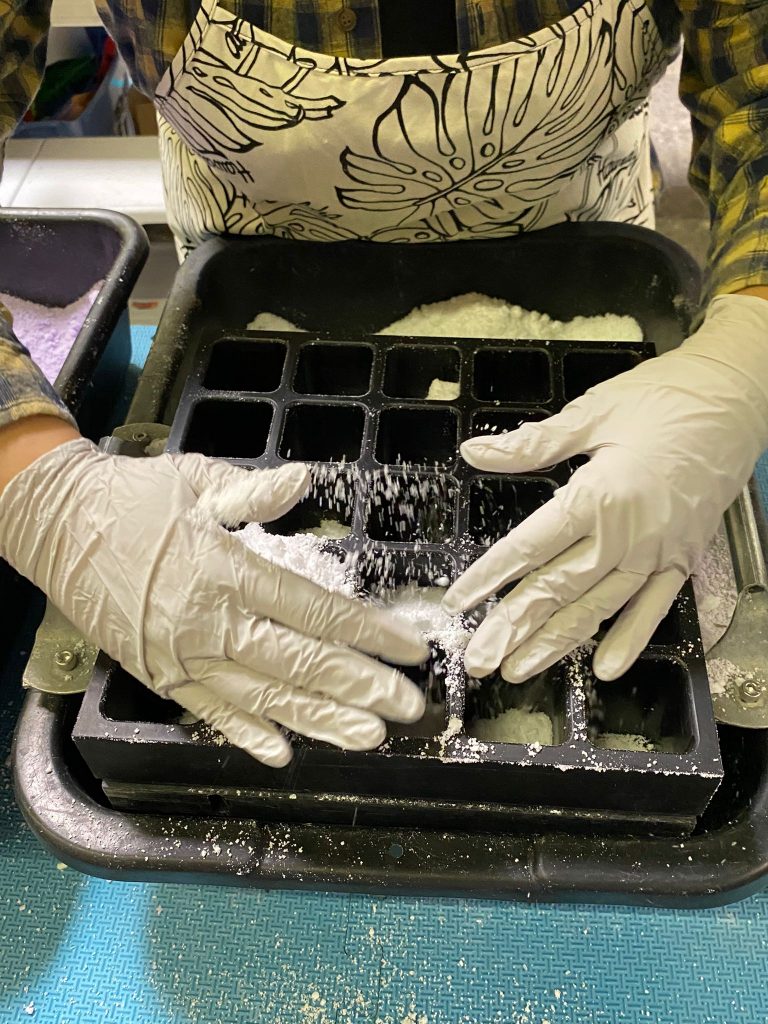 What does the creative process look like?
I brainstorm with my team about each new product. Once we develop a new idea, we thoroughly test the formula before preparing it for sale. The fun part is deciding which products work perfectly together so we can create unique gift sets. I ensure each product is 100% Natural, free from synthetic chemicals, Parabens, Sulfates, artificial fragrances & colors, alcohol, phthalates, petro-chemicals, propylene glycol and PEG-free. We are also animal cruelty-free, as we never test on animals. Our process uses only high quality natural ingredients like premium essential oils for scent and natural colorant made from spices.

Where does your inspiration come from?
My amazing customers are my biggest inspiration. I love hearing of all the good I do for people's skin and spa pampering experiences. Repeat customers always make me happy, knowing they love the product as much as I do.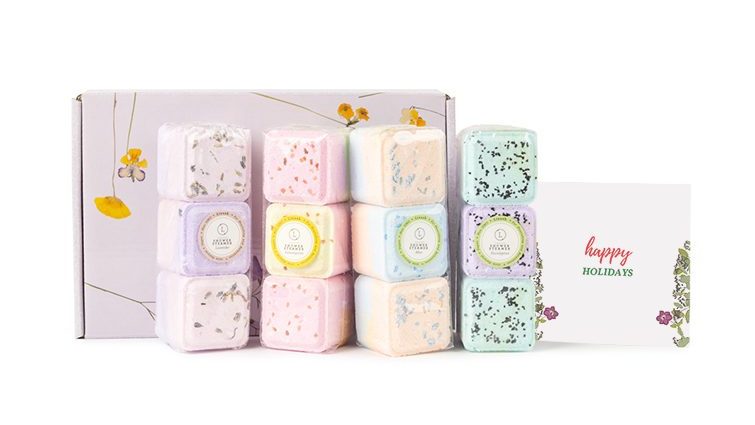 What are your most popular products?
My absolute favorite is the lavender shea body butter and scrub, but our shower steamers are the most popular product in the shop. Unlike others in the market, our steamers are huge, weighing 4oz. Since they are all-natural, the steamers can be used on your skin as a scrub or as a bath fizz in the bath. Most other brands of shower steamers are not for use on skin, which sets us apart.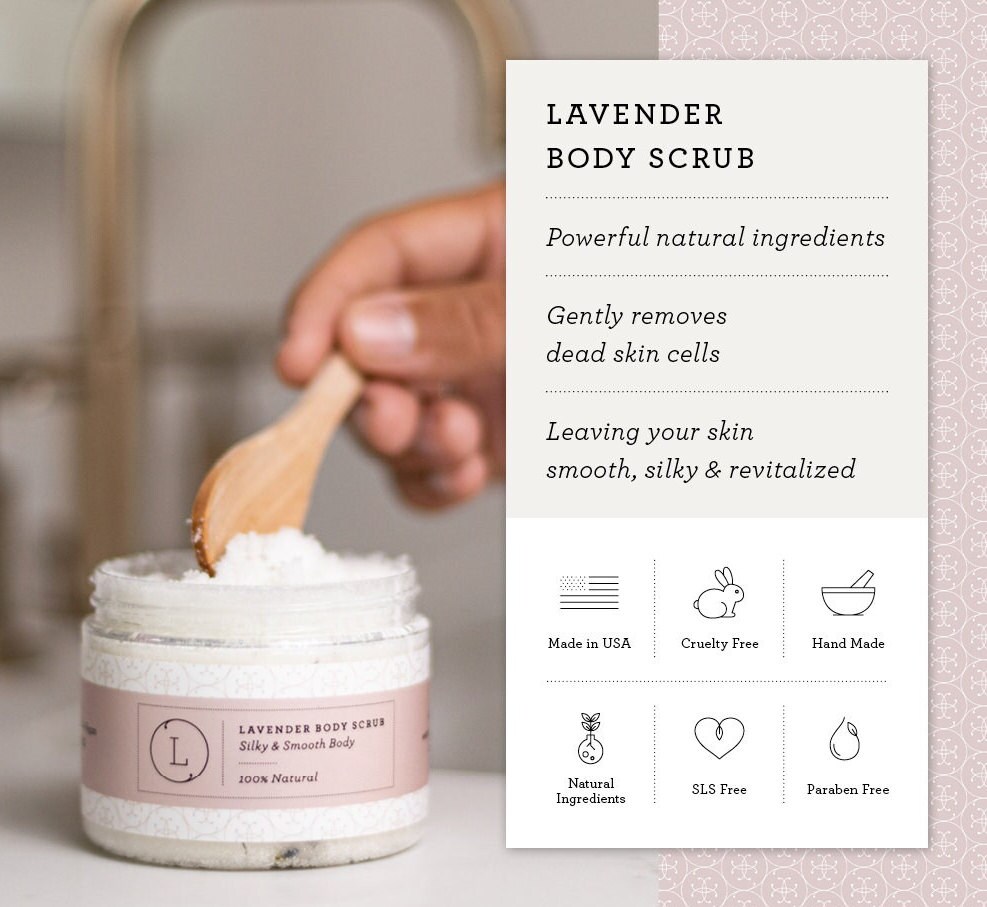 Where can we find you?
Shop: goimagine.com/lizush
Instagram: @lizushsoap
Facebook: @LizushSoap
YouTube: @lizush2041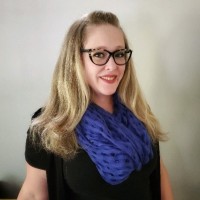 Stephanie is naturally creative and is passionate about art, design, and everything handmade. She has always enjoyed exploring new techniques and trends in the handmade industry and has channeled this into her role as the Creative Director and co-founder of goimagine. Through her love for creating, she has successfully sold her unique wares, which range from fine art to simple crafts, in both online and in-person markets.