Taking the time to research– and then follow– all of the laws and regulations about selling food online can feel tedious and cumbersome. However, doing so protects both you and your customers, setting your business up for long-term success.
In this article, we outline some of the considerations you need to make in selling food online, including cottage food laws, labeling requirements, and best shipping practices.
Your county and state are subject to specific food laws and licensing requirements. The advice in this blog is provided as general information and tips, and we encourage you to consult with a lawyer and the appropriate government agencies for information specific to where you live. When selling on a marketplace, such as goimagine, be sure to review their terms of service to ensure you are also abiding by their platform rules.
5 Best Practices for Selling Food Online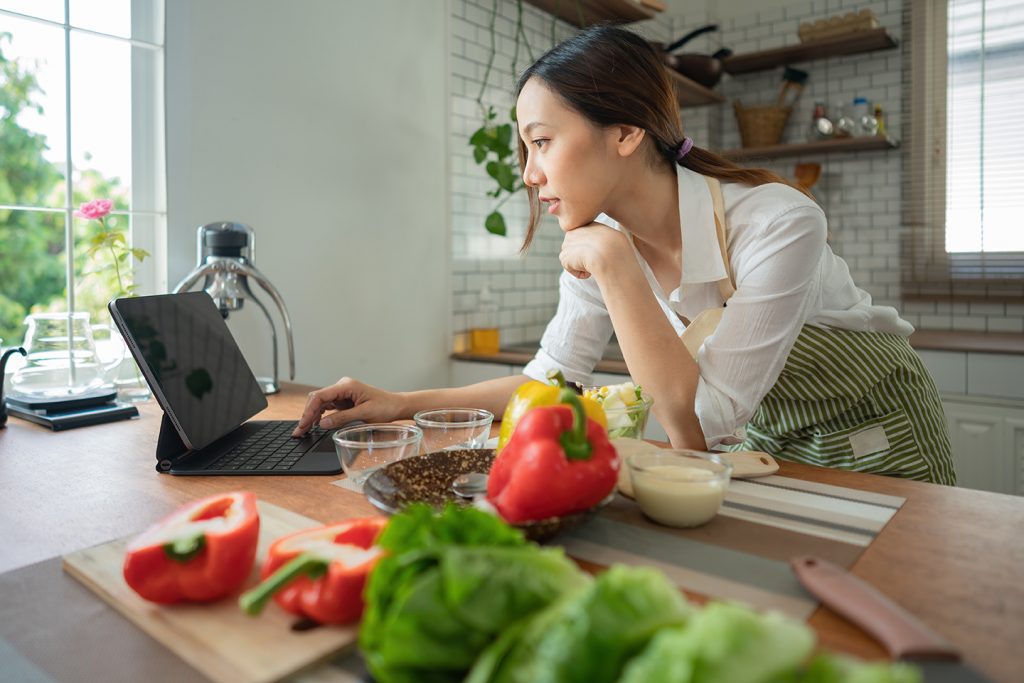 1. Research Laws Around Selling Food
Selling food online means you're subject to local, state, and federal laws. It sounds overwhelming, but there are multiple resources you can turn to in order to be sure you're in the legal clear, including your local health department and your state branch of the Department of Agriculture or the food safety brand of your state's Cabinet for Health and Family Services.
It's also important to research your state's cottage food laws, which allow small-time entrepreneurs to sell low-risk food products from home. Cottage food laws vary from state to state, but most only allow you to sell items that provide minimal risk for foodborne illness. This includes products such as baked goods, jams, dried herbs, coffee and tea, and pickled products. Most other items– such as frozen foods, meats, and home-canned non-acidic vegetables– are prohibited.
Cottage food laws may also dictate how much you can earn from selling handmade food online. Kentucky allows home-based food processors to earn up to $60,000 in annual gross sales, which encompasses your entire sales income, not just the profit you clear after paying for ingredients and production costs. However, Michigan sets its cap at half this amount: $25,000 in annual gross sales. Some states, such as Arizona and Virginia, do not set any limits on home-based food sales.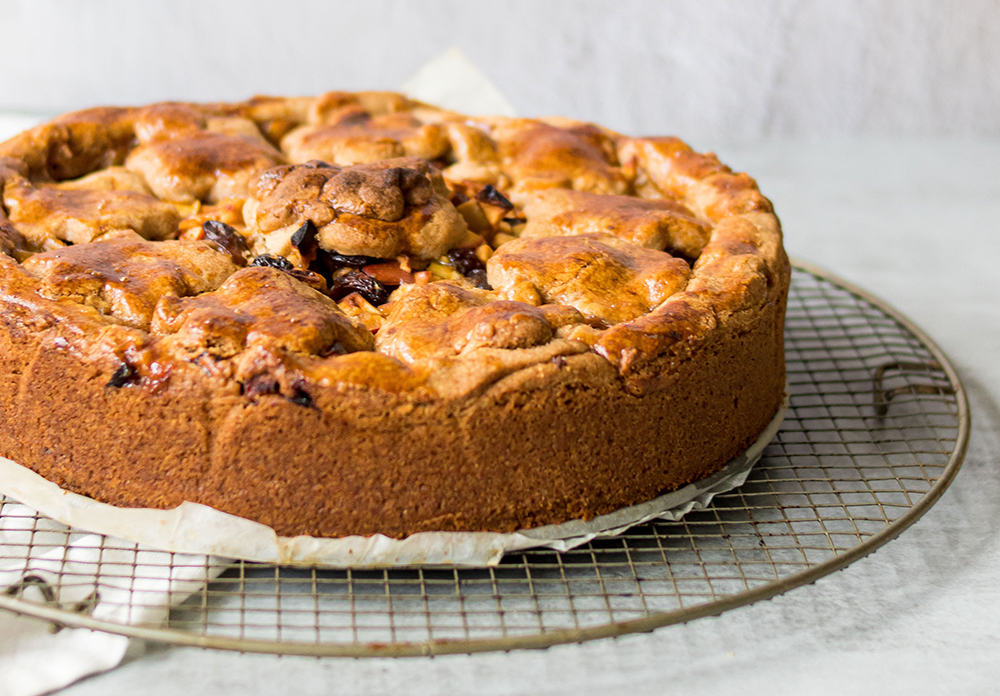 2. Gather the Necessary Certifications and Permits
Once you have an understanding of your basic legal requirements, you can get to action securing the necessary certifications and permits to sell handmade food within your state.
At the minimum, there are a few steps you need to take.
Acquire a state license for your home business.
Contact your local government to secure all of the necessary permits. You need to ensure your workspace meets zoning and food safety requirements. You may also need to have an inspection done by the local health department.
Complete an online or in-person food handler's training to learn all of the basics regarding food safety, such as cooking temperatures, best practices for preparing food, and how to prevent foodborne illness.
Secure liability insurance in case someone becomes sick from your food.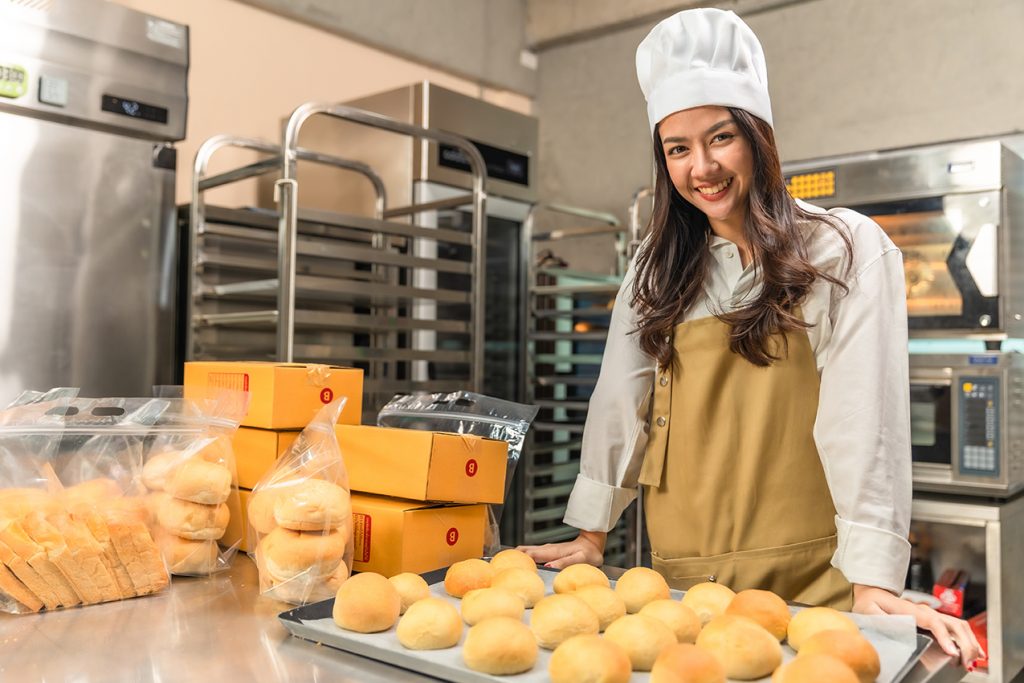 3. Choose an Appropriate Workspace
Many foods can legally be produced and sold from your kitchen at home. In the US, the Code of Federal Regulations requires a private residence to register with the FDA if you're going to manufacture, process, or pack food. There may also be local, county, and state departments you'll need to register with if you work from your home kitchen.
If you plan on scaling your business, you may consider renting a shared commercial facility or setting up your own commercial kitchen. Don't feel like you need to work in a commercial space right from the start— many small businesses begin in a home kitchen and move to a larger commercial facility as their production grows.
Cottage food laws also extend to the workspace that you use to prepare your food and are vital to follow. For example, in California, you can have pets in your home where you make food, but not in the kitchen itself. However, Nevada doesn't allow you to sell food from any workspace where pets are ever allowed– even if they always remain in your bedroom or only come inside at night.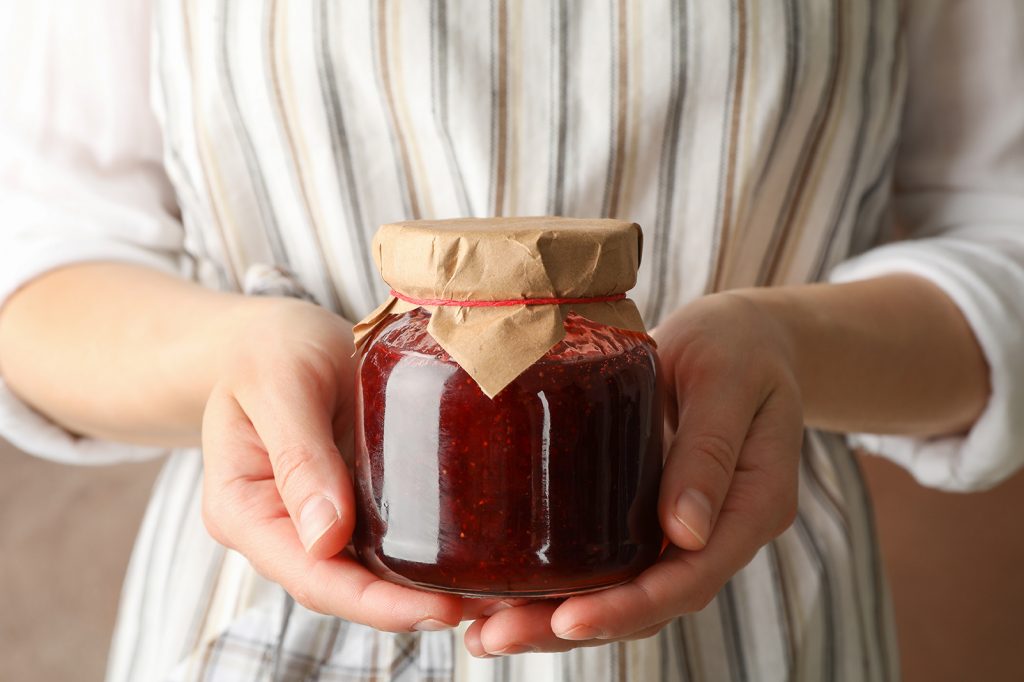 4. Design Food Labels That Meet the Requirements
The Fair Packaging and Labeling Act requires food labels to completely disclose all ingredients, the weight of total ingredients, and net quantity, as well as the producer's name and location. You may also need to include a suggested best-by date.
The Food Allergen Labeling and Consumer Protection Act of 2004 identifies eight major food allergens: milk, eggs, fish, Crustacean shellfish, tree nuts, peanuts, wheat, and soybeans, and sesame was added as a ninth allergen by the FASTER Act in 2023. If your food products contain any of these allergens– or are produced where these allergens are present– you should include this information on your labels.
Be sure to include all of your ingredient and allergen information in your online listings so that potential customers can be aware of what's in your products before they make a purchase.
You can learn more about FDA food labeling here and the Federal Trade Commission Fair Packaging and Labeling Act here.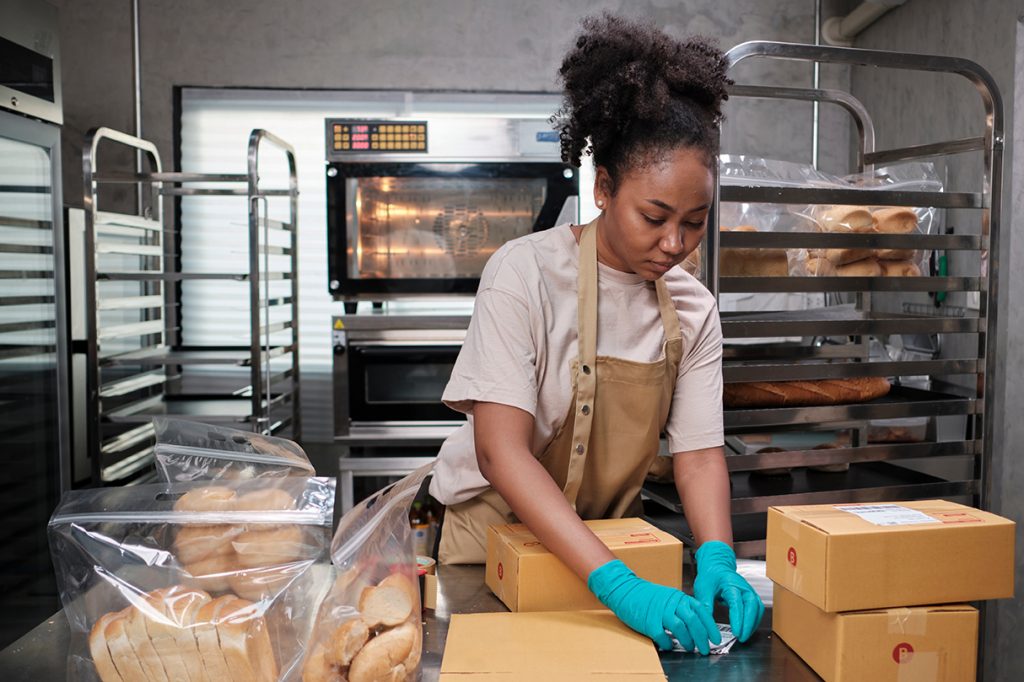 5. Follow Shipping Regulations
Shipping is a crucial part of selling food online. You want to be sure that the food you've worked so hard to produce lands on your customer's doorstep in the right condition. Most of the time, marking your packages as perishable and/or fragile is sufficient. You may also need additional shipping materials to ensure your products arrive undamaged.
If your product could potentially be affected by extreme heat or cold– such as chocolate candy that would melt in an overheated truck– it may be wise to work with a shipping company that offers climate-controlled shipments in refrigerated vehicles. If you don't want to manage complicated shipping requirements, selling products that can melt only during cold weather months is another option.
Get Started Selling Food Online
If you're looking for a way to market your handmade food products to an ever-expanding online audience, Goimagine is here to help. Join our community of makers and you'll instantly have access to your own handmade shop on Goimagine, where your food can be showcased to thousands of daily online shoppers. Ready to make the world a tastier place? Apply to be a Goimagine member here.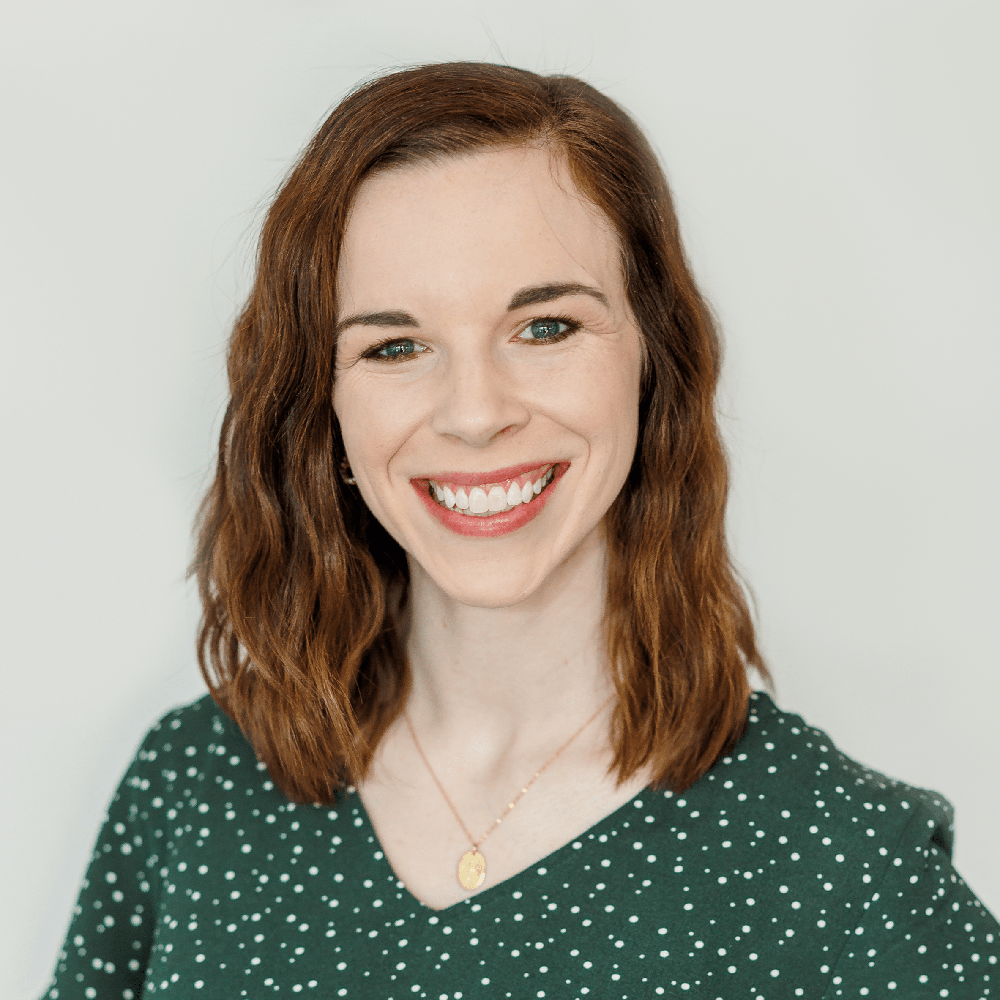 Katie is a freelance writer focused on creating engaging copy and content that gets found (hello, SEO strategies) and gets read (hello, audience engagement). If she's not at her computer, you can probably find Katie baking in the kitchen with her three-year-old tornado or reading the latest thriller on the back porch.