Who says that kids get to have all the fun on Easter? Easter gifts for adults are trending– and there's a good reason why! It's always a great time to celebrate the people you love with a little something that will make them feel appreciated.
We've rounded up 24 of our favorite Easter gifts for adults. Treat your partner to something special, include a few items in an adults-only Easter egg hunt, or bring a unique, handmade gift as a thank-you for your Easter lunch hostess.
Easter Gifts for Adults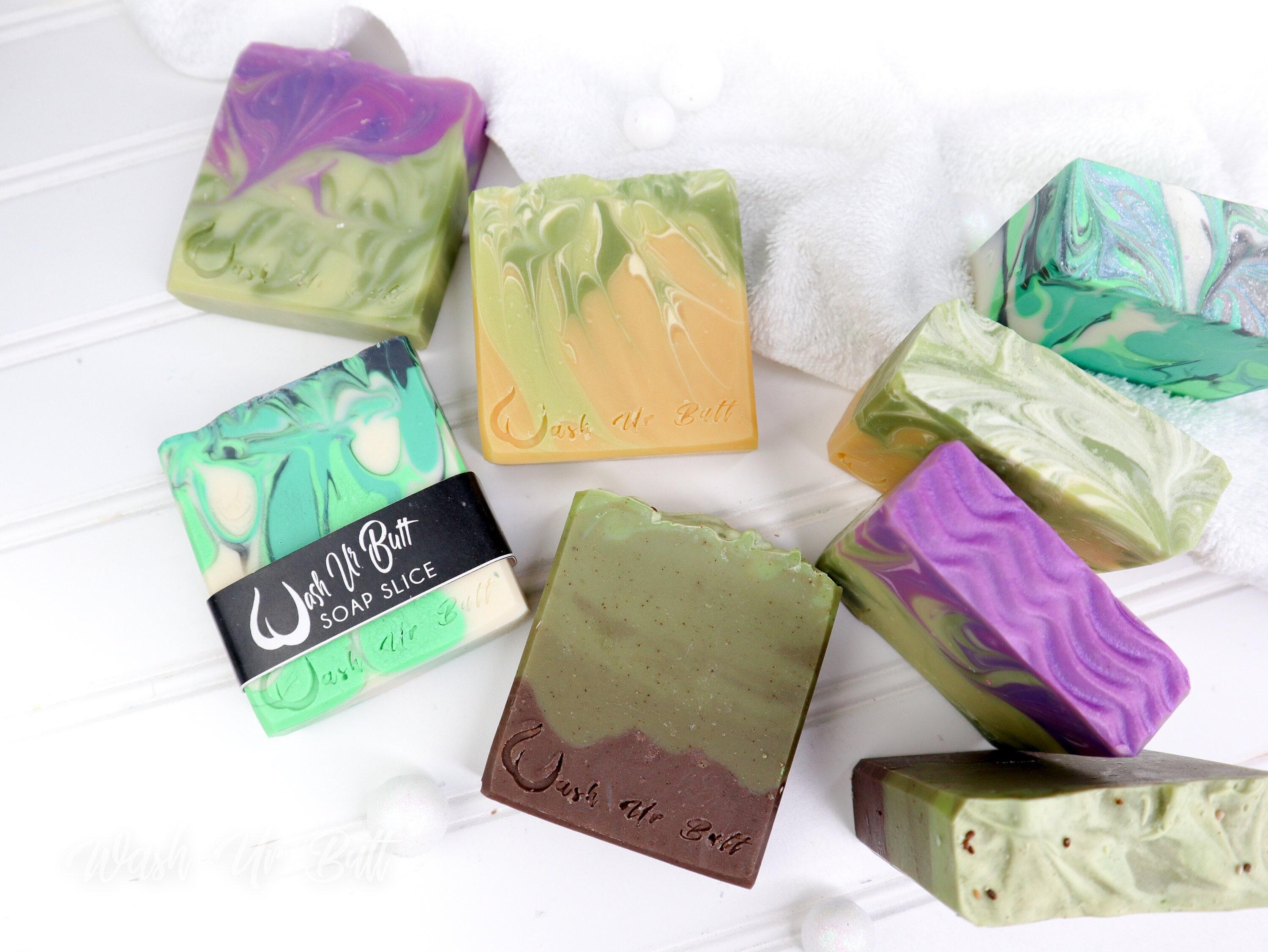 You can't go wrong with an equally beautiful and functional gift like these soap bars from Wash Ur Butt Soap Co. All of their soap is milk based and created with a custom blend of fats and oil to help skin feel its best! You can choose from scents such as Lavender Fields, Lovely Lemongrass, or the Men's Artisan Soap Bundle. Each bar is crafted with a vibrant mixture of colors, making them a perfect spring gift.
And while you're visiting the maker's store, don't forget to snag a soap seat. This unique holder helps soap dry out in between uses so it lasts longer and doesn't leave the typical mess of a bar soap. Pair it with a gorgeous soap bar for the ultimate 'thinking of you' Easter gift.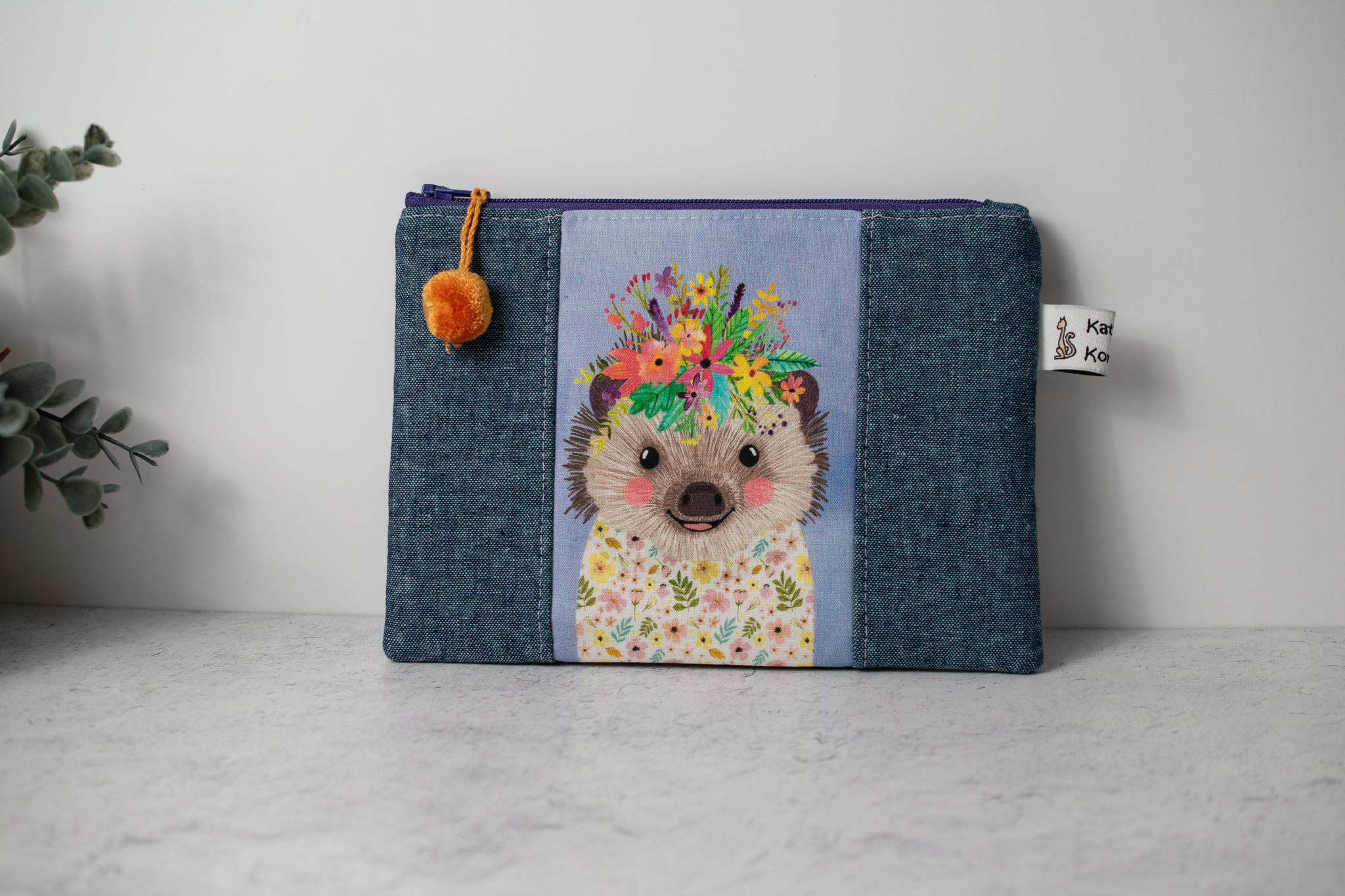 Spring is here, and the adorable hedgehog on this floral zipper pouch can attest to that! Measuring 8″ wide by 5.5″ high, this fully lined pouch is perfect for organizing daily essentials.
Take this gift up a notch by filling the bag with small tokens that speak to your loved one's interests, whether that's some new art supplies, their favorite sweet treats, or self-care items.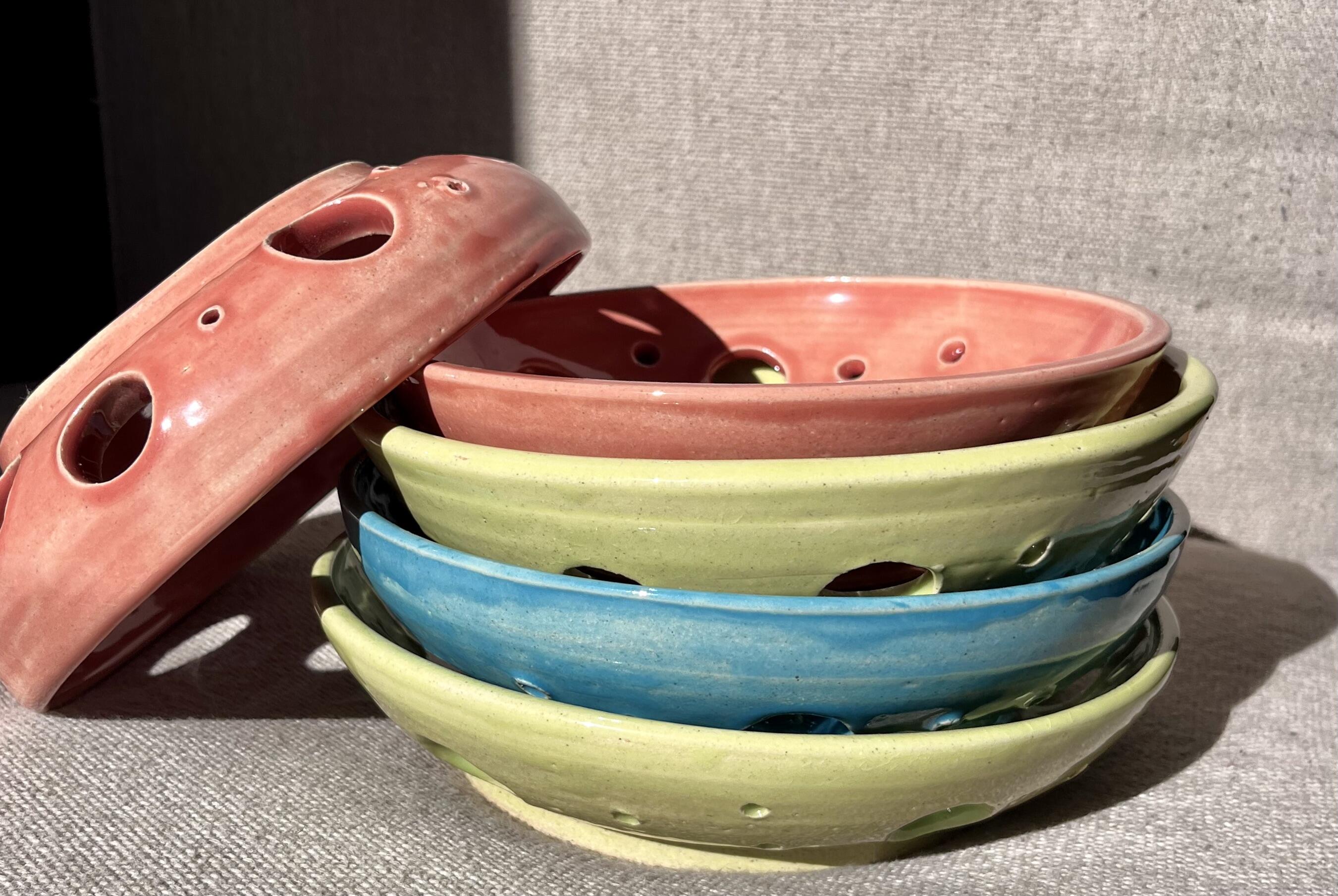 Here's the ultimate Easter potluck hack: bring a dish to share inside of this hand-crafted ceramic fruit bowl. After the meal, surprise your host with a gorgeous statement centerpiece as a thank you for hosting the meal!
Choose from a vibrant yellow, pale coral, or teal bowl– or you can request a custom piece in the recipient's favorite color. Each dish is about 8.5 inches in diameter and about 2.5 inches tall.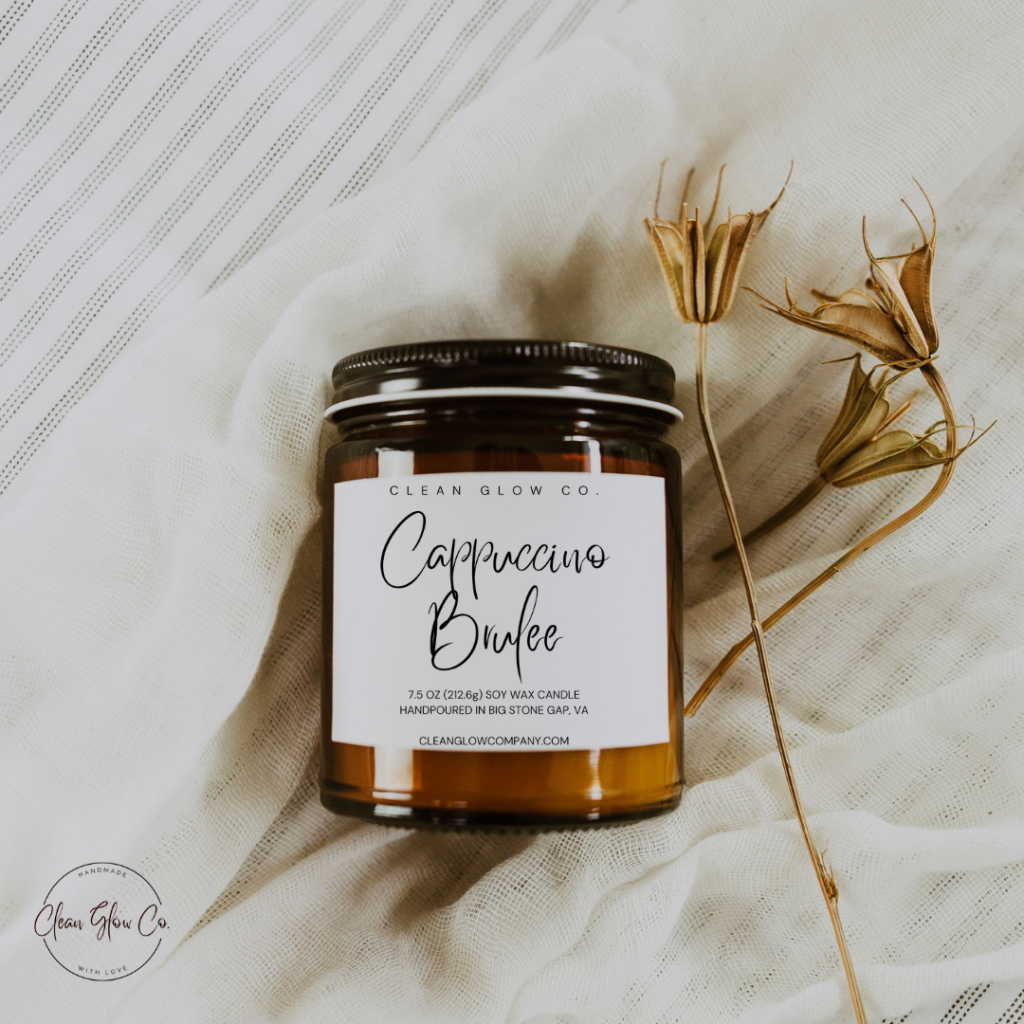 Scrumptiously scented, this candle captures the smells of your favorite neighborhood cafe. Coffee, cocoa, and vanilla beans are blended to create the warm and inviting aroma of cappuccino brulee.
The 7.5 oz hand-poured soy candle comes in an amber glass jar with a lid. It's topped with coffee grounds, and a crackling wooden wick makes it a cozy addition to anyone's home. Also available in wax melts for a flameless option.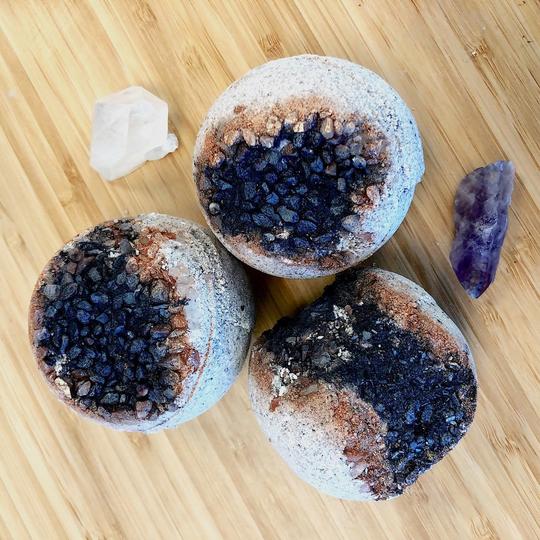 Bring the beautiful sights and smells of the outdoors inside with this Easter gift for adults: organic bath bombs in the form of a geode! Each one is crafted by hand to mimic the wonderful natural shapes of a geode. They're made with pink detoxifying Himalayan salt, non-GMO citric acid, and aluminum-free baking soda, and then dusted with natural micas.
Scented with Rose Absolut, this will delight, relax, and tickle all of the senses.
These 100% pure ring spun cotton towels are soft, quick drying and made of a super absorbent fabric. The gorgeous design on these merges form and function so that they're perfect whether the recipient prefers practical or pretty gifts.
All towels are 28 inches by 28 inches and folded into thirds, then in half before being painted with a high quality ink. Easily washable, these towels are low maintenance and keep their excellent quality even after multiple washes. They will resist shrinking and continue to have low to no lint.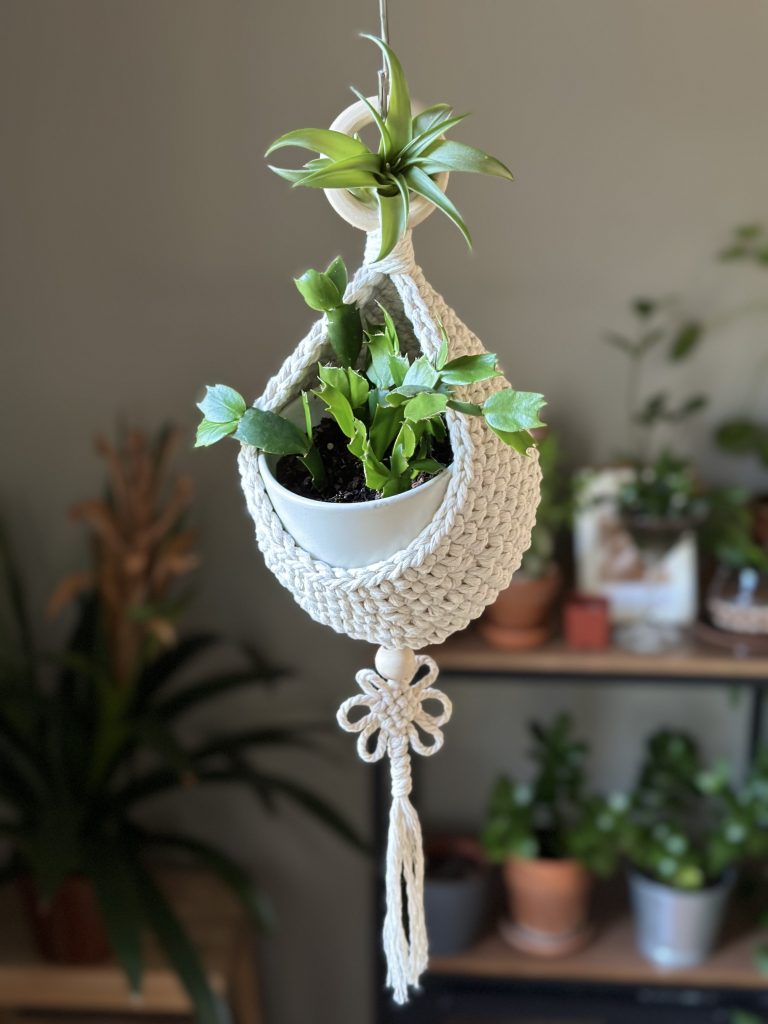 The beautiful hanging teardrop basket is made with 100% cotton cords. It's perfect for holding small planters, fruit, small office accessories, etc. Pair one with a small plant for a thoughtful gift anyone would appreciate.
Every basket is crocheted by hand and comes with a Korean-inspired pendant that symbolizes blessings and success. Because they are all handmade, they may vary slightly in color and size.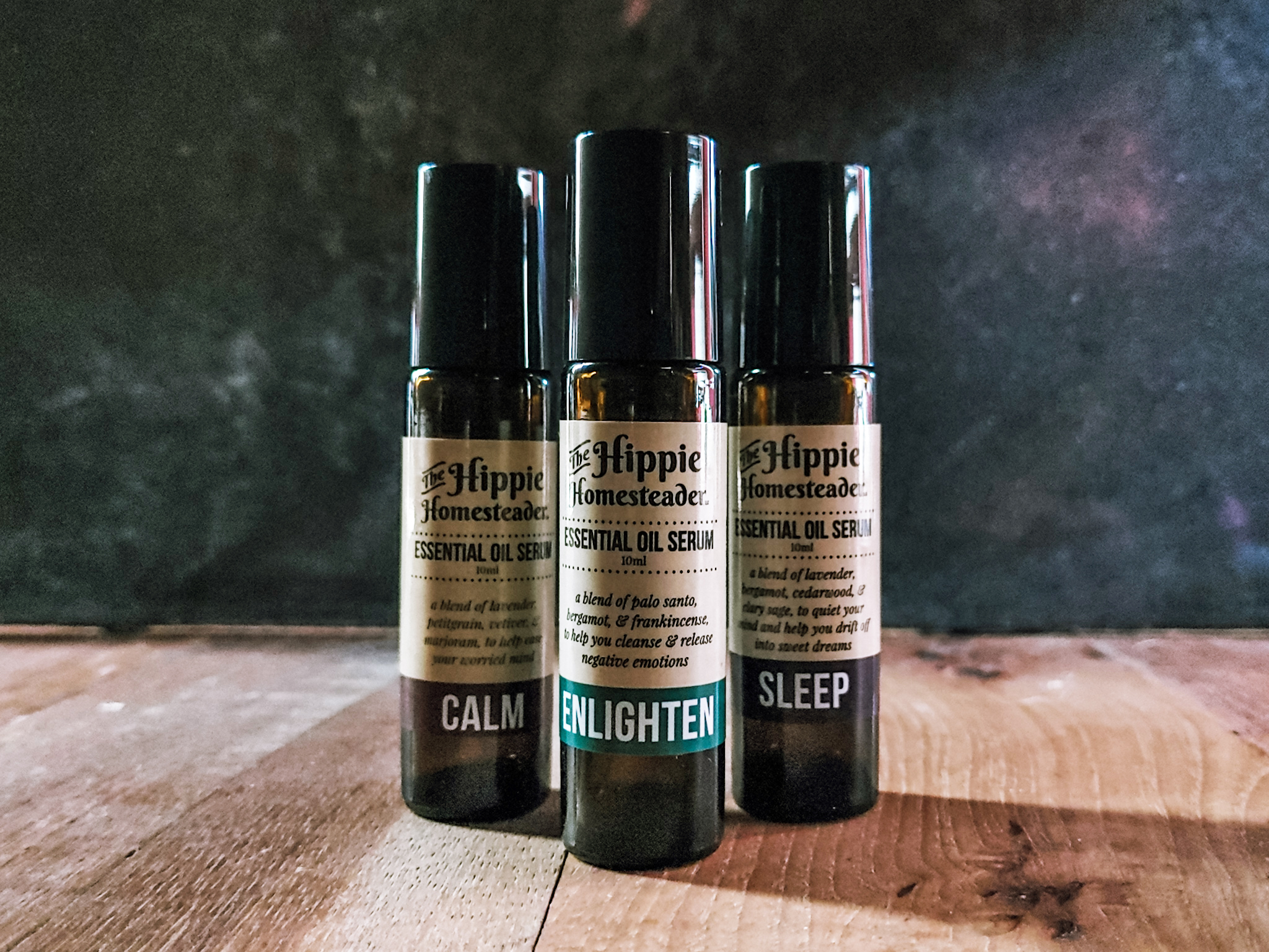 This gift set includes three irresistibly scented essential oils: Calm, Sleep, and Enlighten. Calm is uniquely sweet and earthy with a hint of smoke. Sleep is sweet and floral with undertones of cedar. Enlighten is sweet, woodsy, and bright. Each serum is made with sweet almond oil and a specialized essential oil blend.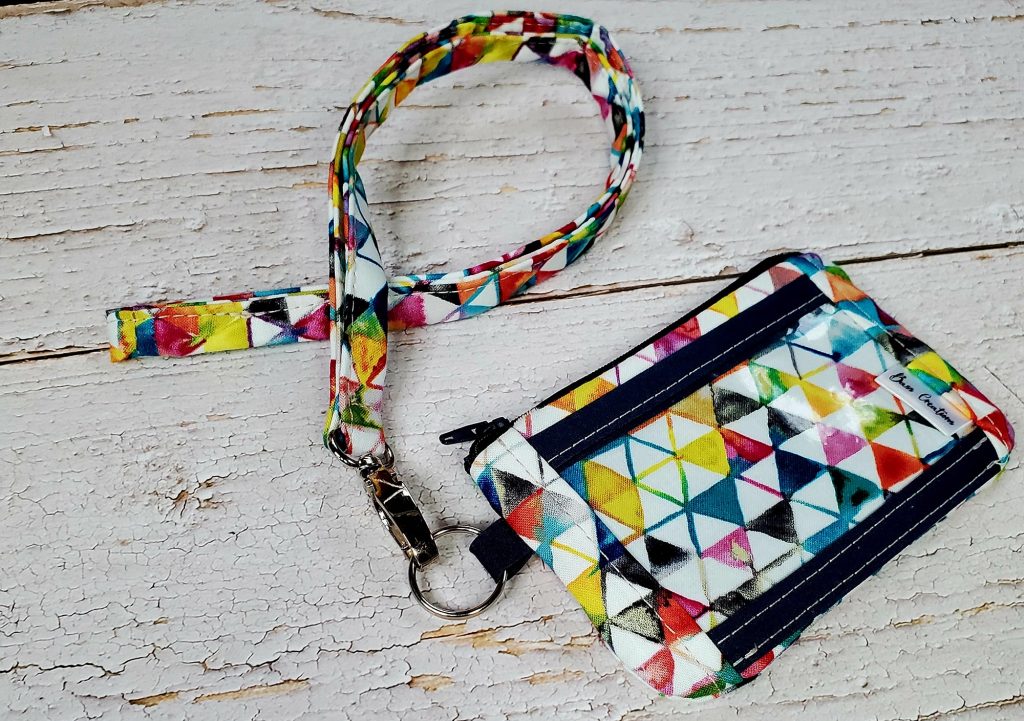 Trying to figure out what to gift your college-bound teenager for their last Easter at home? We've got you covered.
This minimalist ID wallet includes a split ring to be placed on a lanyard, wristlet, or keychain. It features a clear ID holder and a detachable lanyard for easy carrying. The wallet is made from high-quality interfaced cotton, water-resistant lining, and a zippered pouch that is designed to keep its contents safe and secure. Its slim design fits comfortably in a pocket, around the wearer's neck, or in a bag. The clear ID window helps keep a work badge, school ID, or driver's license handy. With this stylish wallet, it's easy to carry and display an ID almost anywhere.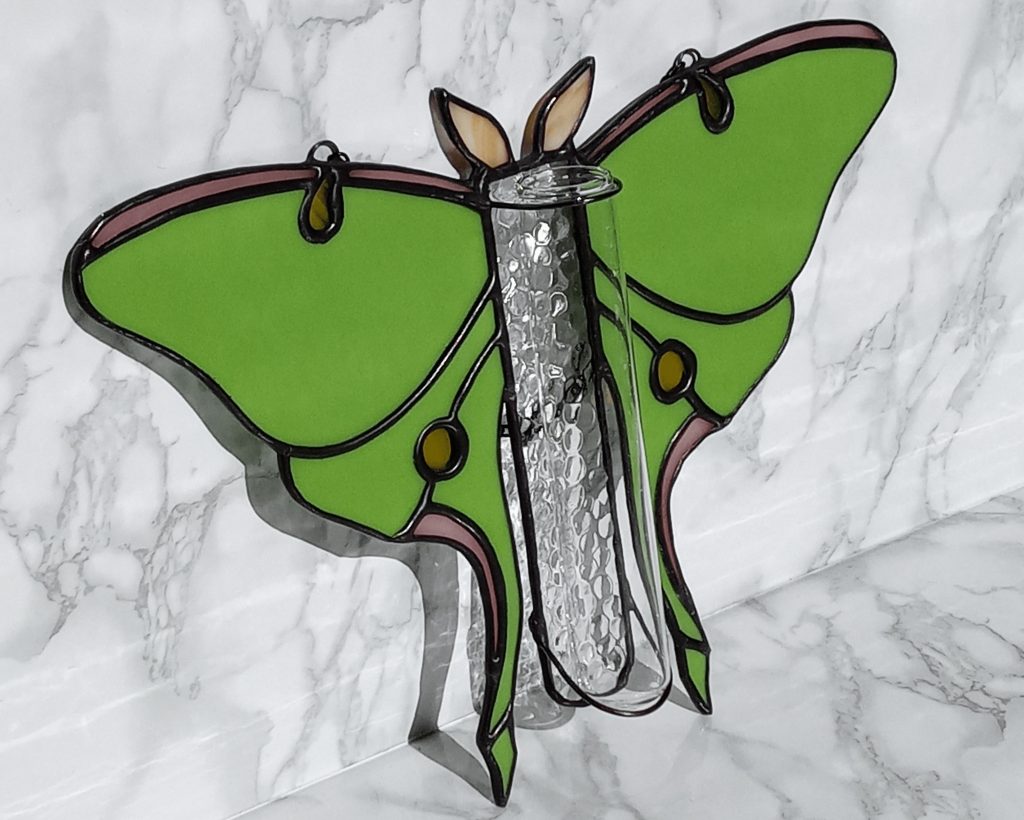 This luna moth-style propagation is a unique and beautiful piece of functional artwork. It makes a wonderful addition to any plant home and an even better gift for your plant-obsessed loved ones.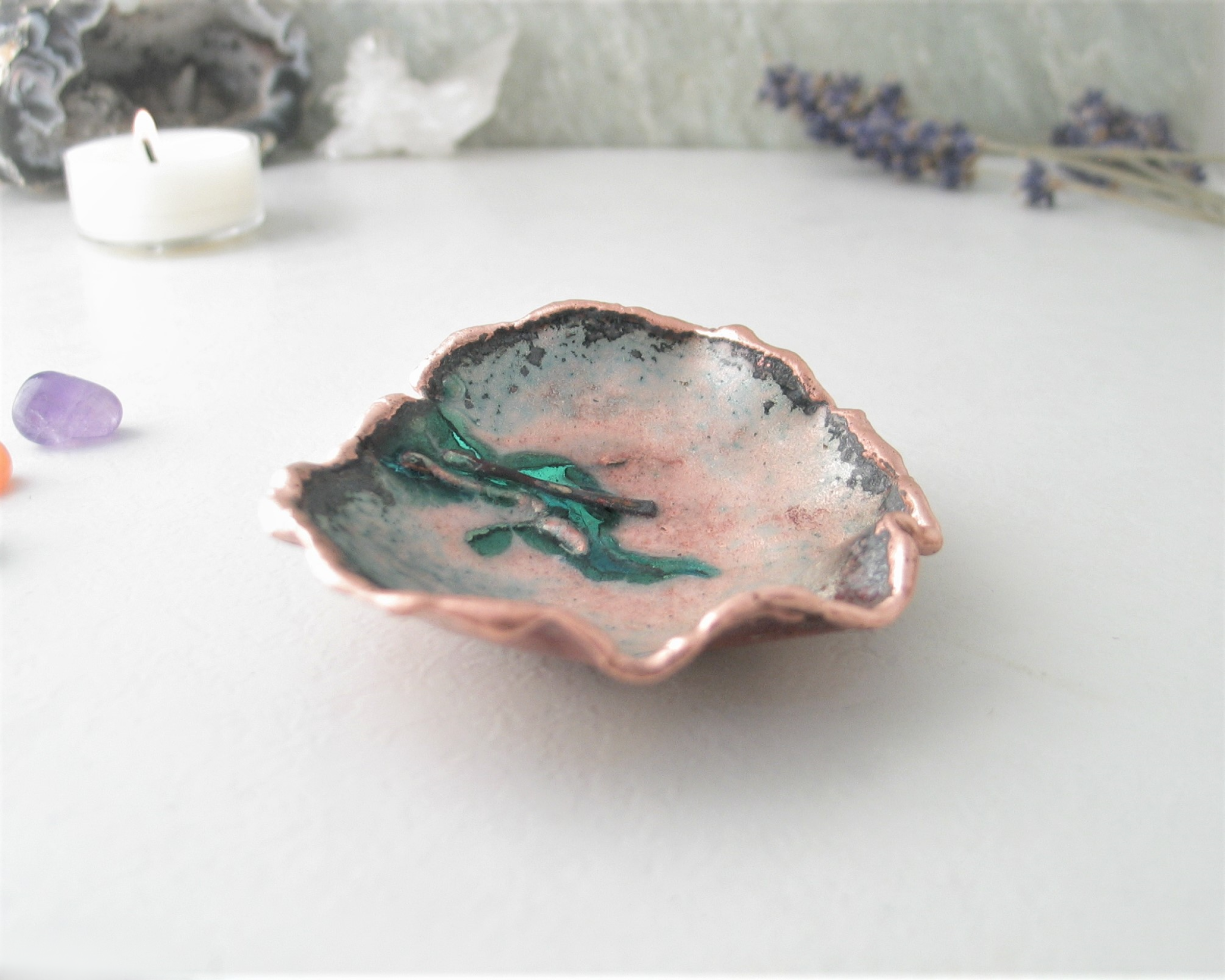 Once broken and torn, this little bowl is a testament of strength and renewal. Ultimately resurrected from a previous project – its cracks were patched, its shape refreshed into a new abstract form of purpose. It is now a perfect little bowl in which to float a flower, hold a ring, or to nestle any small memento. Or, leave it empty to represent promise and potential. Hold it up to the light to let possibilities shine through a beautiful window of aqua enamel. Hand made of kiln-fired lead-free vitreous enamel on melted and hammered raw copper.
Striking shades of pink and teal make this dish a great addition to any home's spring decor.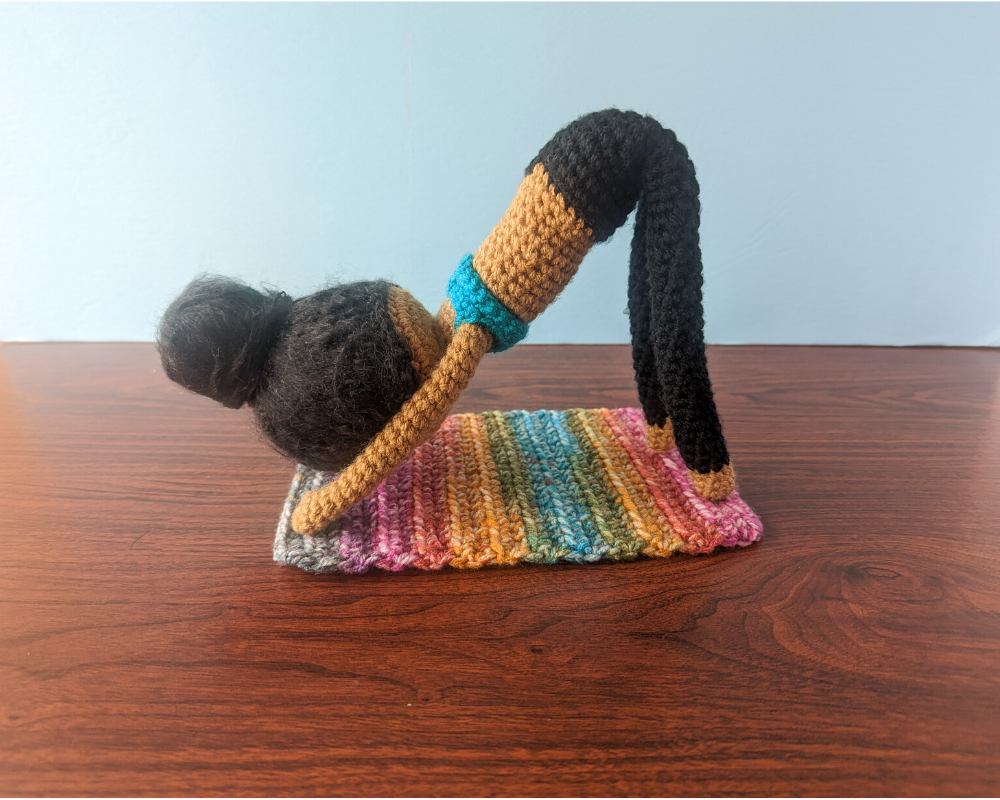 If you have a yoga-lover in your life, they're going to adore this handcrafted yoga doll. Customize the clothing choices, skin and hair color, and even the hairstyle for a completely personalized Easter gift. Whether in a basic seated position or down dog, this doll will remind the recipient to take a deep breath and ground yourself.
The rainy days of spring make tea a perfect Easter gift for any tea-lover in your life. Steep Right Up offers more than 20 unique loose leaf tea blends. Our favorite spring flavors include papaya mango rooibos, sage lavender white tea, and the hibiscus berry oolong.
The perfect Easter gift for an adult who is absolutely your cup of tea! Not only is the design of the mug delightful, but the shape of the cup makes it comfortable to hold and sip on.
The words and imaging are engraved on the mug, making it especially durable and high-quality. It would make a great gift for dad, mom, aunt, uncle, cousin or anyone who enjoys a relaxing warm drink and who you think is tea-riffic!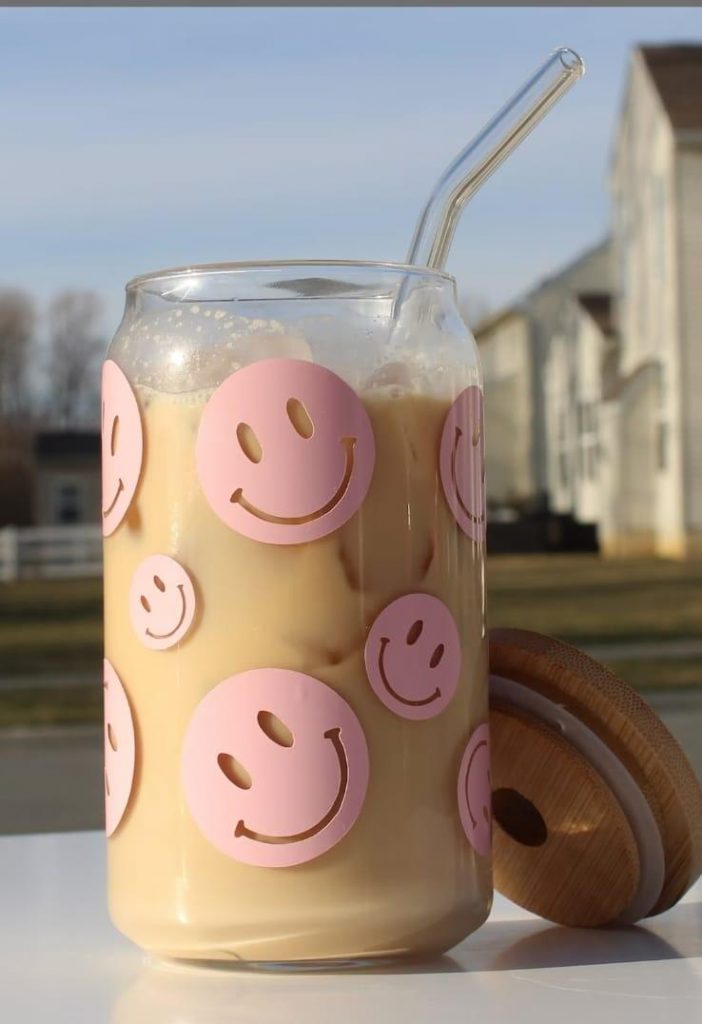 Peace out winter, and hello spring! These charming glass tumblers include a bamboo lid and straw. Since warmer days are quickly approaching, it's an ideal gift for those future afternoons spent lounging on the front porch with a refreshing beverage. A variety of designs are available so you're sure to find the perfect one!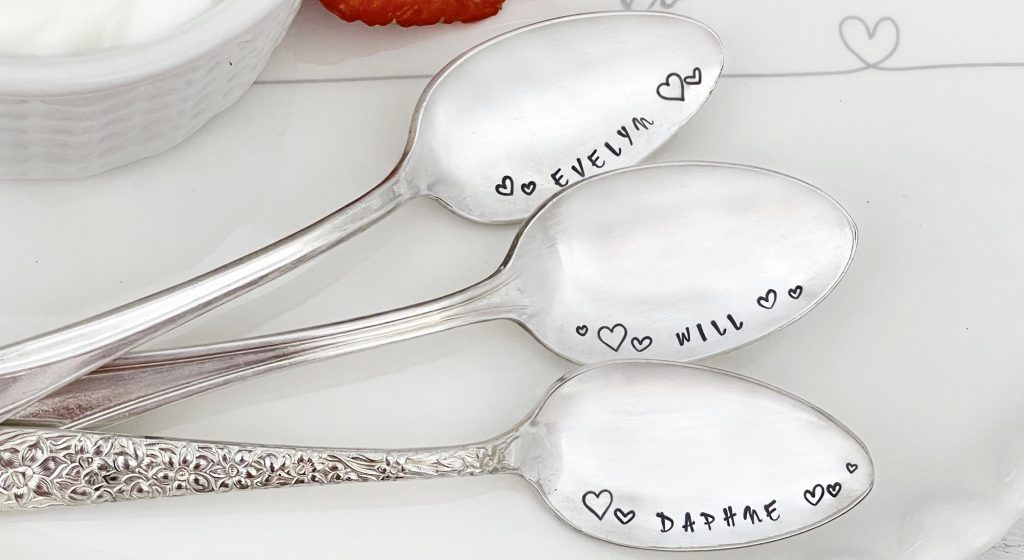 Personalized spoons for some-bunny you love! Whether it be coffee with your love, dessert with your girlfriends, or Easter Sunday breakfast with those little people who stole your heart – personalized spoons make the everyday moments a little more indulgent. Each is hand stamped with a scattering of hearts and personalized with your name. Silver patterns will vary as will the hearts on each, making every spoon unique.
If you want to take your gift up a notch, pair a personalized spoon with the recipient's favorite scoopable treat.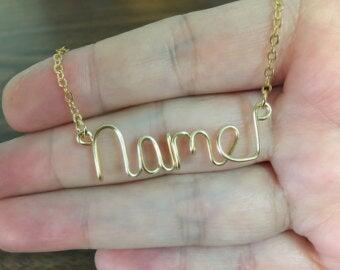 This wire wrapped personalized necklace comes in sterling silver plated or gold tarnish-resistant artistic wire, so you're sure to find an option that suits anyone's style. Because they are formed freehand by the maker, every piece is unique and individualized.
This can be a great present for any age. Gift one to your sister, growing daughter, or even to your wife in honor of your child's first Easter.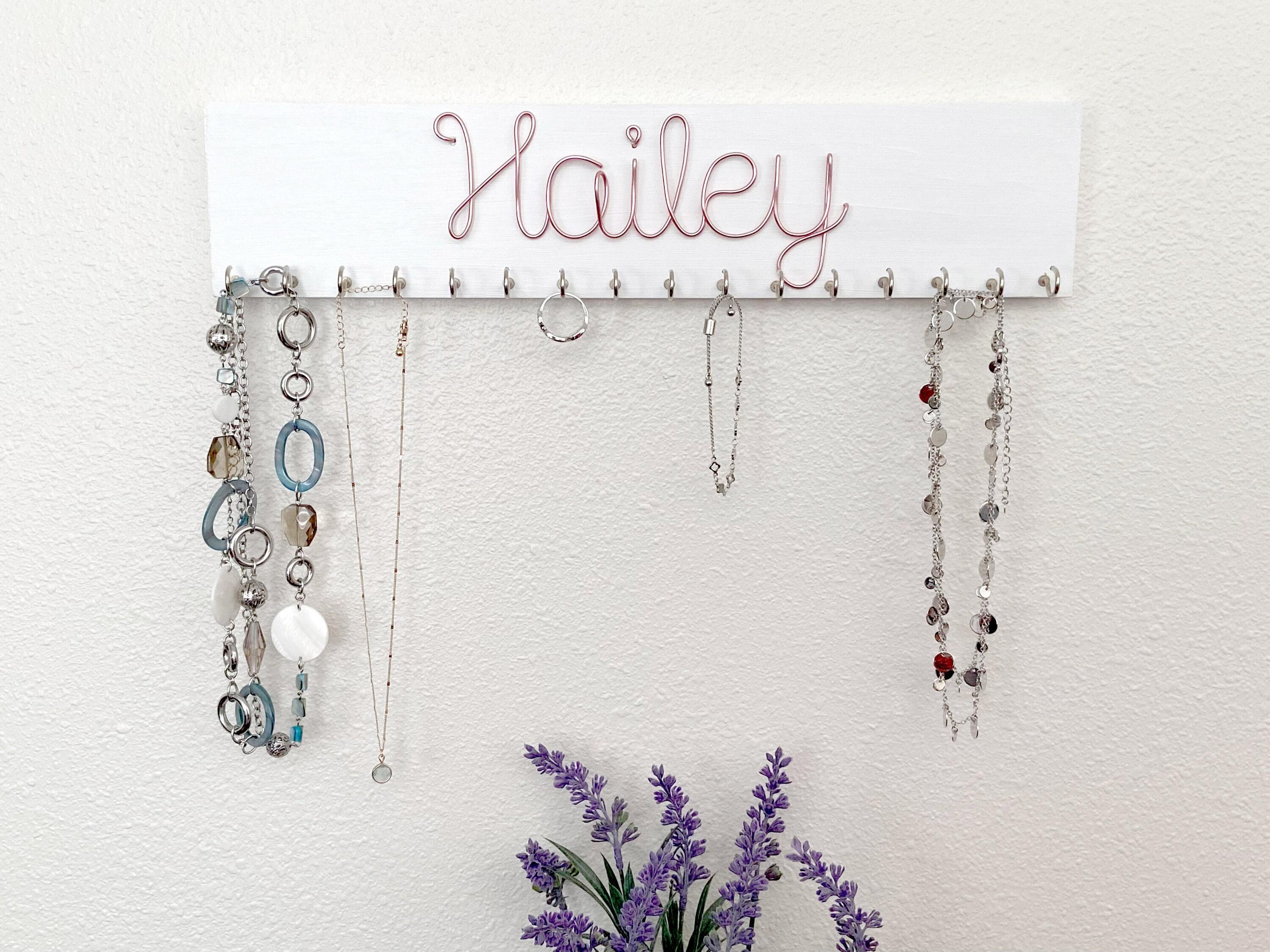 This charming wire and wood necklace holder will bring attention to the recipient's wall and special jewelry. They'll be able to organize their necklaces, bracelets and rings for easy accessibility. With the option to customize a name or word formed from wire this is an especially unique and thoughtful gift.
Each display is hand cut, sanded, and stained or painted. No two displays are exactly the same, but all are made with care and attention to detail.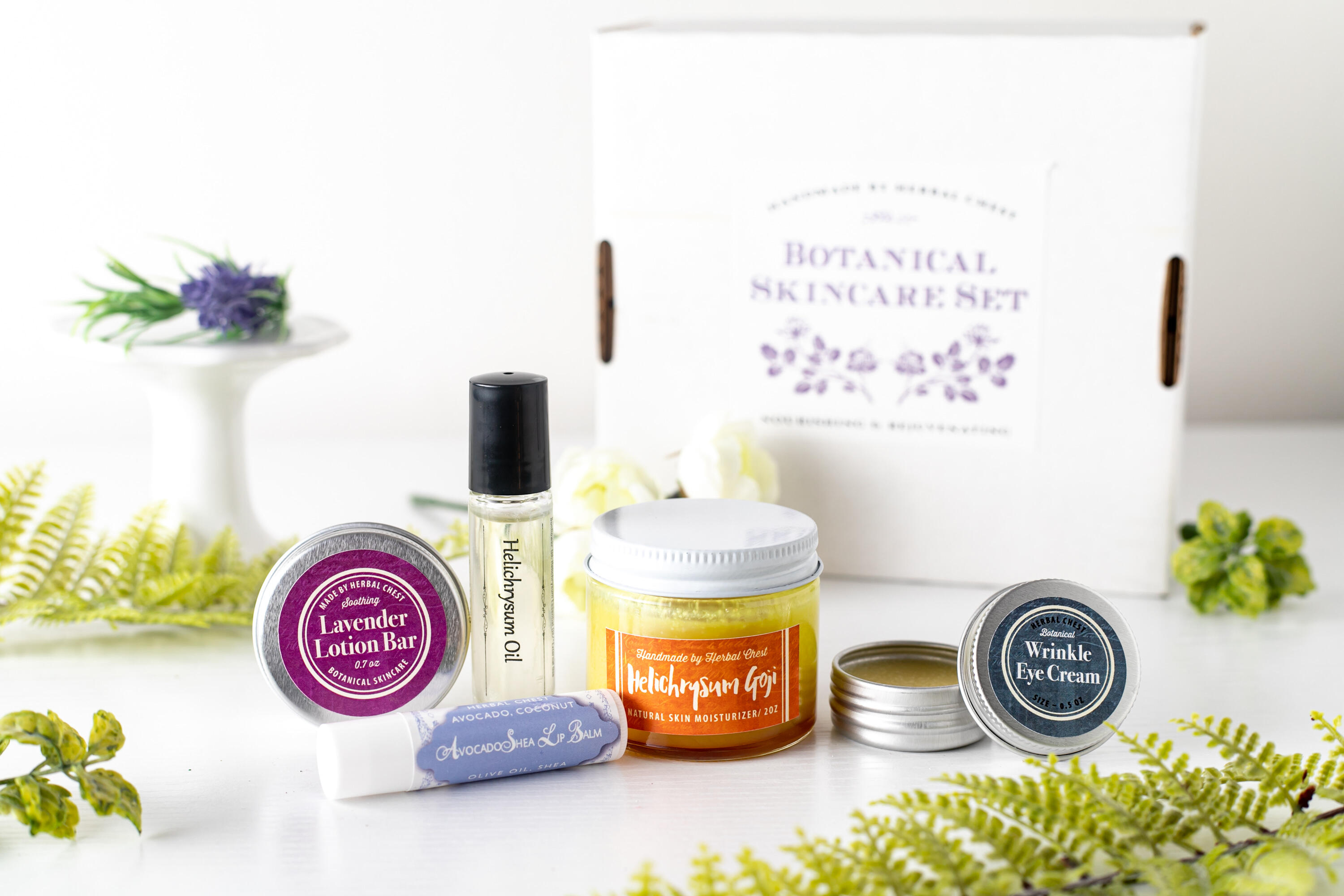 Plant based, clean skin care products make this skincare set a perfect gift for anyone striving for beautiful, hydrated skin. It's packed in an eco-friendly paper box that is gift-giving ready, making it easy to send a lovely handmade gift to your loved one.
The five-piece set consists of regular size Helichrysum Moisturizer Balm, Wrinkle Eye Cream, Face Serum Roller, Avocado Shea Lip Balm, and Lotion Bar. Every product is made of completely natural ingredients.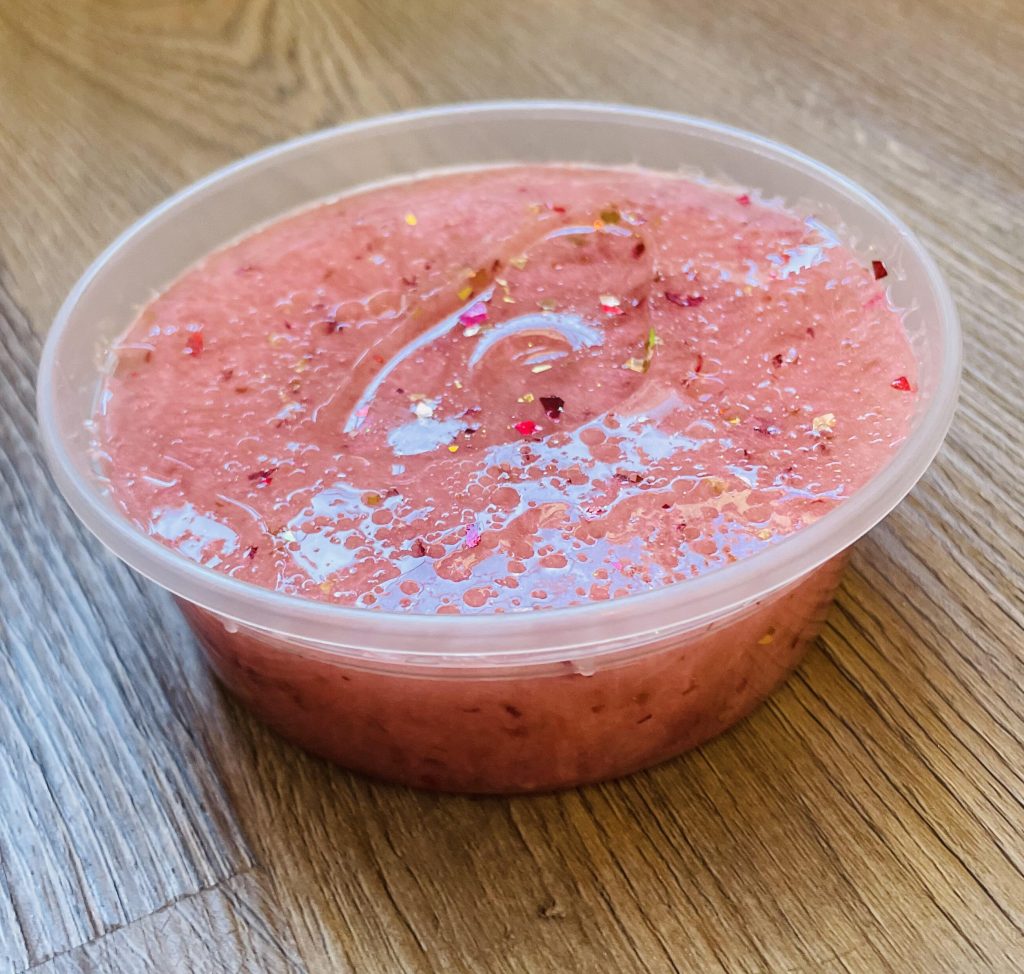 The perfect gift for the kid at heart. A pink mixture contains 8 ounces of raspberry jam & coconut creme scented slime. Is raspberry not your favorite scent? Sassy Lil Sweetheart offers slime in a variety of fun scents.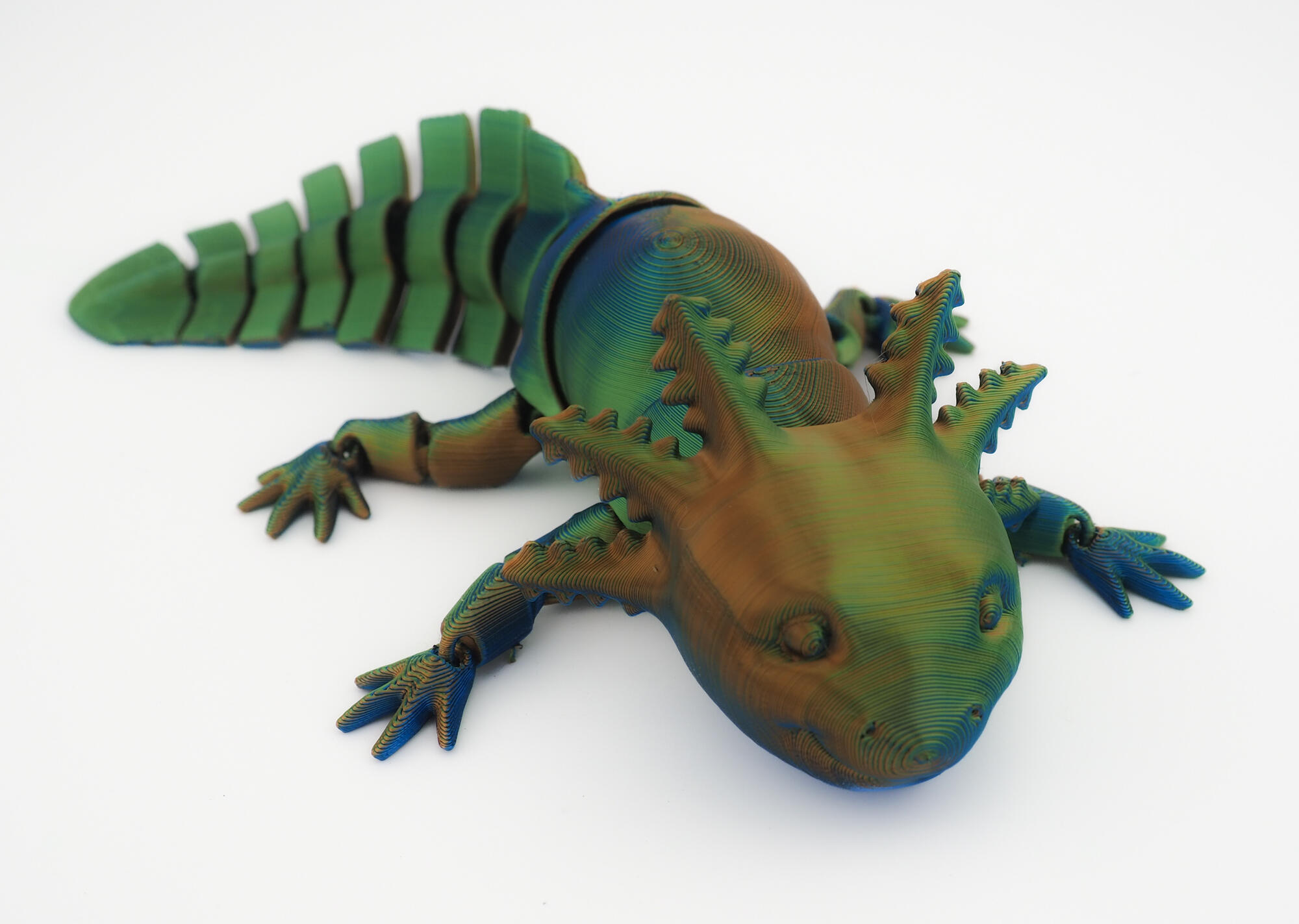 Treat a one-of-a-kind friend to a one-of-a-kind gift. Axolotls are known for their adorable appearance and this one is no different. This 3-d printed fidget toy is designed to be flexible so it can be arranged and rearranged to quiet busy hands. Perfect for axolotl fans and amphibia lovers!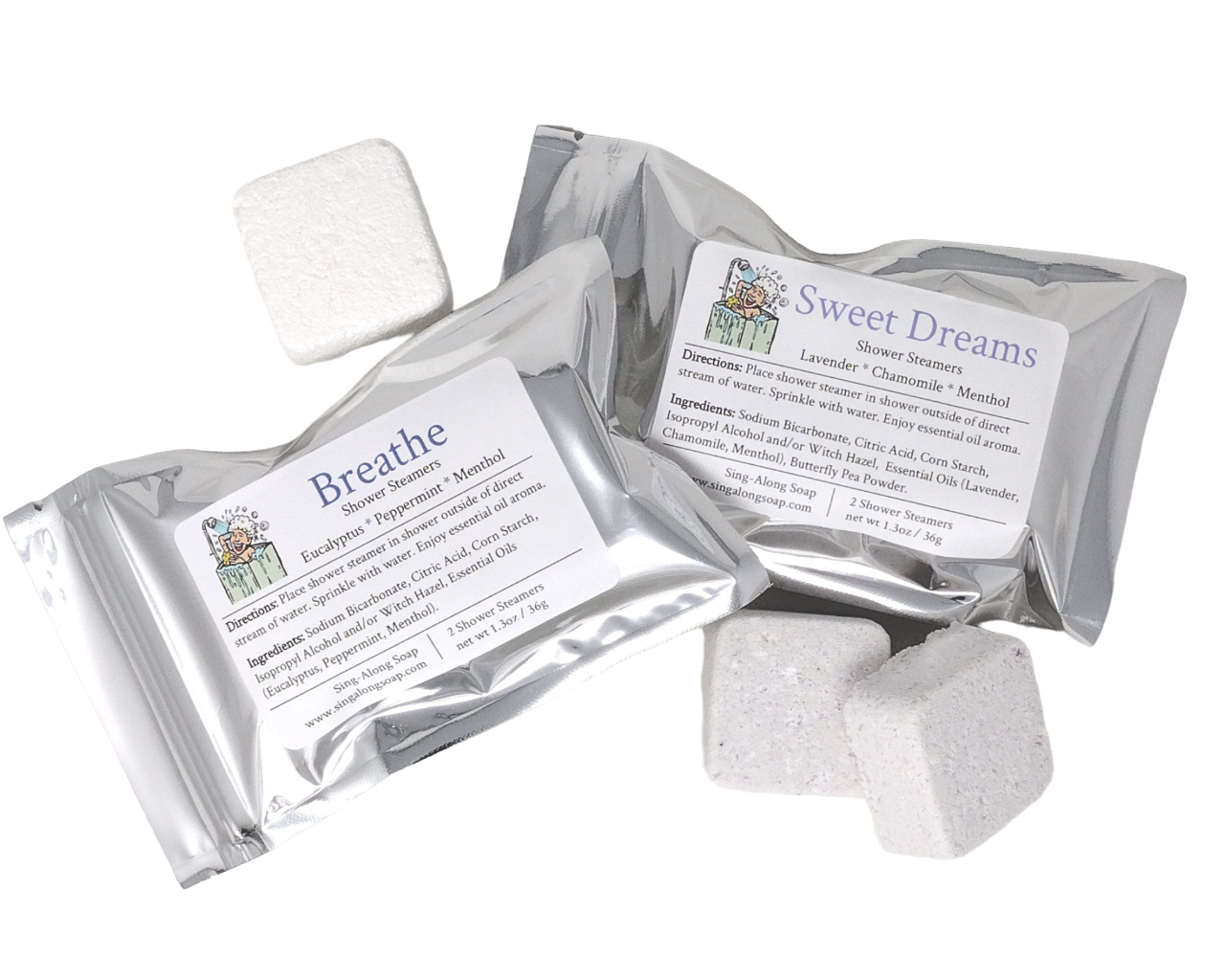 Pamper someone you love with these scented shower steamers, handmade with all natural ingredients. Turns any shower into an aromatherapy spa. Indulge the senses and relax the mind. These menthol Shower Steamers are expertly infused with a blend of premium essential oils to optimize the benefit of aromatherapy. All they have to do is put one of these on the floor of their shower and the fragrance will release as the shower water hits the shower steamer. They'll appreciate the relaxing aromatherapy session!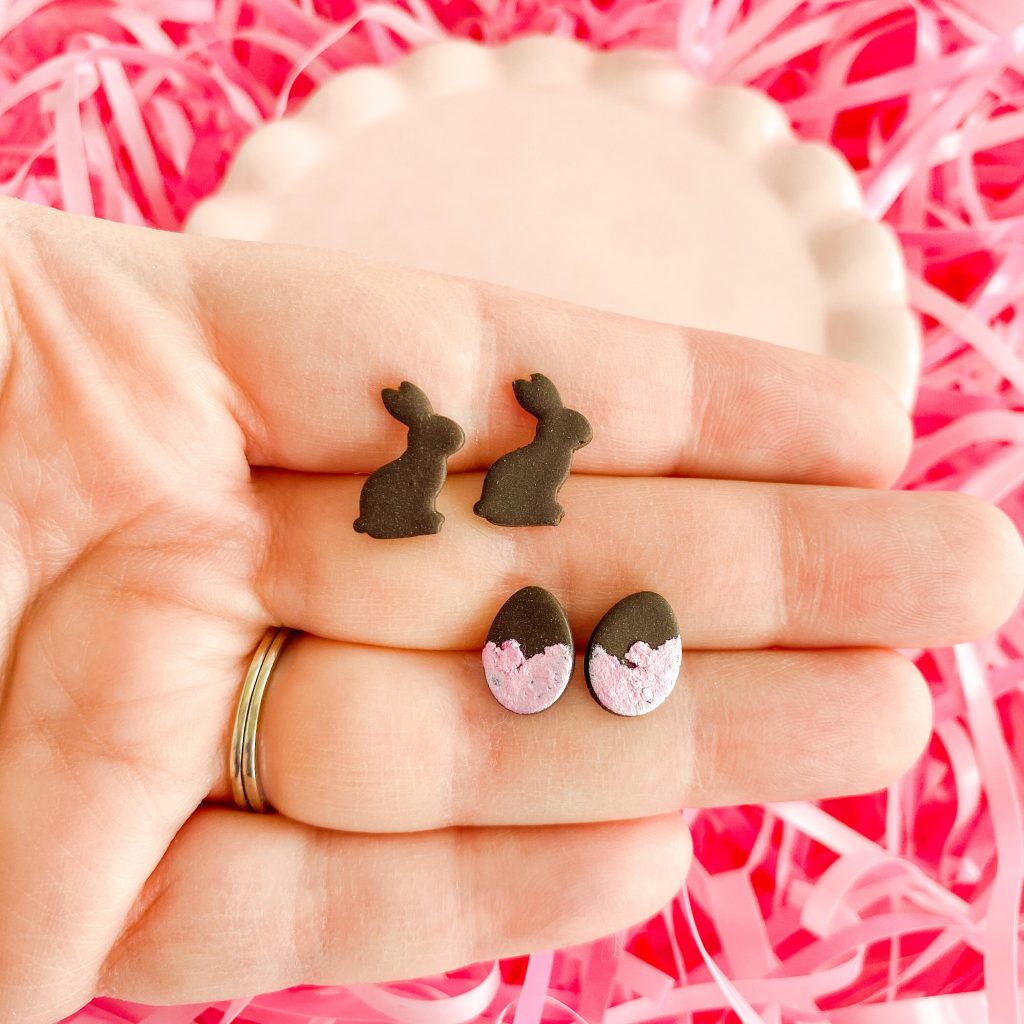 Hop into Easter with a pair or two of these adorable little earrings! Though they may look good enough to eat, all of the studs in the Classic Easter Candy Earring Collection are handcrafted with custom blends of premium polymer clay. They are quite small, approximately 1/4″ long in any direction – great for those who like a fun minimal look or for little ears! Individual pairs are perfect to fill a special Easter egg, while the larger set would make a pretty pink addition to a basket since each is packaged in a gift box (though it could probably fit in one of the giant eggs, too!)
Choose a matched pair of sweet chocolate bunnies or eggs, subtly sparkly marshmallow chicks or bunnies, or one of each candy in a mix and match collection! The chocolate eggs are available with your choice of faux foil in spring green, bright robin's egg blue, or pretty pink.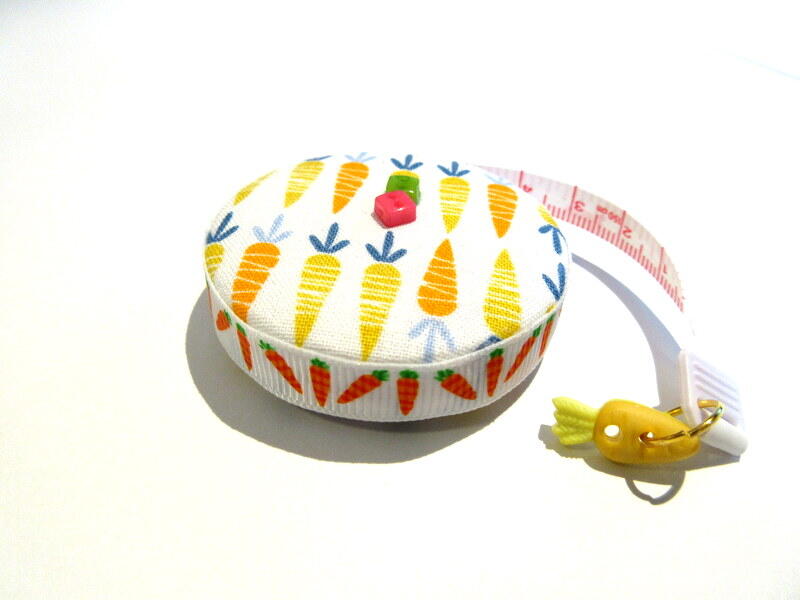 Know a knitter? Decorator? Woodworker? They'll be delighted to receive this small, retractable tape measure that's all about carrots. A carrot ribbon, carrot fabric, and a carrot button charm add a touch of whimsy to a completely practical gift! Two tiny buttons accent the front.
With its small size and retractable features, this will be a favorite staple for anyone who often needs a tape measure!
Personalized Easter Basket Tags
Completely customize your gift or Easter baskets with these adorable tags. Each one is crafted from sturdy materials like wood and vinyl so they'll last you for years to come.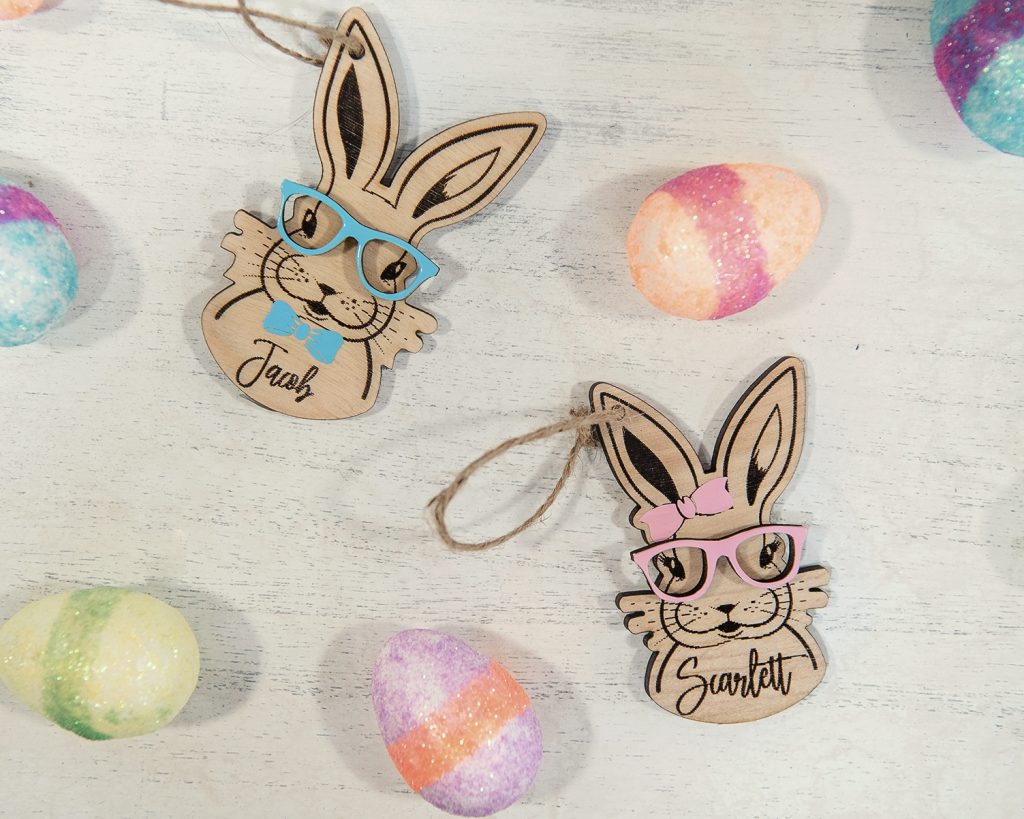 These adorable personalized name engraved tags are perfect for hanging on your Easter baskets, gift baskets, tiered trays, easter trees, etc. Each tag is customized with your loved ones' name and comes wearing an adorable set of glasses. Choose from baby blue, pink, red, yellow, or green accent pieces.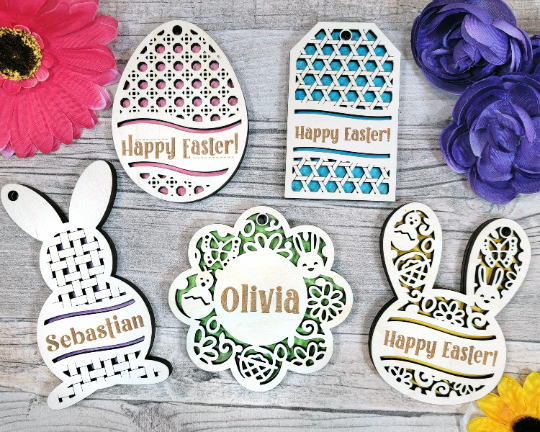 Intricately designed, these Easter tags add a touch of elegance to your Easter baskets. Five designs are available: an Easter egg, gift tag, flower, rabbit, and bunny face silhouette.
Each Easter tag is laser cut and engraved with your personalized name of choice. Choose from light pink, purple, white, light blue, or blue. If none of these colors are what you have in mind, you can also contact the maker about a custom color choice.
Personalized bunny tags are perfect for accessorizing Easter baskets and ensuring they never mix up their baskets. Hand painted and crafted, each tag is customizable and comes with a few inches of twine for hanging.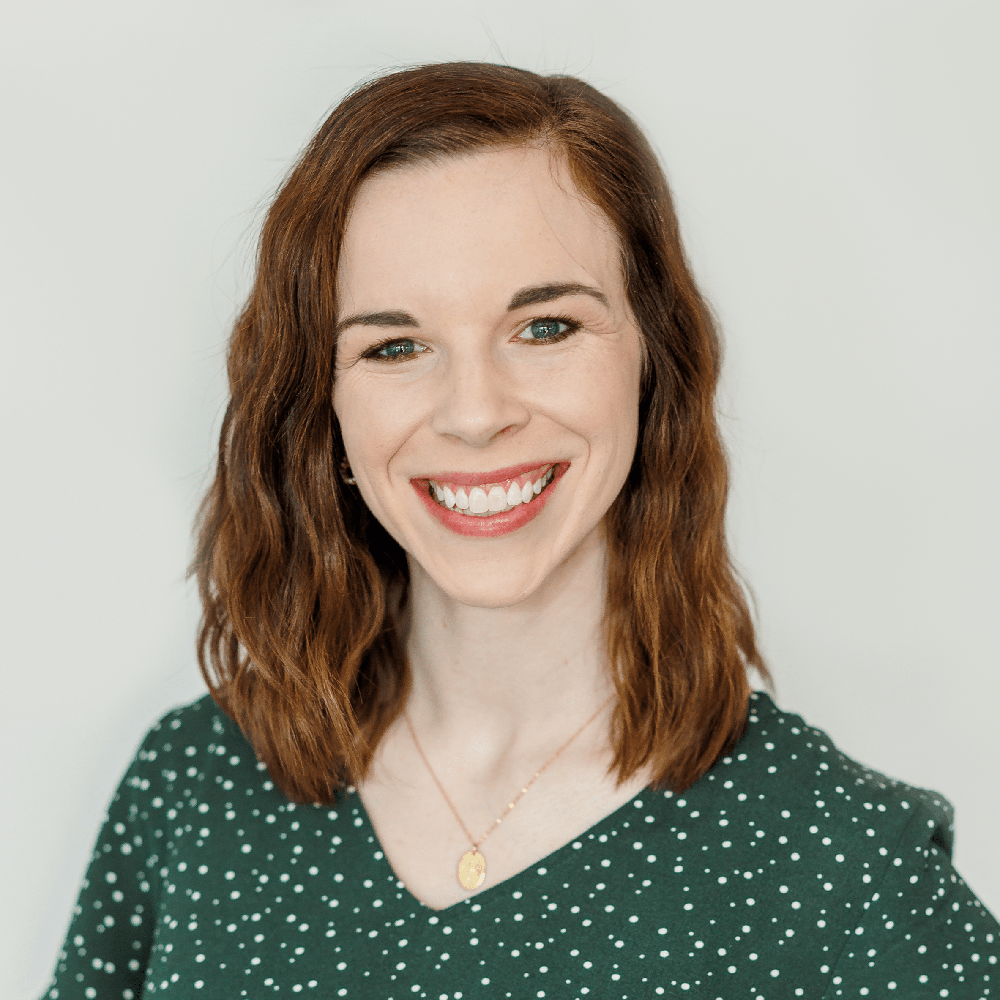 Katie is a freelance writer focused on creating engaging copy and content that gets found (hello, SEO strategies) and gets read (hello, audience engagement). If she's not at her computer, you can probably find Katie baking in the kitchen with her three-year-old tornado or reading the latest thriller on the back porch.