Treating your loved ones with one-of-a-kind, handmade gifts is a great way to show them how special they are. To help inspire you for a birthday or anniversary present, here are eight reasons why buying unique, handmade gifts are the way to go.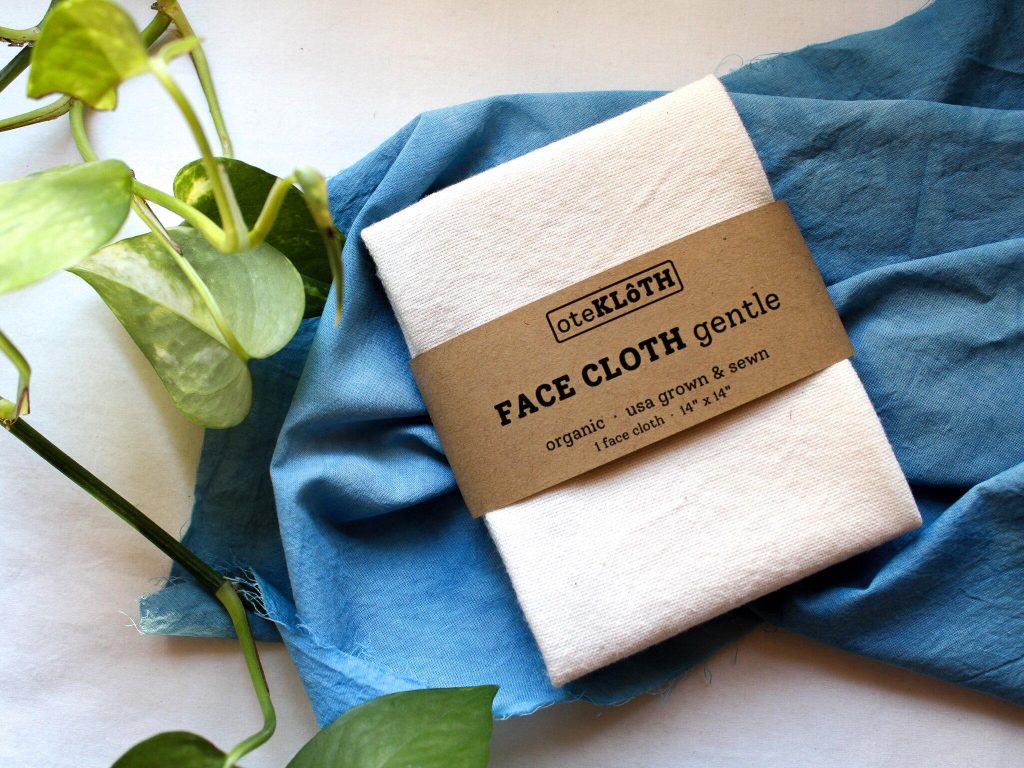 1. Handmade gifts are sustainable.
Sustainability is becoming increasingly ignored in a world driven by fast fashion and booming consumerism— but that doesn't diminish its importance. Because they're not mass-produced in a factory, handmade items leave a smaller carbon footprint. Their creation process produces less waste and uses less energy. Artisans are mindful of using their materials as efficiently as possible. 
Vendors committed to sustainability may even focus on using recycled materials to cut down on waste and consumption. Few corporations are as committed to sustainability as individual artisans are.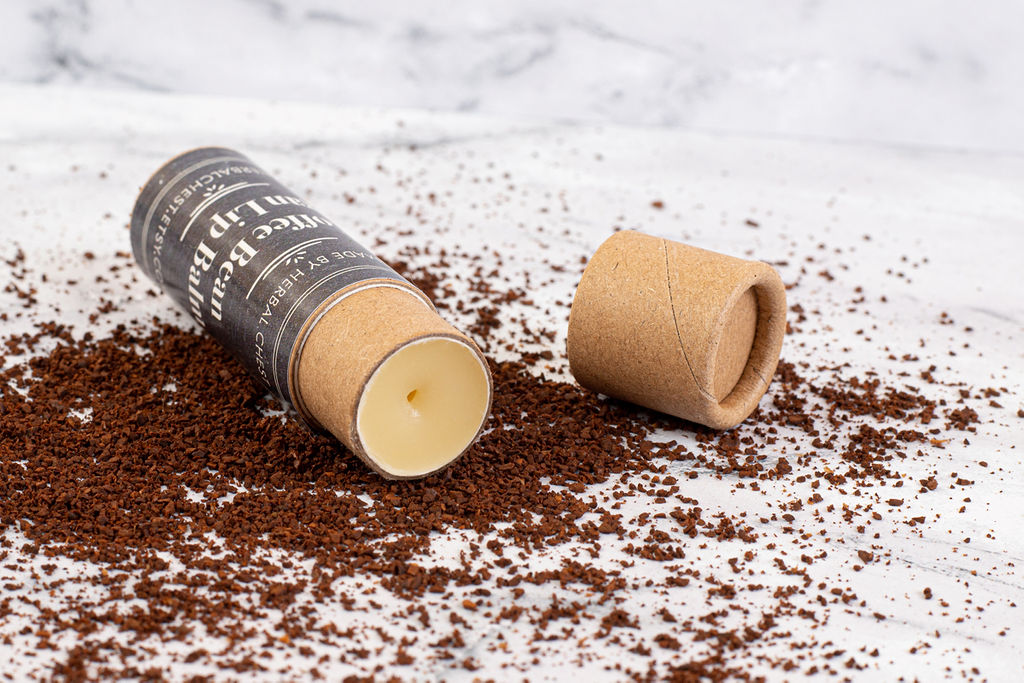 2. Handmade gifts contain fewer harmful ingredients.
Soaps and lotions from big-name brands typically contain big-name ingredients: chemicals that are included to increase the shelf-life of products. Researchers are still learning how these parabens, sulfates, and phthalates affect our health.
However, since they're made in small batches, handmade beauty and wellness products rarely contain preservatives that have questionable impacts on our long-term well-being. They focus on using natural ingredients like essential oils, goat milk, and natural dyes.
Beauty products aren't the only items that are safer from harmful ingredients. Handmade children's toys are made from natural materials— like wood and linen— instead of different types of plastic. Handwoven and handstitched blankets often use more natural fibers. In addition, items crafted in a home or small office are less likely to pick up the dirt and pollutants that factory-made items collect.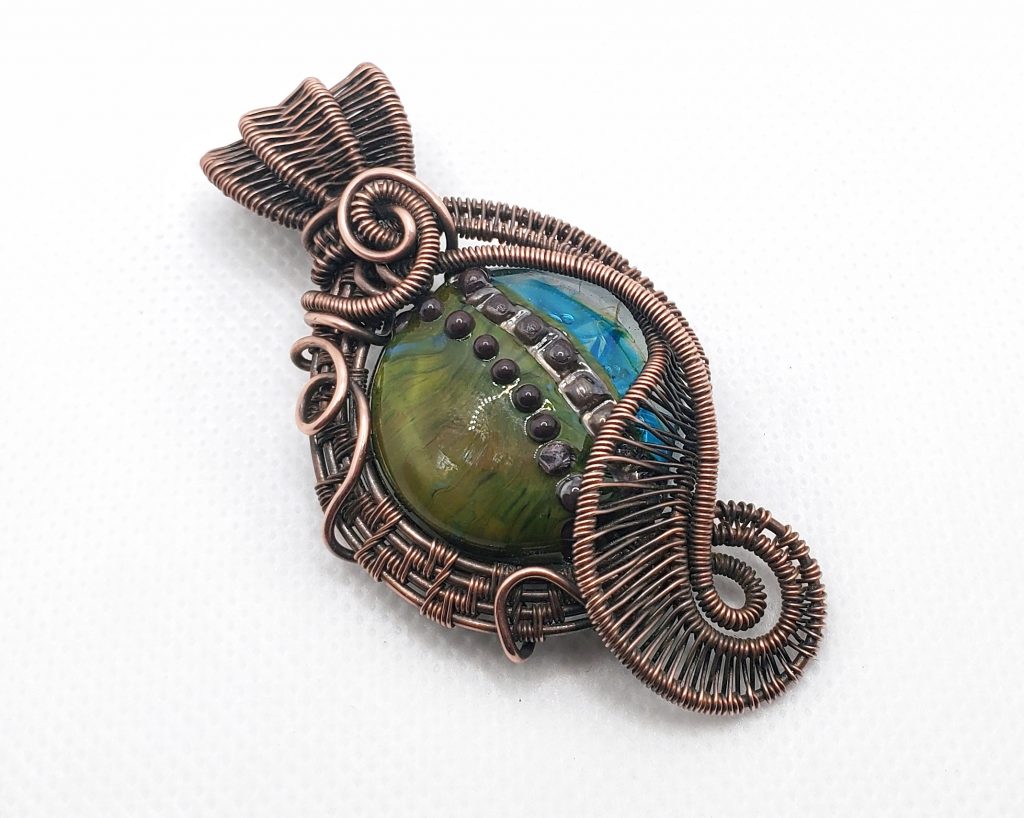 3. Handmade gifts are unique.
Have you ever walked into someone's house and noticed that you both have the same painting hanging in your living room? Or maybe you've run into someone wearing the same t-shirt as you. These days, most products are mass-produced and mass-purchased, and thousands of people end up with the exact same coffee mugs, baby blankets, or earrings. 
That isn't the case with handmade gifts.
There are several reasons that handmade gifts are incredibly unique. Some require a certain level of skill or training to make, so there are few handmade options available. Limited availability means fewer people will have the same piece. 
In addition, handmade gifts aren't created in a factory setting. Each piece is custom crafted by the artist. Even if it's just by a brushstroke, every piece has nuanced differences.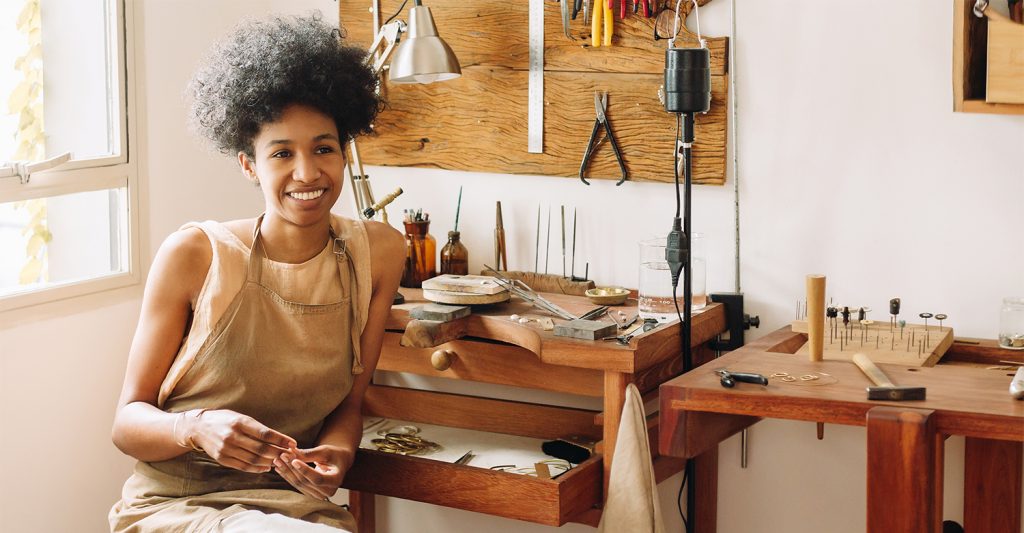 4. Handmade gifts support small businesses.
Buying handmade gifts is a direct way to support small businesses instead of large corporations. Your money goes straight into the artisan's pocket, who will use it to buy groceries or pay for their child's dance lessons. 
When you buy from local artisans at craft fairs or small boutiques, you also infuse money into your community's economy. This impact is doubled if the vendor sources materials locally.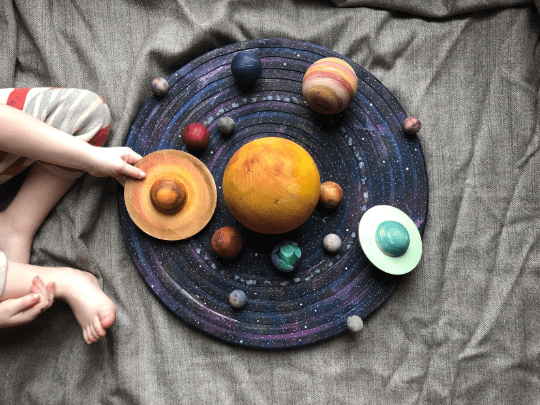 5. Handmade gifts are of higher quality.
With the artisan involved in every step of the creation process, there's much less room for error. There's a huge attention to detail with items made individually. Artisans are also choosier about the materials that go into their products. Ultimately, handmade items are made to last longer than mass-produced products.
And— if there is any problem with your item or order— you'll experience much better customer service with a single vendor than with a large corporation. Their individual, hands-on support means that issues will be resolved as quickly as possible.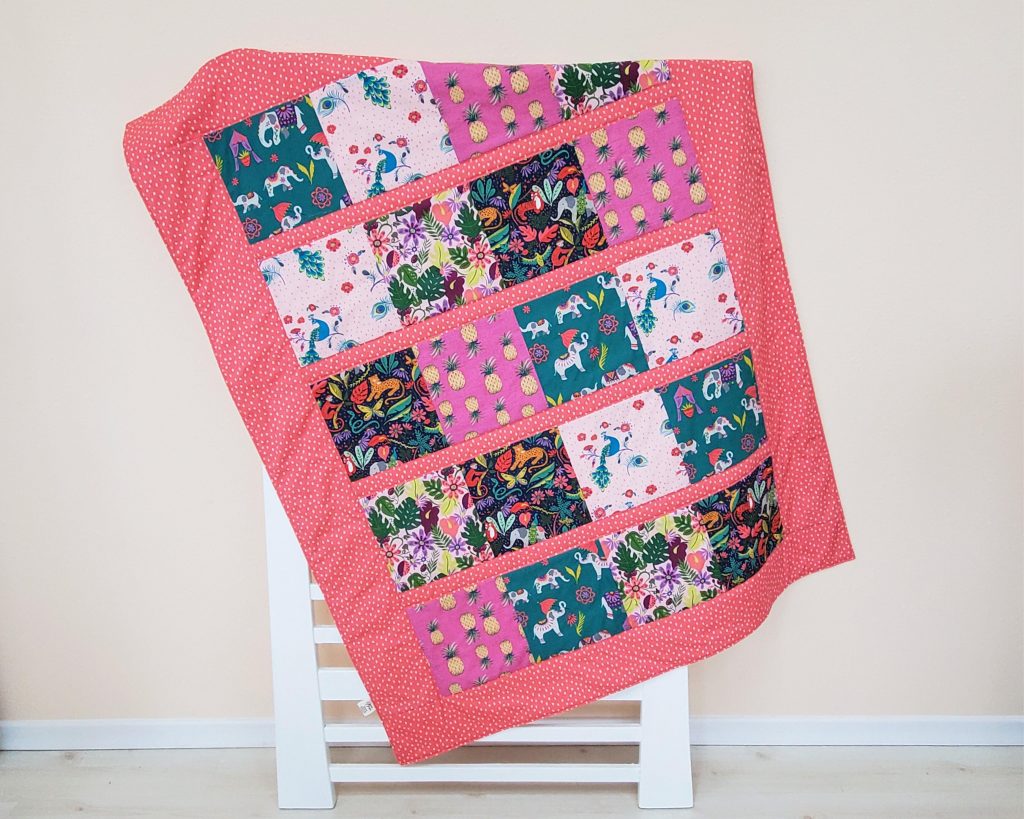 6. Unique handmade gifts make great heirloom pieces.
With each passing generation, heirloom pieces seem to be increasingly rare. You may have a quilt your grandmother made or pottery your mom passed to you, but have you been able to source many items to share with future generations? Probably not. Most products aren't made to last these days— they're created to break after minimal use, quickly turning you into a repeat customer. 
The thought and effort that goes into handmade items mean they're created to last for years, if not decades. The goal becomes to repair, not replace. These are gifts that can be passed down to your children and your children's children. They are classic, unique, and made to last.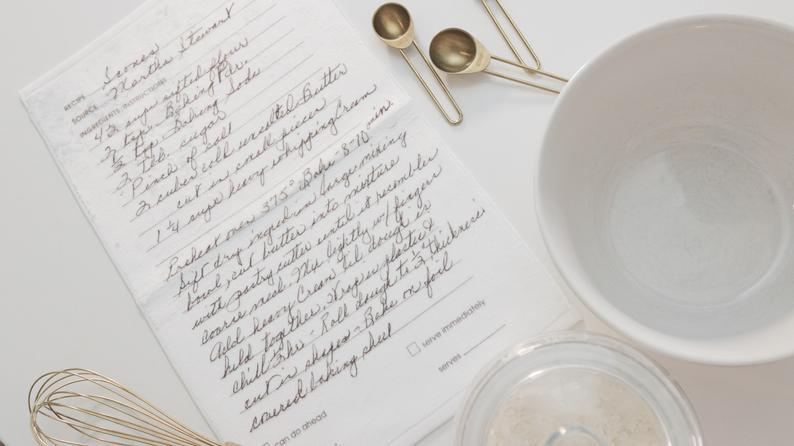 7. Giving handmade gifts requires a degree of thoughtfulness.
Finding and purchasing handmade gifts requires more effort than your standard present. You can't just pop in your nearest box store— you must visit local small businesses or search online. You need to comb through vendors for the just-right item. Every handmade gift demonstrates your willingness to go the extra mile for the recipient. 
You can even add an extra layer of personal touch by choosing items that allow customization. Buy bath salts in your sister's favorite scent, or buy a charm necklace for your wife that includes charms for significant marriage milestones. What better way to show how much you care?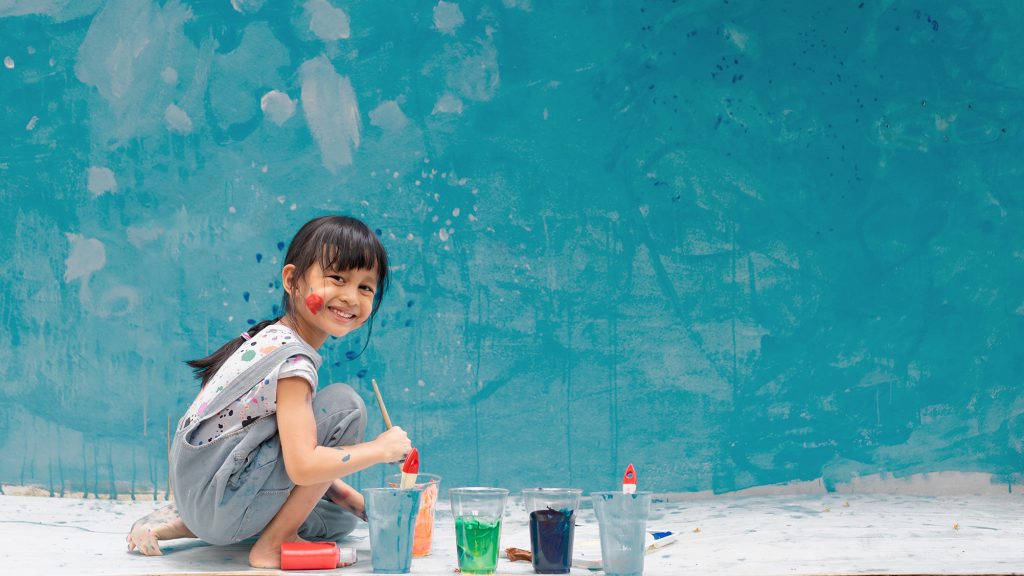 8. Handmade gifts from goimagine support children in need.
There's no shortage of avenues to shop for unique handmade gifts— both in-person and online— but few offer the benefits of the GoImagine platform. Every purchase supports charities that are making an impact on the lives of children. Don't worry, our makers and artisans still earn an income like they would on any other website, but all of the platform's profits turn into donations. 
You can find a complete list of our charity partners here.
Ready to find your next handmade gift? Start your search right here.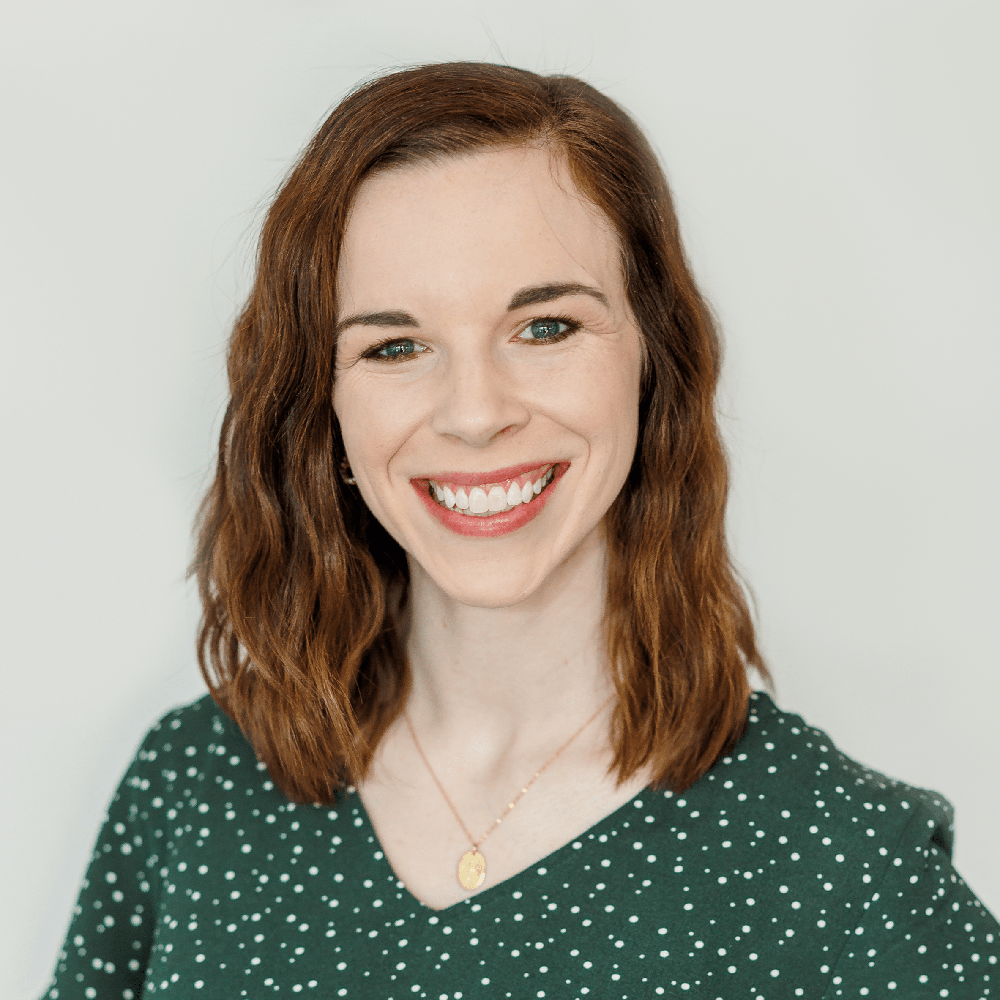 Katie is a freelance writer focused on creating engaging copy and content that gets found (hello, SEO strategies) and gets read (hello, audience engagement). If she's not at her computer, you can probably find Katie baking in the kitchen with her three-year-old tornado or reading the latest thriller on the back porch.