For the past decade consumers have grown increasingly frustrated being farmed like cattle by online corporations caring only about their stock price. At goimagine we have seen this firsthand in the handmade community by the support of makers & artists eager to see change in the vicious corporate world of ecommerce. The good news is there's a growing consumer base waking up to the realization that where they shop matters and they can have a positive impact on the world with the buying decisions they make.
In general, it's easy to see how we got here. The traditional growth strategy for tech startups has been to raise funding from venture capitalists and scale quickly. Time and time again we have seen companies (like Etsy) raise large funding rounds with the ultimate goal of selling out to Wall Street.
It has been a proven model for monetary success, but it has come at a social cost.
When companies sell out to venture capital it ensures that their goal is only to bring the largest returns back to their shareholders. Whatever their noble mission was will only continue as long as it doesn't threaten growth for the new investors. This is why we have seen countless times that when a corporate marketplace is faced with the decision of doing what's right for their employees, vendors and society or showing growth to appease their investors…they always choose growth.
At goimagine we believe in something different. We believe that a company can be successful focusing on social good and providing back to society by donating 100% of our profits to help children in need. By staying true to this mission we are gaining the support and loyalty from people wanting to be part of real positive change in the world. Best of all, we are doing this alongside great companies like Newman's Own and Patagonia that have been successful with this exact same philanthropic model.
We are excited to recently raise $400,000 in angel debt from a philanthropic investor. To scale any company it's necessary to have funding and raising funds for a company that gives all profits to charity has certainly been a challenge. Unsurprisingly traditional investors have looked at our charitable business model with confused (and sometimes angry) looks because it's counter to everything they have learned in growing a business.
Luckily, there are still big thinkers and philanthropic minds in the world that agree with our vision and are now getting behind it. With this funding model the investor does not take any ownership in the company guaranteeing we can stay true to our mission of supporting makers & artists while helping children in need. In fact, they invested in us because of our charitable mission!
We will be using these funds to further modernize our platform, ramp up marketing efforts to attract new buyers and formalize our corporate structure to give shared ownership to our makers & artists.
I have long felt that a marketplace is better when collectively owned and that's why our plan has always been to give a "seat at the table" to our makers & artists. Our company doesn't exist without them and this recent funding will allow us to take that next step. This will come with voting rights and board representation to our handmade community.
The reality is the work has just begun and we want to thank all of the supporters that have (and will) join our mission. There's no doubt we are fighting against the corporate tide, but by working together we are building something very special. We are very excited to continue this journey alongside the handmade community
Thank you for being a part of a more caring economy.
~ Jon Lincoln, Founder, goimagine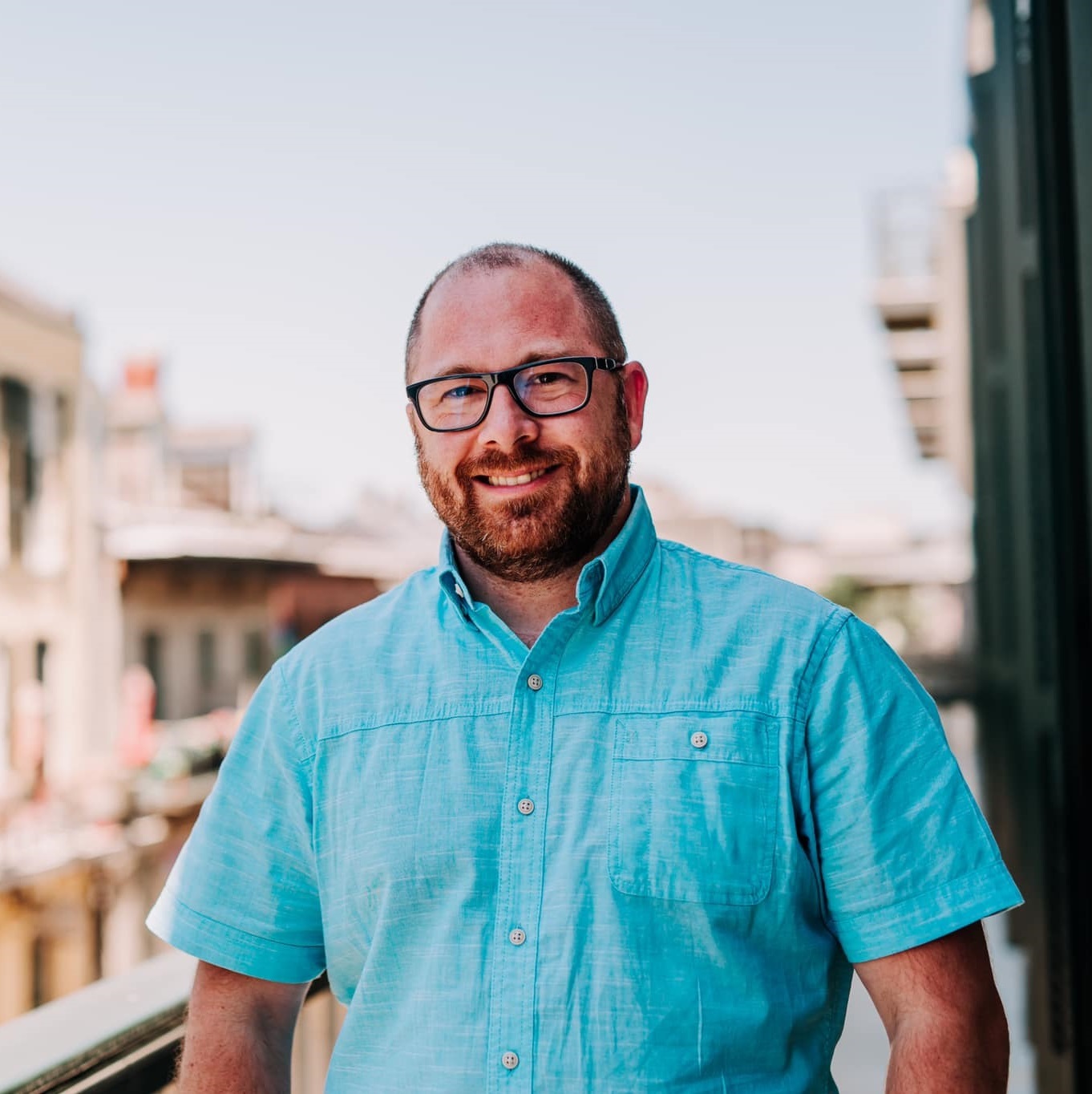 Jon Lincoln is the founder of goimagine, the handmade marketplace that's donating 100% profits to help children in need. This new marketplace concept is following in the footsteps of other great companies such as Newman's Own and Patagonia by building philanthropy into the fabric of the business. Since launching in 2020 goimagine has attracted thousands of makers & artists throughout the United States supporting their mission to create a more caring economy through handmade.