About this Product
This is a gorgeous 3 pc set of rings. 2 Name rings and 1 cubic zirconia ring. Each ring is 3 mm and fits comfortably on your finger. There is a 15 character limit.
I hand stamp each character, then use the best quality jewelers paint, clean and polish.
Each ring is made of surgical stainless steel which will never tarnish, rust, change color, or turn your finger green. They are hypoallergenic. Swim and shower safe. Wear 24/7.
Meet the Maker
Hey Y'all, so happy to meet you. I am a Wisconsin girl in a Southern world. Born on a dairy farm, worked hard my whole life. Besides cleaning the milk house, I loved to create! I have had many different kinds of businesses, but I finally found my passion, rings that make memories, keepsakes, Mom rings, Dad and children rings that are one of a kind. I have been hand stamping rings for 13 years now out of my Monroe, Ga home and sell at festivals throughout Georgia. Hope you will shop with me and fall in love with your Letter by Linda purchase.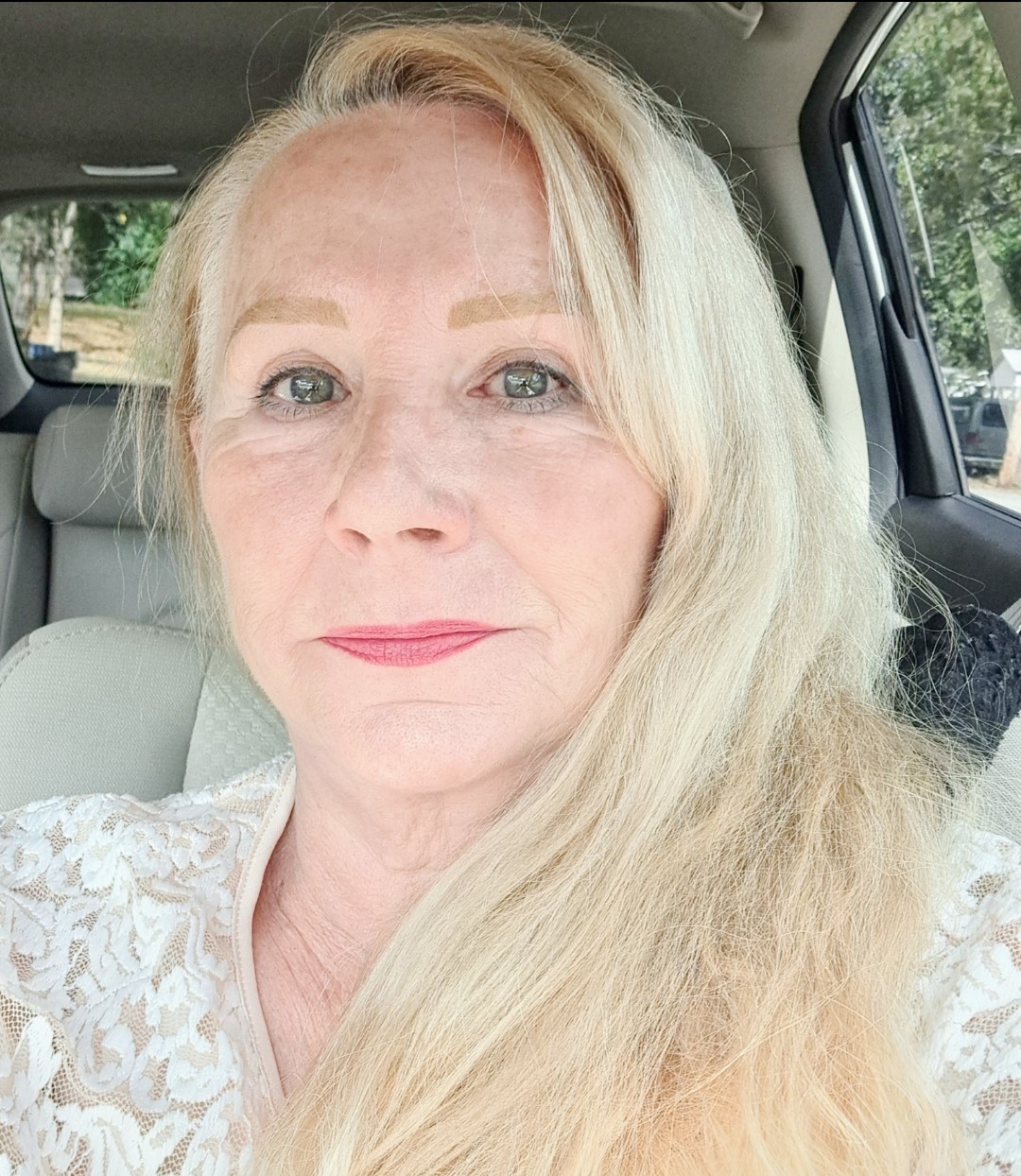 How it's Made
I hand stamp each character then use the best jeweler's paint, clean and polish. 15 character limit which includes, names, dates, hearts, baby foot, cross, infinity, dot star, #!$+=: or roman numerals.
Shop Policies
I ship out in 1-2 business days in a lovely gift bag. I do not except cancellations or returns unless of course my error. I can however most of the rings up to a size bigger. Buyer pays shipping for this.
Please sign in so that we can notify you about a reply