About this Product
This live edge charcuterie board has extra character left on the back side to give you more of the live edge look. Bring the warm and natural look of a live edge slab into your home without the investment of furniture or remodeling. This charcuterie board is hand shaped and hand finished with 100% food safe products and can be used by you immediately with no preparation needed. It is sized perfectly for a snack or appetizer for 1-4 people and small enough to carry with you anywhere.
Meet the Maker
I'm Heather. I'm a wood-working, home renovating, mother of six who has found her happy place in front of a scroll saw creating custom 3D wall art for you and your loved ones. All I've ever wanted to do is make the world around me more beautiful and make a home my kids feel safe in and proud of. Now I want to make a little home for everyone else.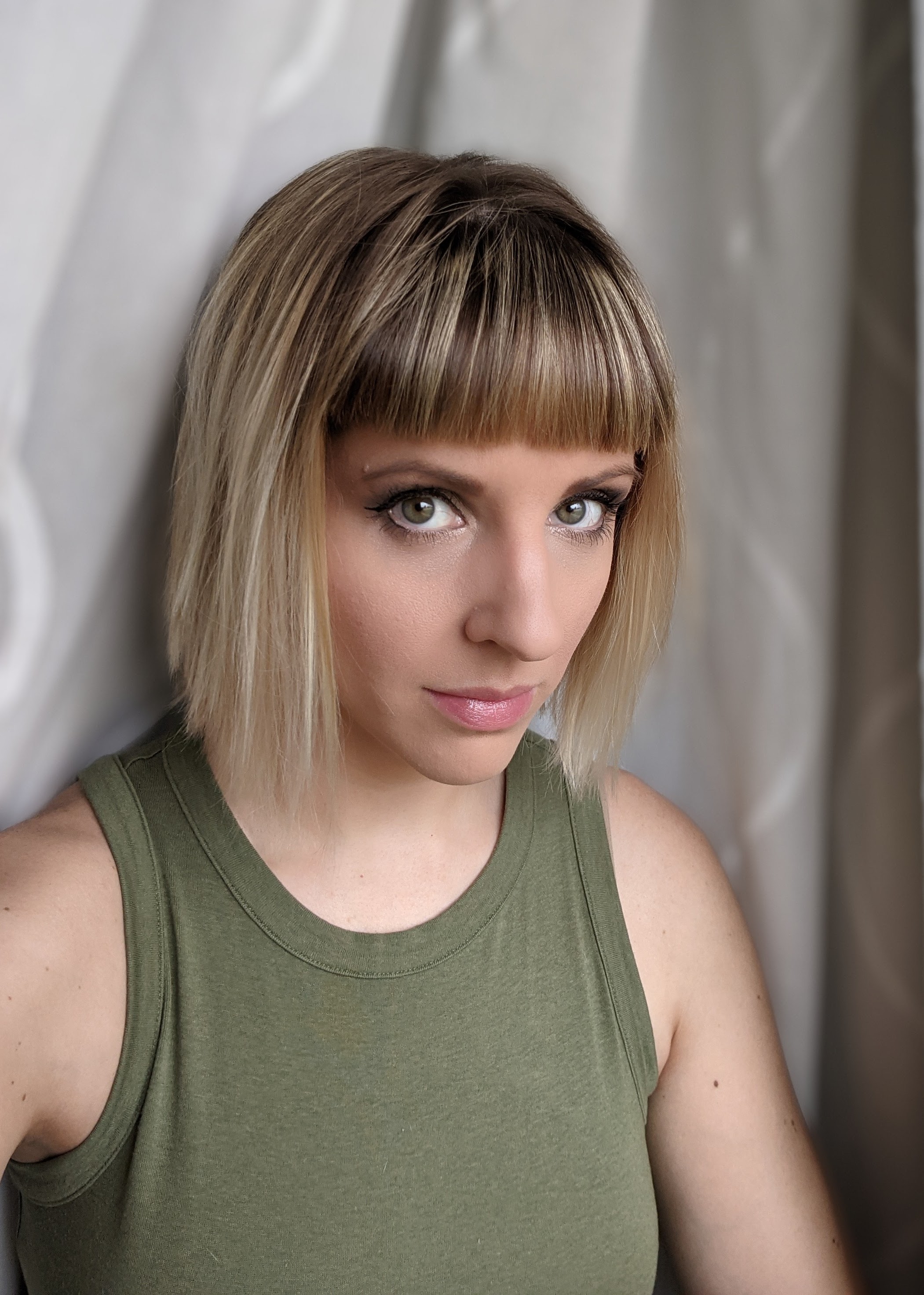 How it's Made
Each item is made just for you by a mother of six working from her home in Oklahoma. This board was sized, shaped, sanded, and a hand rubbed finish applied by me with care! I removed any bark in danger of chipping and making a mess of your tablescape but left the natural live edge as close to how the tree grew as possible. Only food safe finishes are applied to my serving boards so you can eat food directly off the board and even use it as a cutting surface.
Shop Policies
Due to the handmade and custom nature of each piece, no returns will be accepted. If we have worked together to create a custom listing, we will absolutely work together to create solutions should anything arrive damaged. Please always protect your investment by purchasing shipping insurance!
~Looking for something a little more outside the box? I LOVE custom orders! Message me to start the conversation! Follow me on social media to see what else I'm working on and what I might be able to make happen for you.~
Please note that colors will differ slightly from photos due to different monitor settings. Each piece of wood is unique and may include knots or other variations. Please contact me with any questions.
Please sign in so that we can notify you about a reply