About this Product
COLD AS ICE: Our cool MENTHOL unisex SHAVING SOAP is formulated to generate a rich lubricated lather, an invigorating minty scent, and a cooling sensation on the skin. It protects and softens for a close and comfortable shave, leaving your skin smooth and moisturized. Use the 3″ round bar with a shaving brush and bowl, or lather it directly onto skin. We LOVE the cooling sensation and often shower with the puck! Menthol is also known to soothe achy muscles.

INGREDIENTS: Saponified Vegetable Oils (Extra Virgin Olive, Coconut, Sunflower, Castor), Distilled Water, Essential Oils (Peppermint, Eucalyptus, Menthol), Glycerin, Activated Charcoal, Calcium Bentonite Clay, Sea Salt.

SIZE: Our hand-cut round bars may vary in size, but are no less than 3.5 oz.

Oilville, VA
Now it's more IMPORTANT than ever to WASH YOUR HANDS... naturally!
Contact Maker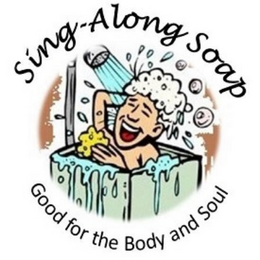 Meet the Maker
SING-ALONG SOAP is committed to promoting wellness and offers HANDMADE soap that is 100% NATURAL, VEGAN, and Palm Oil Free. In addition to carefully selecting our natural ingredients, we make our soap using the cold process method to preserve as many of the nutrients as possible. Our REAL soap is GOOD for your skin. You won't find any harsh detergents, toxic chemicals or man-made fragrances in our soap.
We use unrefined, nutrient-rich vegetable oils, rich in antioxidants to revitalize your skin. Natural botanicals, purifying earth clays, and tropical butters are added to exfoliate, deep clean and moisturize. Our scented bars are enriched with aromatherapy grade ESSENTIAL OILS.
We LOVE music and have named each of our creations after a SONG. Studies have shown that singing is actually good for you… physically, mentally as well as spiritually, so of course we want you to do more of it. We think a daily dosage of SINGING in the shower with our ALL-NATURAL soap is a perfect way to start each and every day!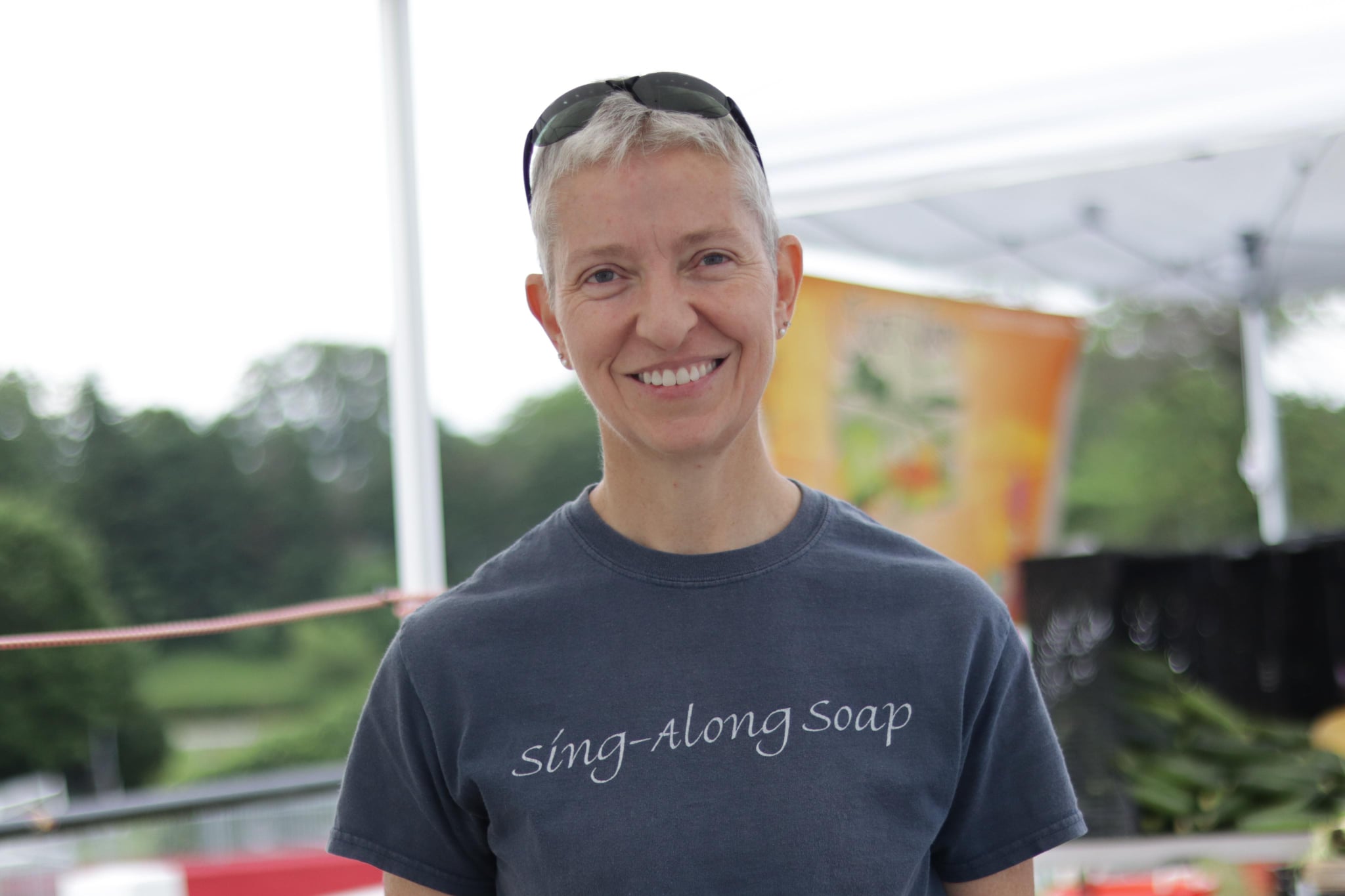 Shop Policies
Shipping & Handling: We ship anywhere in the United States, usually within 1 – 2 business days via USPS – Ground Advantage or Priority Mail. Shipping costs are based on weight of item(s) ordered. (Please note: Entering an incorrect shipping address may delay shipment. Additional fees will incur if a package is returned or has to be re-routed.)
Returns: All retail orders come with a 30-day money back guarantee. Simply return the merchandise with the sales receipt and a note stating your reason for the return and we will refund your purchase price. Personalized items are excluded. Shipping & handling charges are not refundable.
Cancellations: Please review your order carefully before you checkout. Our goal is to fulfill orders quickly. If your order has already been packed for shipment, we cannot make changes. All cancelled orders will incur a 15% cancellation fee.
Incorrect, Damaged or Lost Items: For incorrect or damaged items, save all contents and packing materials and contact us within 3 business days. If you suspect your package is lost, contact us immediately. Failure to contact us promptly voids any responsibility we may have had.

Disclaimer: Although allergic reactions to our natural ingredients are uncommon, we recommend testing our products first by using them on a small patch of skin for 24 hours. If redness or irritation develops, discontinue use. Also, the information presented on this vendor page is not meant to diagnose or treat any medical condition nor to replace the advice or care of a qualified health professional.
Please sign in so that we can notify you about a reply