About this Product
One of my newest Wacky Whiskers. This is a darling gray & white kitty wearing a Christmas hat with a sparkly pom-pom. This little guy has the option of buying with or without lights. If you do choose to buy with the lights, they will not be attached. That way you can remove them after Christmas and use without. He is packaged in his own little clear acrylic box with a cute background that may also be personalized.
POLYMER CLAY - Matte Finish
Comes packaged as shown in photo.
Measures approximately 2¾" H x 2½" W x 3" D
Box measures 3" W x 3" D x 3½" H

All items are handmade and may vary from the photograph. All personalization is done by hand as well. Please realize that although we do an excellent job on personalizing, it is done by humans and cannot be perfect. Personalization in photo is computer generated.

I volunteer and work with the SPCA. I currently have 8 rescued cats and one rescued dog. Needless to say, my house is full of cat and dog hair so it is almost impossible to keep it out of the clay so there may be an occasional cat hair or dust particle in the clay. I consider this to be part of what gives my work character.

ALL ORNAMENTS IN MY STORE ARE DESIGNED AND COPYRIGHTED BY BE AS WELL AS THE PHOTOGRAPHY.
Canton, OH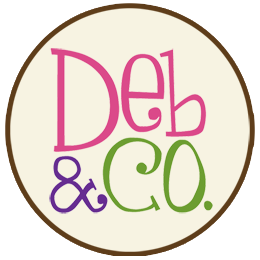 Meet the Maker
Handmade personalized ornaments from polymer clay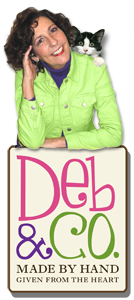 How it's Made
Each ornament is lovingly hand sculpted from polymer clay by hand. There are no molds used. They can take me anywhere from two hours up to 6 hours. They are then baked in a conventional oven for 30 minutes. Cooled and then baked again.
Please sign in so that we can notify you about a reply