About this Product
This Halloween flour angel digital backdrop comes with the angel shape premade for you to place your subject into. This image with flour, candy corn, sugar, pumpkins, fall leaves, eggs, whisk, baking rolling pin, cookie cutters, measuring spoons, M&Ms, pirouette, Reese's peanut butter cup, skeletons and spiders can be used as a background in your composite photography.
This is a DIGITAL product.
WHAT WILL I RECEIVE?
---
• You are purchasing ONE backdrop in hi-resolution format (300dpi) jpeg file and ONE hi-resolution (300dpi) fog overlay PNG file for immediate download.

• There are NO physical products shipped to you, nor are there any additional backdrops/overlays etc… included in this purchase.
• This file is for you only and not to be shared with anyone else. That is a copyright violation.
• The model shown in the first image is for illustration purposes only and is NOT included.
• You will receive what is shown in the second image. (minus the watermarks)
• Due to the digital nature of this product, there is no way for you to return it once you've purchased it. I cannot issue a refund.
• YOU MUST KNOW HOW TO USE PHOTOSHOP OR A SIMILAR EDITING PROGRAM AS THERE ARE NO INSTRUCTIONS INCLUDED.
HOW CAN I USE THIS BACKGROUND?:
- You need to know how to use photoshop or a similar program to cut out your subject and place it into this background.
- You may use my backgrounds for personal projects such as gifts, wall art, etc. OR you may use them if you are a professional photographer who will be selling composites to clients. In each case, you need to add your own subjects to the work to make it your own. You must photograph your subject(s) in person. This background cannot be used for remote editing as that is a service I offer and it will directly compete with my business.
- If you are posting your work to be shown in Facebook groups, please give credit for my portion of the work by linking me – https://goimagine.com/ajk-phot...

2. Terms of use.
*********This item is intended for composite use by the original purchaser and may not be re-sold, shared, gifted, used in tutorials, submitted to contests or for publication under any circumstances********
• You must have an editing software that allows you to work with layers.
• The file you will receive has an obvious space for you to add your subject to create your final image.
• By purchasing AJK Photography NJ products, by way of https://goimagine.com/ajk-phot... you acknowledge that you may use this product for personal use or limited professional use. By purchasing AJK Photography NJ products, you do not gain ownership, nor can you claim any product as your own.
• Backgrounds, brushes and overlays purchased from https://goimagine.com/ajk-phot... are for personal use, by the purchaser, or for client work. They are not to be given, sold, loaned, rented, copied, or re-distributed to others.
• All images with overlays, brushes and backgrounds purchased through https://goimagine.com/ajk-phot... must be flattened before presenting to the client and may not be given in layered form.
• You are not allowed to modify, share, sell, transfer, loan, copy or gift the right to use these digital backdrops, photoshop brushes, photoshop overlays or Video Editing Tutorials to anyone else.
• This product should, under no circumstance, be posted or uploaded to the Internet. POSTING A LINK FOR OTHERS TO DOWNLOAD AJKPHOTOGRAPHYNJ PRODUCTS IS A FELONY.
• This product may only be installed on a computer directly owned by the purchaser. The images enhanced with these backgrounds, actions and/or overlays may only be used for personal or professional projects. Any products given to a client must be in a non-editable file format.
• It is expected that the purchaser will back up his/her own backgrounds, actions, video tutorials and/or overlays on an external storage device. AJK Photography NJ is not responsible for lost files for any reason but may be willing to re-issue the product once a valid purchase receipt had been provided.
• AJK Photography NJ is not responsible for any direct or indirect loss/damage arising from the use of our products in whatever form.
Delivery
Instant Download
Your files will be available to download once payment is confirmed.
I don't accept returns, exchanges, or cancellations. But please contact me if you have any problems with your order.
, NJ
If you can't find what you are looking for and would like a custom made background for yourself, would like one of my existing backgrounds customized…
Contact Maker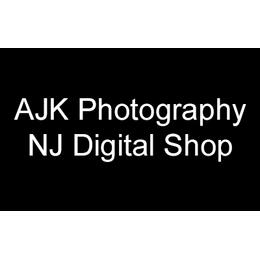 Meet the Maker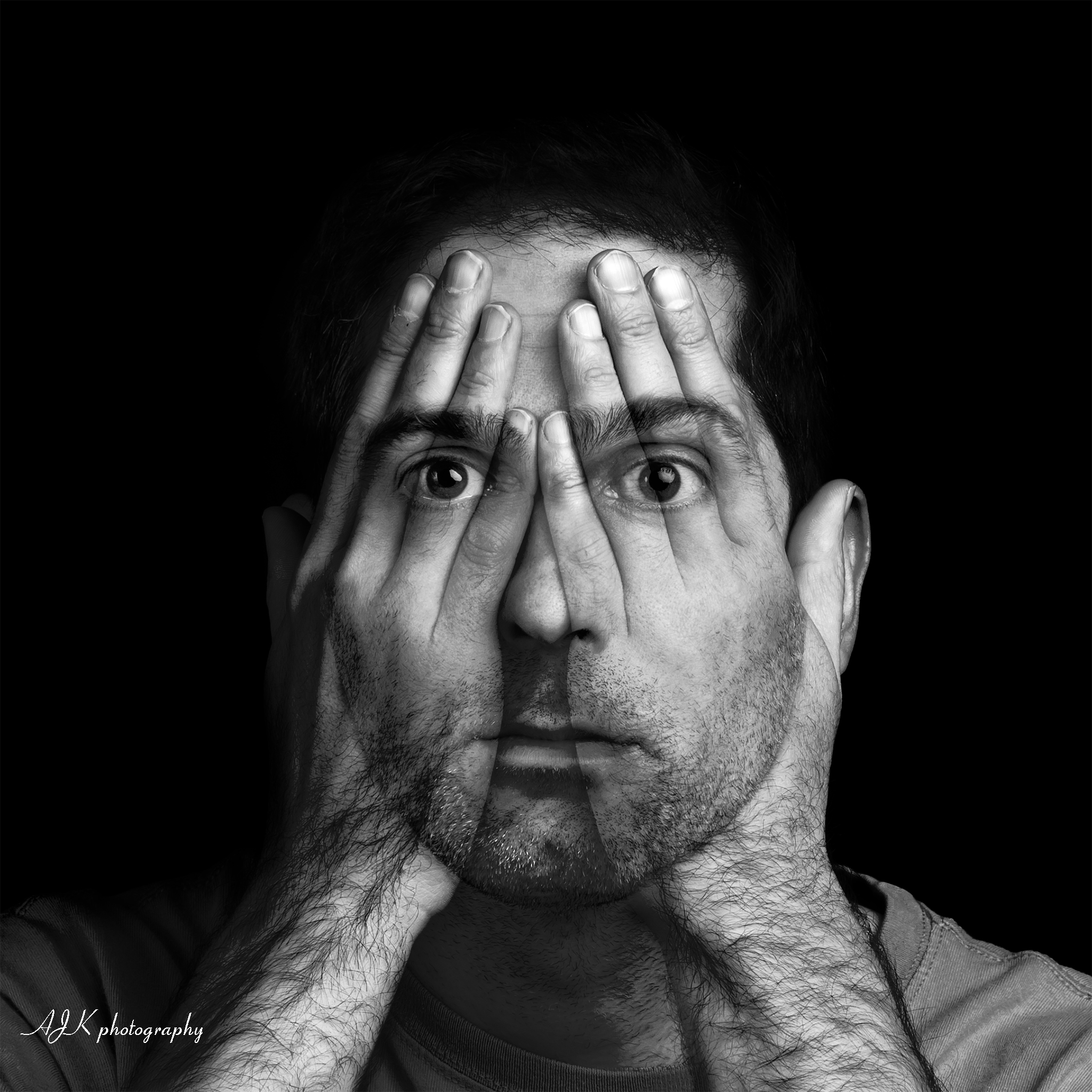 How it's Made
This background is made with a canon 5d mark III and by hand in photoshop.
Shop Policies
All our products are for immediate download.
Nothing is shipped to you.
Due to the digital nature of our products, once they are purchased, we can no longer issue a refund.
A digital product cannot be returned to us.
Please read the description carefully before purchasing.
If you have having issues with your purchased item such as downloading it, please reach out to us and we will be happy to help you resolve it.
Please sign in so that we can notify you about a reply