About this Product
Handmade Over the Collar CC (Chanel) Bandana. I can make these in sizes from x-small to medium. This style just slides over the Dog/Cat Collar no tying is needed. This will add some more cuteness to your Furbaby style.
All of our fur babies come in all shapes and sizes. Please make sure to measure for proper fit. If there are any special accommodations that are needed just let me know and I will be happy to make any adjustments needed.
**Suggested sizing**
—For smaller Dogs (Chihuahua, Yorkie, Dachshund). For 8"-10" collars.
*X-small 7" wide and Top to point 6"
*Small. 9" wide and Top to point 7"
—For Medium Dogs (Border Collie, Beagle, Cocker Spaniel). For 12"-14" Collars
*Medium. 10" wide and Top to point 8"
—For Large dogs (German Shepard, Great Dane, Labradoodle). For 16-18" Collars
*Large. 12" wide and Top to Point 9"
*X-Large. 14" wide and Top to point 10"
***Handmade in USA. By Veteran family***
***Machine washable cold and delicate or hand wash and lay flat to dry. Also can iron to bring back to original shape***
****All items shipped USPS. Due to current conditions COVID Holidays some shipment can be delayed****
*** Items are made to order and will ship in 1-2 business days. If expedite shipping is needed please let me know and I will work with you as best as I can***
Thank you for your business and we would love to welcome you to our Southernkustomk9 Family. Any questions please do ask and I will be happy to assist you with them.
Please be advised that it is your responsibility to measure your dog to make sure that the proper size is being selected. Southernkustomk9 is not responsible for any directly or indirectly injury or incidents with our products. We recommend to monitor your furbaby when wearing our items. If plan on rough playing would advise to remove bandana.
All Sales are Final and no returns. If there are any concerns please reach out to me and we will work with you as to the best to resolve your concern. Please contact me at Southernkustomk9@yahoo.com. Thank you for stopping by and your time. Have a great day.
Lula, GA
We are your go to shop Where Dogs Accessorize.  We hand make Over the Collar Dog Bandanas.  We make them to order and can make them in…
Contact Maker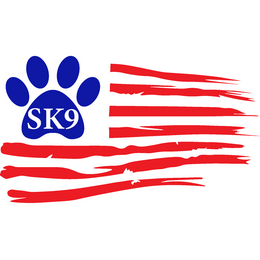 Meet the Maker
We are a proud Veteran family owned small business. We love to spoil our dogs and decided we would like to start a company that does the same. Here at Southernkustomk9 we are the place Where Dogs Accessorize. We hand make Over the Collar Dog Bandanas. They can be made in sizes Xs-xl. We have a lot of choices to select from. We have Christmas ones, Designer inspired, and sports to choose from. We are always happy to and any questions or we also cater to special request. We have 4 dogs ourselves. Bella is our senior dog (Shepard/Chow mix), Cooter and Daisy ( Chihuahuas siblings), and Loki our latest rescue to the mix (Border/Collie mix). We spoil them on the daily:)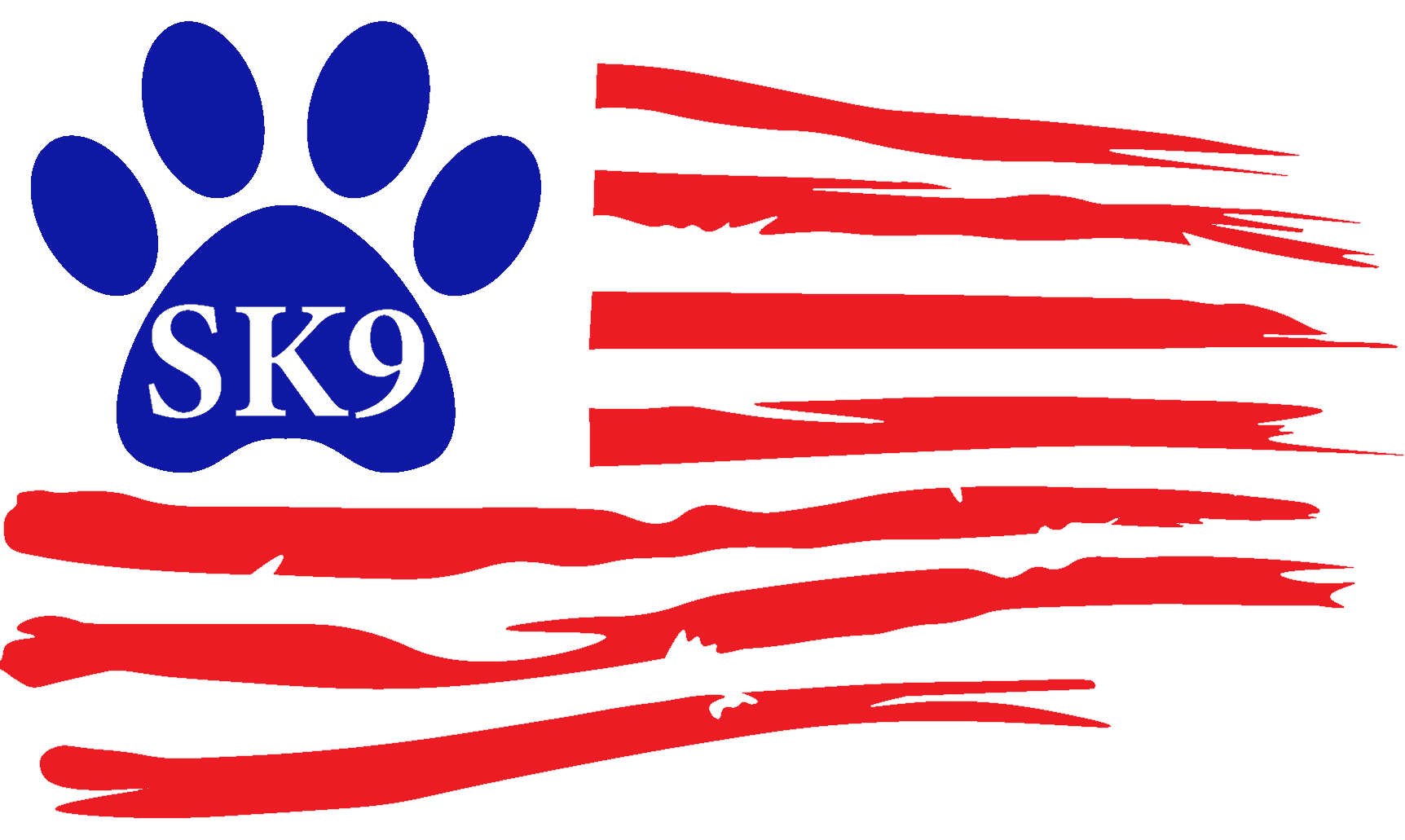 Please sign in so that we can notify you about a reply