Please sign in so that we can notify you about a reply
This Holistic Self Care Kit is intentionally made for everyday wellness support. It is a collection of well-loved herbal salves and aromatherapy roll on. This kit can be an addition to your natural first aid kit, send as a care package, or a wellness gift set. Packed in an Eco friendly tin case.

❤Holistic Self Kit includes these three items:

◆SELF-HEAL SALVE - Multipurpose healing salve for cuts, scrapes, bruises, bug bites, minor burns, 2oz.

◆PAIN SALVE - Natural pain relief salve, sore muscle rub, 2oz size.

◆HEADACHE Roller - Essential oil roller that soothes headache and migraine.

| All Natural | Synthetic Colorant Free | Gluten Free | Cruelty Free |
❤ INGREDIENTS: ◆SELF-HEAL SALVE: *Self-Heal herb, *Calendula, *Comfrey, Myrrh, *Echinacea, *Plantain, *St John's Wort, *Yarrow, Beeswax, Olive Oil, Lavender Essential Oil, Rosemary Essential Oil, Tea Tree Essential Oil, Vitamin E Oil. /*organic ingredient ◆PAIN SALVE: Arnica, Boswellia, *Devil's Claw, *Ginger, *Lobelia, *Meadowsweet, *St. John's Wort, *White Willow Bark, Avocado Oil, Apricot Oil, Beeswax, Vitamin E Oil, Sweet Marjoram Essential Oil, Rosemary Essential Oil, Wintergreen Essential Oil, Juniper Berry Essential Oil /*organic ingredient ◆HEADACHE: Grapeseed Oil, Jojoba Oil, Essential oils of Lavender, Chamomile, Peppermint, Rosemary, and Sweet Marjoram.
❤ PROCESSING TIME: We will ship out your order in 1-3 business days.


**Disclaimer: The above statement has not been evaluated by the FDA, and is not intended to diagnose, cure, treat, or prevent any disease. The result may vary from person to person. Please consult with your health care provider before using any supplements.
I am Tina. I first began this journey with finding all natural and clean skincare and wellness products for my family. After years of studying herbalism, I started crafting holistic herbal salves, handmade soaps, herbal oils, and plant based skin moisturizers for family members and then eventually, customers.
Now Herbal Chest is all about wellness, self care, and botanical skincare. Mother Nature provides us the best healing ingredients, so all our products are created to be handmade in small batches, ethically crafted, cruelty-free, chemical-free and eco-friendly in the beautiful Pacific Northwest.
Contact me at tina@herbalchest.co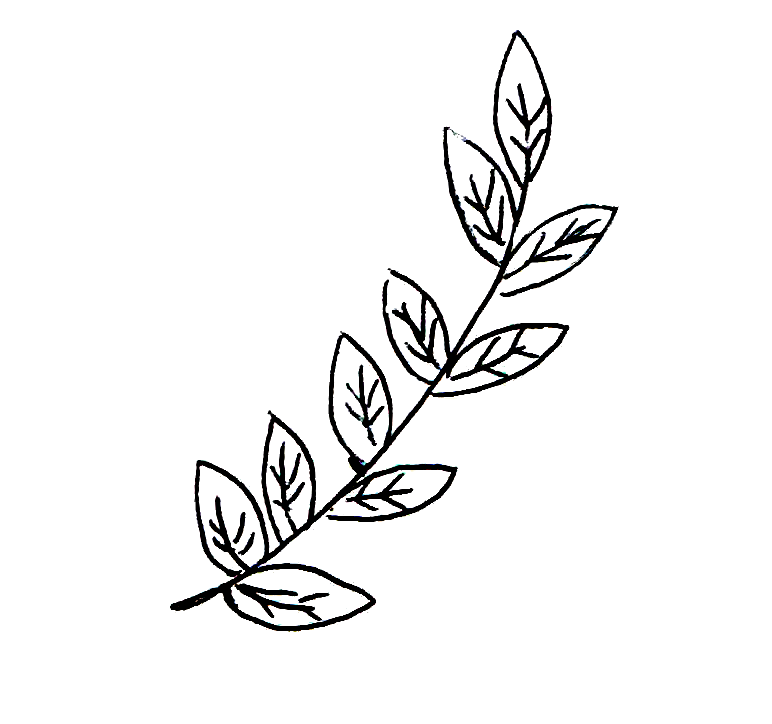 Shipping Policy:
1. We will ship out your order in 1-3 business days.
2. Please provide an accurate shipping address. We are not responsible for lost or return packages due to incorrect address.
3. Herbal Chest is not responsible for USPS delayed shipping time.
Returns and Refunds:

You may return new, unused, unopened (i.e. seals are still intact) items within 7 days upon delivery. Due to the nature of personal products, once the products have been used, we will not accept returned items.

Buyers are responsible for the shipping costs and tracking numbers associated with your returned packages. Refunds will be issued (excluding shipping charges) once we receive the returned package.

Wholesale/Bulk Discount:
Herbal Chest offers wholesale orders upon request. Please contact me at tina@herbalchest.co for any related inquiries.

Herbal Chest offers quantity discounts on select items in the shop. Please contact me at tina@herbalchest.co if the items do not offer the option for quantity discounts that you wish to purchase.

Privacy
Herbal Chest respects all of our customers' privacy and thus will only use personal information for shipping orders and communications. We will never share any personal information or email addresses to third parties. We will not sell or redistribute your information to anyone.